Swimming on Vacation, The Fourth Week of the Second Year of the New Abnormal
Jan 29, 2023
by
Janet Zinn
, in
In the Time of Coronavirus , Self-care Sundays , Uncategorized , psychotherapy , Change , self-acceptance , spirituality , Groundedness , Humor , mindfulness , Stress Reduction , acts of kindness , Paying it Forward , thoughtfulness , rest , taking a break , Acceptance , Beingness , Patience , Walking , Anger Management , couples , gifts , gratitude , marriage , Instints , Intuition , Self-esteem , achievements , Anger , Emotions , Flaws , Impatience , Impulses , Walks , Happiness , Interspection , relationships , Loss , Perspective , Vacations , Body Acceptance , Positive Body Image , Laziness , Sloth , choices , grounded-spirituality , judging , kindness , Inner Peace , Self Care , Vacation , Spirtuality , self realization , Generosity , Love , Selfishness , Helplessness , Peace , personal growth , housework , Making Choices , Wakefulness , self acceptance , Dream Vacation , parenting , Self-Care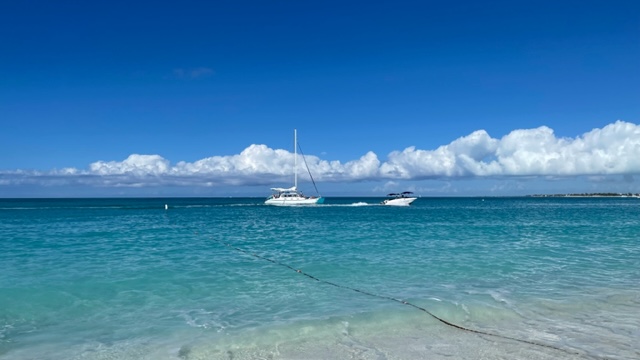 I swam for an hour, my head submerged in the warm pool with tiny, wavy prisms, iridescent in the sun-drenched water. The luxury of having a pool to myself is priceless. Being able to move seamlessly underwater, thanks to my swimmers' mask, allows me to stay beneath the surface, enjoying what I'd describe as a meditation in motion.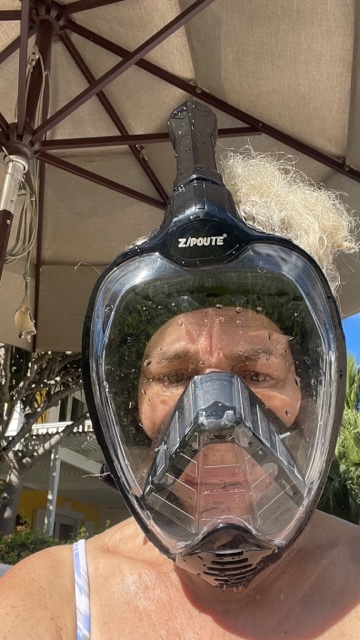 We're on vacation. That in and of itself is a gift of relaxation. I had become rather snippy the first weeks of January, which is always a sign that I need a reset. I'm still noticing some sharp edges that have yet to be smoothed completely, but the warm air, the sun and the tranquil atmosphere are working their magic.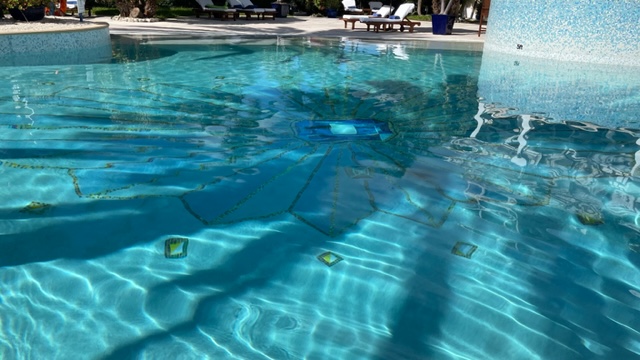 There's a simple ease to being in the Caribbean. Being able to swim with my mask adds a layer of delight as this vacation kneads the knots of stress from my body, mind and soul. Sometimes in life there's a simple fix that changes an experience from okay to wonderful. That is true of my swimmers' mask, a device that looks like an outer space unicorn. It takes up the entire face, so unlike a snorkel, I can breathe just under the surface of water from either my mouth or nose. There's a stop at the tip of the hose at the center that prevents water from entering. And the hose at the center means that swimmers like me can stroke our arms without hitting the tube. All in all, I am so grateful for this wonderful addition to my swim.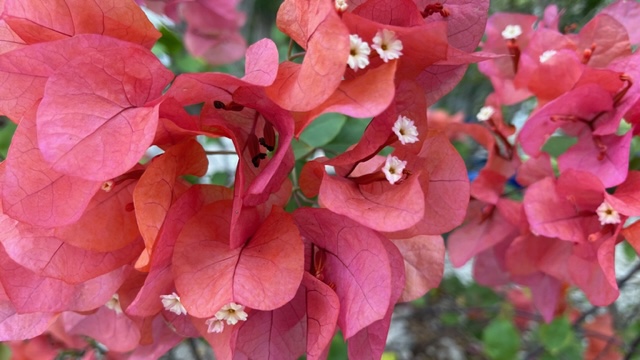 Life hacks can really help us when they make life easier or more enjoyable. Years ago, Larry taught me that having the right tool for the right job matters. He showed me how a well sharpened knife makes a huge difference in the joy of cooking. Or the correct screwdriver can shorten a belabored task. Now I have my swim mask, less a tool that a piece of equipment that provides a panoramic view of the pool or the ocean. A few more swims and the last of the sharp edges will disappear. At least for now.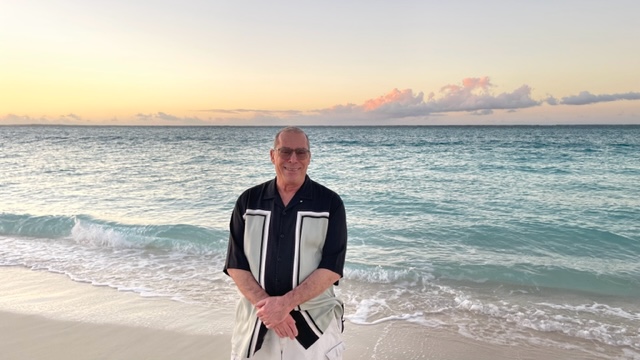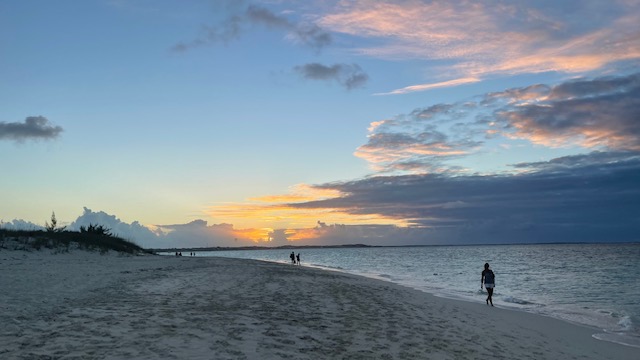 Self-Care Tips:
Check to see if there's an easier way to do your chores or activities. A silicon spatula is helpful to scramble eggs while being gentle on your pan. A group or family calendar is useful for scheduling. And a small packet of wipes in your bag or car are good at any age.

If you feel overwhelmed, rather than power on, take a short break. Walk around the block, meditate, take a power nap, or stretch. Breaks help us to refocus.

When on the phone, smile while speaking. It brightens our tone and communicates a softer nature.