Mundane Day, The Thirty-First Week of the Second Year in the New Abnormal
Aug 05, 2023
by
Janet Zinn
, in
Humor , mindfulness , Stress Reduction , acts of kindness , Paying it Forward , thoughtfulness , rest , taking a break , Acceptance , Beingness , Patience , Walking , Anger Management , gifts , gratitude , Manhattan , Intuition , Self-esteem , achievements , Anger , Emotions , Flaws , Impatience , Impulses , Walks , criticism , Happiness , Interspection , relationships , Loss , Perspective , Laziness , Sloth , choices , education , grounded-spirituality , judging , kindness , Inner Peace , Self Care , Spirtuality , self realization , Generosity , Selfishness , Helplessness , personal growth , New York City , Central Park , Making Choices , Wakefulness , self acceptance , invisibility , Coronavirus , Pandemic , Self-Care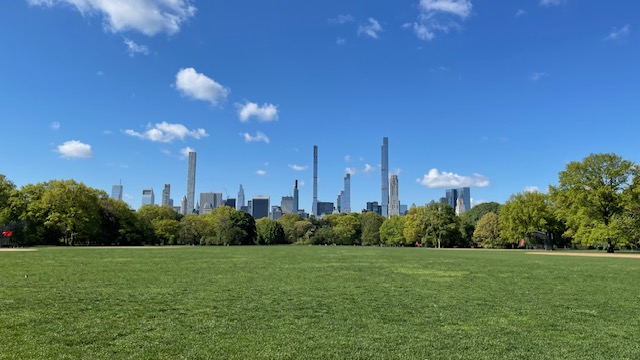 What am I doing this weekend? Nothing special and everything essential. In an Instagram world of glamourous posts, my weekend is the antithesis of awesome. I started early to ensure I could easily access the washing machines needed for the weekly laundry. Luckily for me, it was a ghost town before 7 am, and I peacefully and quietly secured my machines and loaded them from the full hampers.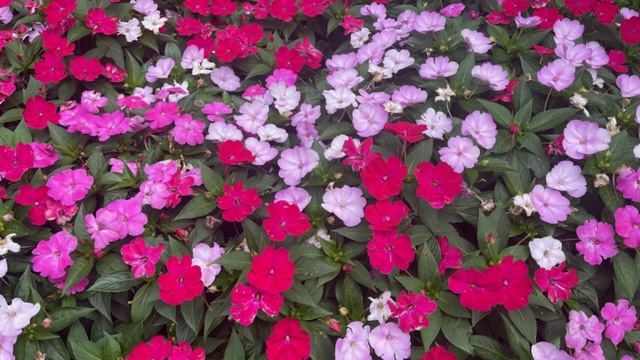 After I put the laundry in the dryer, bringing the hang-dry bag up to the apartment to, you guessed it, hang dry, I took Lucy out for a walk before the sun was beating too strongly on the sidewalks. It's pleasant enough, but the humidity still clung in-between my skin and my summer cottons.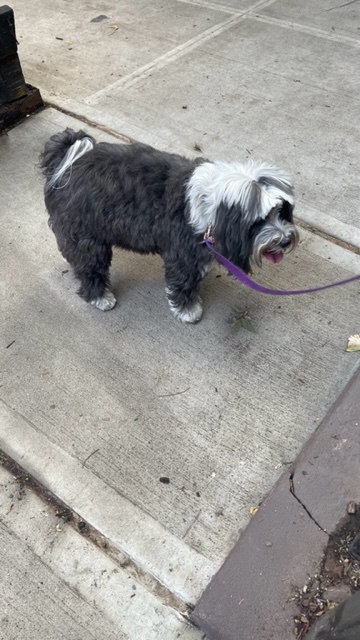 Then I ran some errands. I was at the post office, which was empty due to it being the first summer since the pandemic in which everyone is running to escape the city on weekends. Thank you, travelers, it's so nice to enjoy a quiet corner of the city for a change. Next was a stop at the local farmers' market. It seemed as if everyone who stayed in the city was buying up produce and baked goods. The lines were long. Some shoppers have routines in which they step in and out of line yet don't communicate so those of us partially-patient while waiting are to assume they had a place somewhere and are now happy to go in front of us to procure their staples.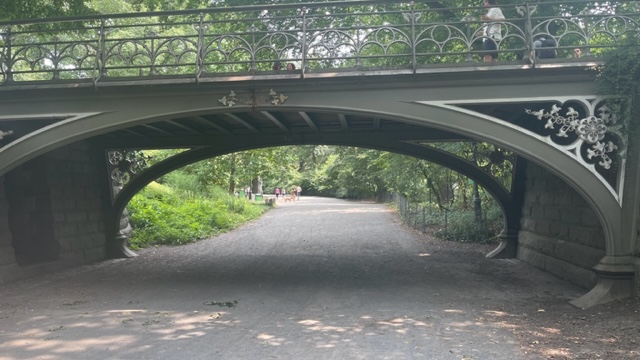 I got enough sleep last night and Lucy was set with treats, so I felt less agitated by those farmers' market patrons. Sometimes, though, I can get annoyed. It was nice to have skipped over my reactivity this morning. Carrying my load, Lucy and I took the short walk back home. From there it was time for food prep. There's something straightforward about cutting fruit and chopping vegetables.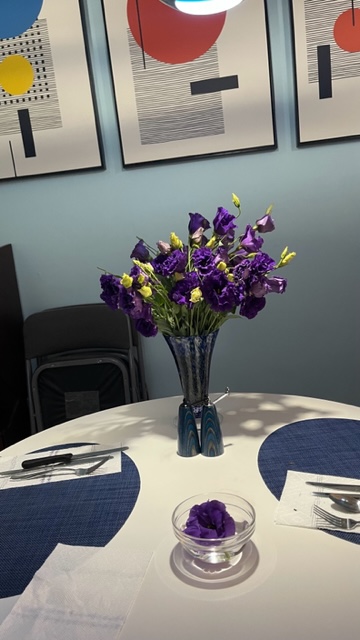 Boring days like today are necessary to get through our lives. However, it's only boring as a story. While ticking off these daily chores, it's nice to accomplish small tasks. It's satisfying to finish one small project and then the next. I was never bored. In fact, I appreciated the quiet time getting everything done. The mundane is not necessarily dull.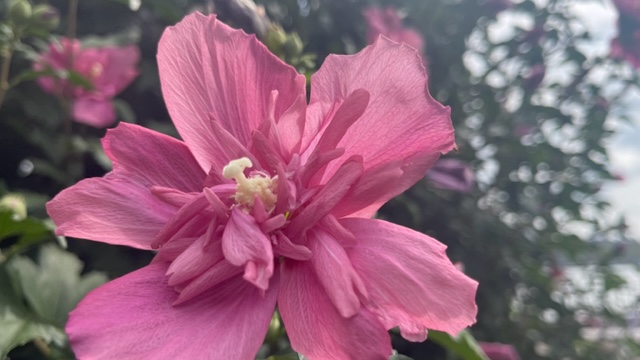 Self-care tips:
The next time someone asks, "What's new?" See if you can easily and proudly share what you've been up to without having to exaggerate or only speak of the highlights.
Find the extraordinary in the ordinary. Often little things make a big difference.
Find something that combines humor and art. It could be poetry, fine art, a film, literature, or another type of artistry. It's so much fun to laugh and be inspired simultaneously. It could be a Charlie Chaplin film, a Dorothy Parker poem, a Victor Borge video, any Judy Holliday movie, or choose something that suites your particular sense of humor.