Summer Relief, The Thirty-Second Week in the Second Year of the New Abnormal
Aug 12, 2023
by
Janet Zinn
, in
Self-care Sundays , Uncategorized , psychotherapy , Change , self-acceptance , spirituality , Groundedness , Humor , mindfulness , Stress Reduction , acts of kindness , Paying it Forward , thoughtfulness , rest , taking a break , Acceptance , Beingness , Patience , Walking , gratitude , Manhattan , Instints , Intuition , Self-esteem , achievements , Emotions , Flaws , Impatience , Impulses , Pedestrians , Walks , criticism , Happiness , Interspection , relationships , Perspective , Body Acceptance , Laziness , choices , education , grounded-spirituality , judging , kindness , Inner Peace , Self Care , Spirtuality , self realization , Generosity , Selfishness , Helplessness , Peace , personal growth , Bicycling , aging , New York City , Central Park , Making Choices , Wakefulness , self acceptance , Summer Streets , Pandemic , Self-Care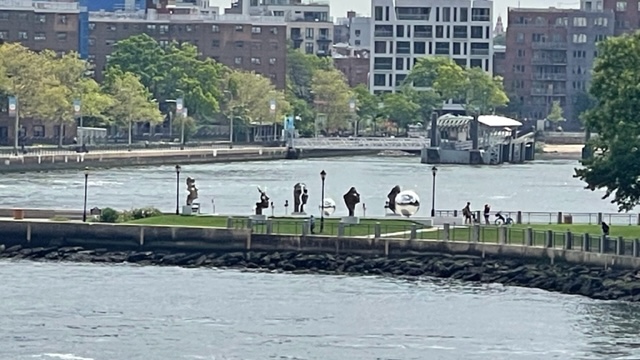 Although this cannot be said of much of the country or world, we in New York City have enjoyed a reprieve from the intense heat of July. It has been delightful. Today I relished a breezy morning riding my low-to-the-ground bicycle up and down Park Avenue for the annual Summer Streets event. The Department of Transportation closes streets on Saturdays in all five boroughs throughout late July and August for pedestrians, joggers, and cyclists as a way of promoting greener transportation.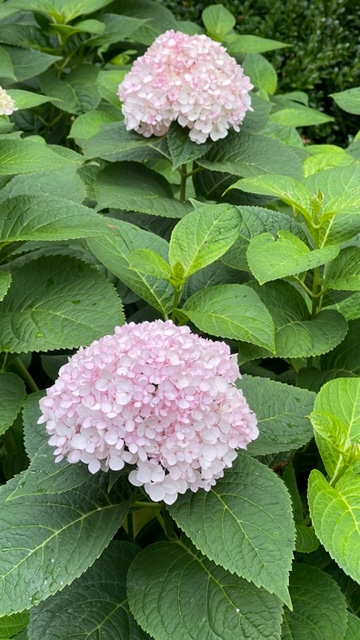 I had forgotten about it last week, so I was so happy to wake up early to take advantage of the no traffic morning. Though the city has added miles of bike lanes, mopeds and electric bikes tend to speed, which does not promote confidence in this shaky rider. So, I avoid riding on the city streets, unless it's to get to a park. I love my low bicycle knowing I can always reach the ground, should I need to do so. A throwback from my childhood and my cool banana seat bike.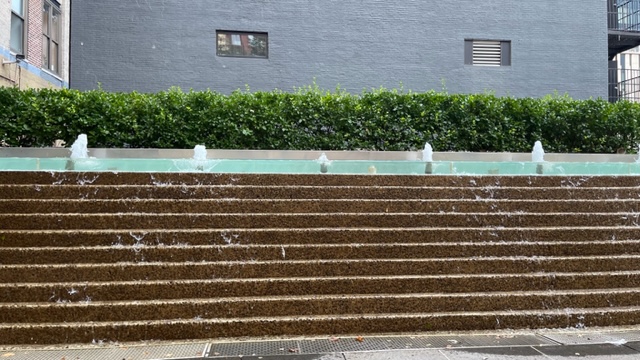 I never felt confident on a high bike. When I wanted an adult bike, I opted for a folding model, so I could emulate that small bike experience. There is a freedom I experience on a bicycle, as long as I feel it is safe to ride. Boardwalk bikes, though heavy, can also be low and provide an ease when traversing parallel to the ocean.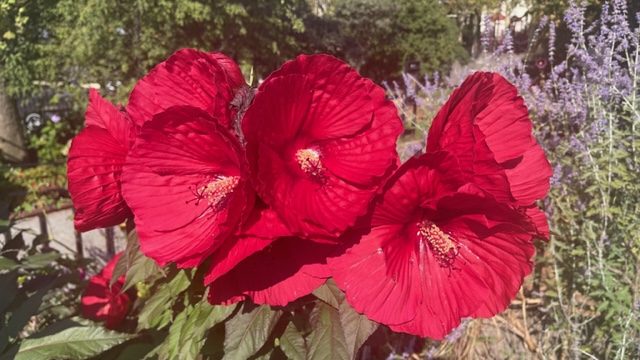 When it was hotter and oppressively humid, riding my bike, rather than jogging, provided a gentle wafting of air so that I didn't get out of breath. But it was still stifling compared to today when I felt the wind on my back encouraging me on as I easily traveled the miles on Park Avenue and beyond.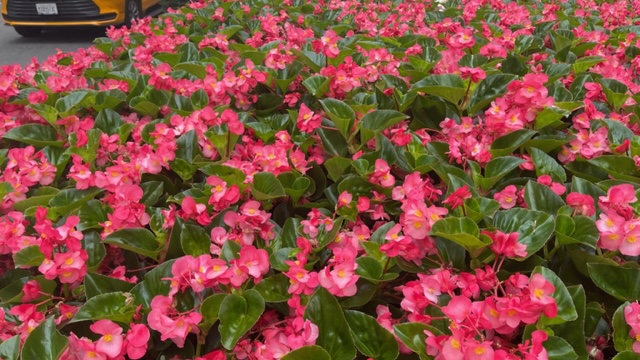 I am grateful for this unseasonable weather. And I am grateful for Summer Streets. Having a break after the work week is a gift, indeed.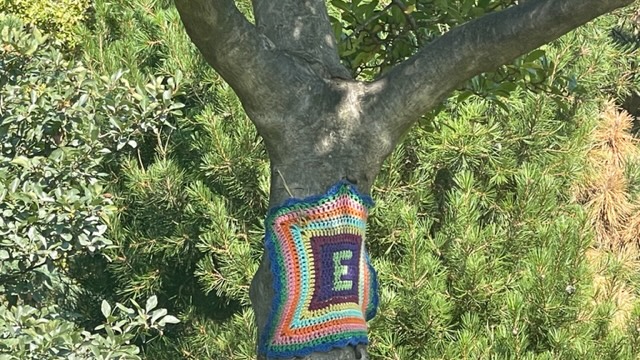 Self-Care Tools:
If you are inclined to donate to a fire and/or weather impacted area, it can be very helpful to find local non-profits who can specifically target the needs of the community, like Maui Food Bank, the e

nvironmental non-profit, Aina Momona.

or the

nonprofit organization Kako'o Haleakala, to name a few.

Enjoy playing as you did as a child. It could be a bike ride, hopscotch, kickball, or kicking your feet in a kiddie pool. Whatever you do, remember the simple joy of childhood play, if you're able.

If you're tired or weary, don't push yourself. Listen to your body and find some ease in this hectic world.