I Am a Jewish Psychotherapist, The Forty-First Week of the Second Year in the New Abnormal
Oct 15, 2023
by
Janet Zinn
, in
Self-care Sundays , Uncategorized , psychotherapy , Change , self-acceptance , spirituality , Groundedness , mindfulness , Stress Reduction , acts of kindness , Paying it Forward , thoughtfulness , rest , sleep , taking a break , Acceptance , Beingness , Patience , Walking , Anger Management , gifts , gratitude , Manhattan , Instints , Intuition , Self-esteem , Anger , Emotions , Flaws , Impatience , Impulses , Walks , criticism , Happiness , Interspection , relationships , Carl Shurz , Loss , Perspective , Body Acceptance , Positive Body Image , choices , grounded-spirituality , judging , kindness , Inner Peace , Self Care , Spirtuality , self realization , Generosity , Love , Helplessness , Peace , Terrorism , personal growth , New York City , Central Park , Making Choices , Wakefulness , self acceptance , Self-Care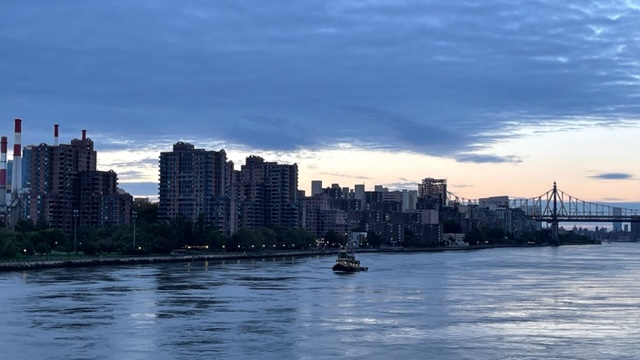 Do I speak of the unspeakable? This week marks a tragic low in inhumane acts. I cannot get my head around it. As a Jewish psychotherapist I am in a similar position as I was when we faced the pandemic. I am going through something that I am also hearing from my clients. The sadness, along with so many other emotions, have been omnipresent this past week.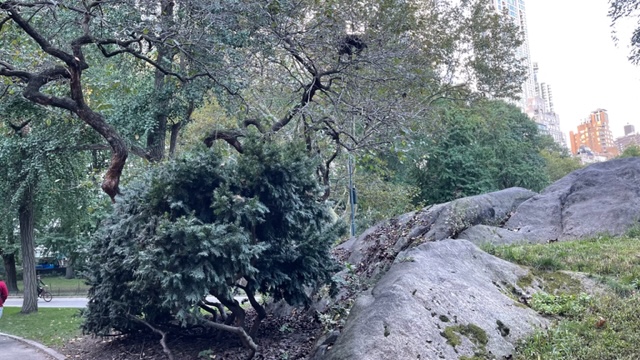 Since there are so many experts writing and speaking about the issues surrounding the terrorist attacks, I will not even try to address it head on. What I can speak to is how now more than ever we can attend to our mental health. We can care for ourselves with the utmost respect. We can be gentle and kind. Patience is required as we may seek out numbing agents or distractions while feeling emotionally overwhelmed.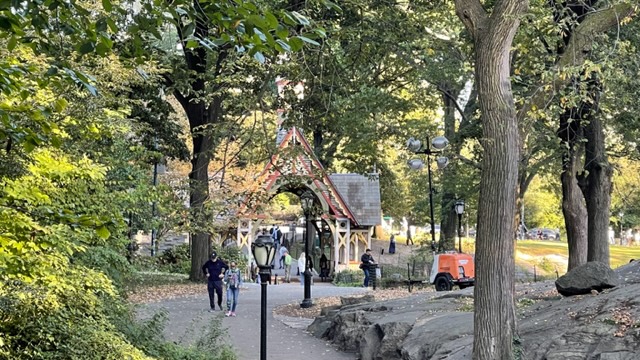 Taking life slowly for the moment may allow for processing the pain while creating openings for the small joys of any given day. Walks have felt particularly therapeutic to me. I have gone to take in artwork, and I am listening to more soulful music. Rest has been mildly restorative at the end of my days and at the conclusion of my work week. I hope you will find the people and things that comfort you. As citizens of the world we are all impacted one way or another by this and other atrocities.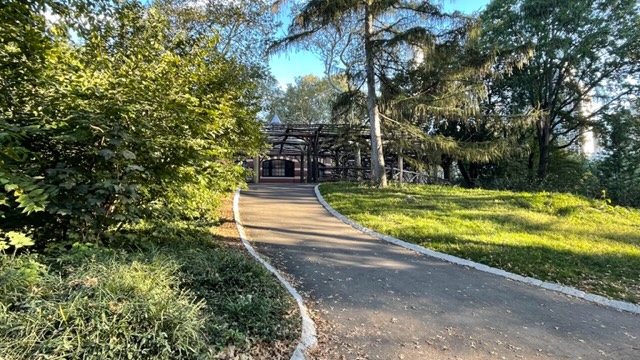 I pray for accord and wish for every innocent person to thrive on a peaceful planet.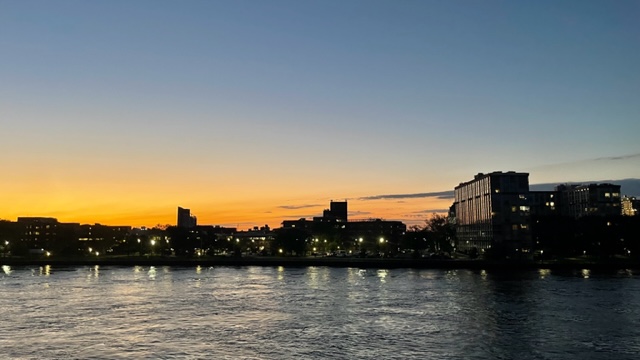 Self-Care Tips:
Move slowly through the world. The movement will help with stress release, and being embodied helps locate and address your current experience. Gentle stretching, walking in nature, dancing to music that moves you are all suggestions for your body and soul.

Reach out to those you care about. Ask how people are doing. If you're overloaded, no need to ask, you can simply let them know you're thinking of them.

Pray and meditate. If you are a non-believer prayer can simply be taking in the world around you. Become acquainted with your inner and outer selves as we heal individually, and ultimately ,we heal for all humanity.