Our Relationship With the Weather, The Seventeenth Week of the Second Year in the New Abnormal
Apr 30, 2023
by
Janet Zinn
, in
Self-care Sundays , Uncategorized , psychotherapy , Change , self-acceptance , spirituality , Groundedness , Humor , mindfulness , Stress Reduction , acts of kindness , Paying it Forward , thoughtfulness , rest , sleep , taking a break , Acceptance , Beingness , Dogs , Patience , Walking , Anger Management , gifts , gratitude , Manhattan , Instints , Intuition , Self-esteem , achievements , Emotions , Flaws , Impatience , Impulses , Walks , criticism , Happiness , Interspection , relationships , Loss , Perspective , Body Acceptance , Positive Body Image , Laziness , Sloth , choices , grounded-spirituality , judging , kindness , Inner Peace , Self Care , Spirtuality , self realization , Generosity , Love , Selfishness , Helplessness , Peace , personal growth , History , aging , New York City , Making Choices , Wakefulness , self acceptance , invisibility , Self-Care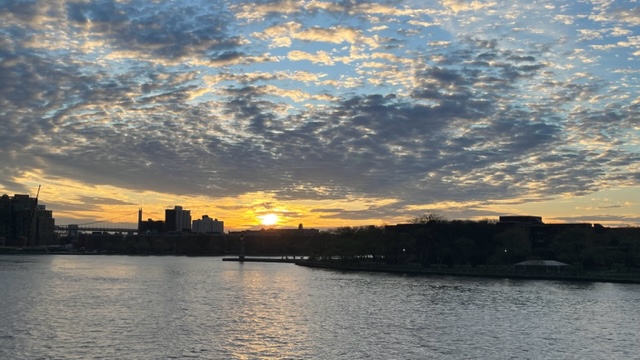 Growing up we wore rubbers or rubber boots, gently stretching them until they covered our shoes. It was a hassle taking them on and off. But to keep our leather saddle shoes somewhat dry, we sported rubbers over our two-toned oxfords. These days my low rubber boots are the only shoes I need when it's wet outside. They keep the water from soaking my socks and allow me to walk about in the rain.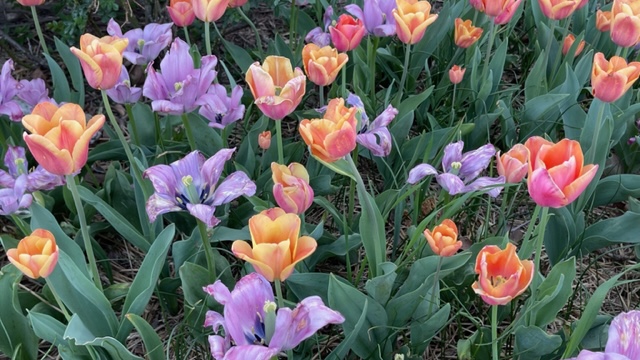 It's been a rare occurrence that we've had two rainy days on a weekend. This weekend we're soggy and a bit chilly. Lucy, our dog, isn't inclined to go out, and neither am I. I danced in our living room for a while moving to international music, happy to be in the flow, not so happy to feel the aches of muscles waking up after being dormant. Weekends usually mean at least one long walk. Sometimes it's a great time to walk when it's raining. The sidewalks are less crowded. Everyone wants to stay inside.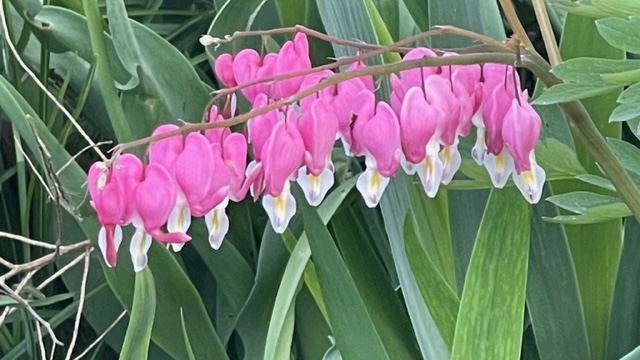 The rain inspires me to slow down. I like that. Of course, other than a few errands, I was not required to work outside, so the impact of the rain is minimal. Rain in the city, at least when it's not flood conditions, does not impact us in the same way as it does in more natural settings. With proper rubber boots and waterproof outerwear, we can navigate curb rivers and downpours. We may be soggy, but we're not deterred.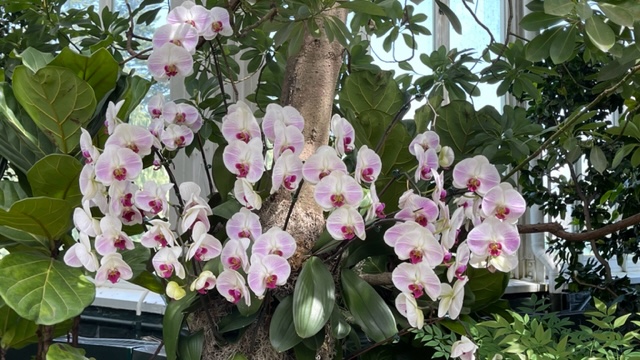 Self-Care Tips:
Make sure you have shoes and clothing for the rain. An old Scandinavian saying goes, "There is no such thing as bad weather, just the wrong clothing." Being prepared is self-care.

Notice how different weather affects you. Respect the weather's impact so that you are attuned to yourself in relationship to your environmental conditions.

Dance. Play the music you like or find a playlist. Even if you feel achy, it fires up muscles and brings joy no matter the weather.