No Ending to Mental Health Awareness Month, Week Five in the Time of Transition
May 30, 2021
by
Janet Zinn
, in
In the Time of Coronavirus , Self-care Sundays , Uncategorized , psychotherapy , Change , self-acceptance , spirituality , Groundedness , mindfulness , Stress Reduction , thoughtfulness , rest , taking a break , Acceptance , Beingness , Patience , Walking , Anger Management , gifts , gratitude , Manhattan , Instints , Intuition , Self-esteem , Happiness. , Emotions , Impatience , Impulses , Happiness , Interspection , Carl Shurz , Loss , Perspective , Body Acceptance , choices , education , grounded-spirituality , kindness , Inner Peace , Self Care , self realization , Love , personal growth , aging , New York City , Central Park , self acceptance , Covid-19 , Pandemic , Self-Care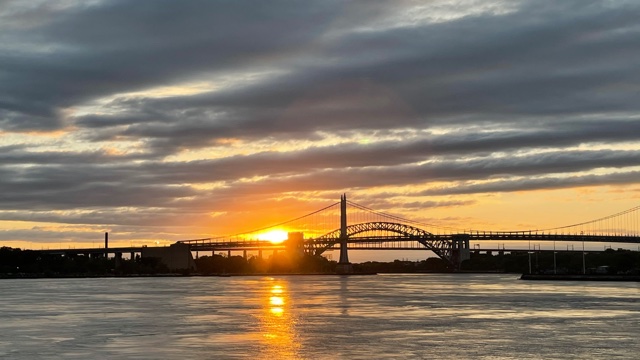 We're at the end of May, which is Mental Health Awareness Month. That doesn't mean we can ditch the care we require for our mental well-being. Perhaps now more than ever we must hone in on our emotional welfare. As we face many more options than what had been available just a month ago, I find that I am oversaturated with hopes, desires and hesitation. Listening to my intuition is key, but the noise of opening up, facing all we can do, what we "should do," along with what we'd like to keep from our time in the pandemic, can feel dizzying. I face many choices, while I proceed at a low speed.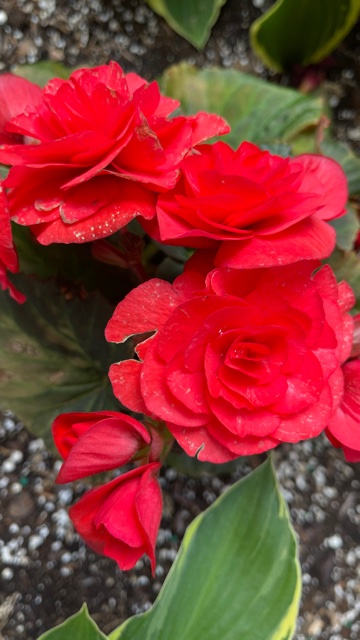 The challenge is to stay to my intuition, rather than fall face forward into the noise of the world around me. I have been easily seduced by good food, good drinks, good talent, good times. The pandemic helped to curb some impulses. It helped me to learn to rest more even as work picked up due to the unexpected global stressors and losses. So, here we are at the crossroads of some semblance of our old lives with what became essential during lockdown.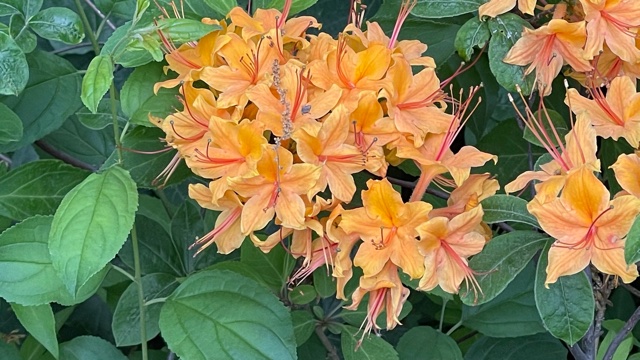 I'm selfishly relieved that it's a wet holiday weekend. I felt compelled to imagine what I could do during the long weekend. What I really needed was to rest and get some work done. The weather gave me the opportunity to choose what was best for me, rather than delaying the work for fun in the sun. While the time in the pandemic gave me more time to meditate and walk, both of which have been essential self-care, I have to purposely keep those activities in place as the world expands around me.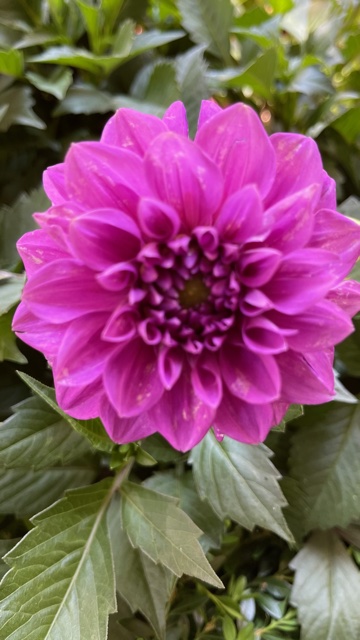 I love seeing the choices others are making. One of the best mental health benefits of maturing is understanding that I am not obligated to live a life based on others' opinions. I'm not necessarily comfortable when I am in disagreement with plans or interests, but I'd rather endure the discomfort of difference than the discomfort of denying what is right for me. The pandemic allowed my intuition to raise its voice. My mental health is inextricably tied to me listening to my intuition and trusting what it tells me. Now it may be more of an ordeal to listen carefully, but the reward will be a gentle smile from within. My inner-self will thank me. What better way to attend to our mental health?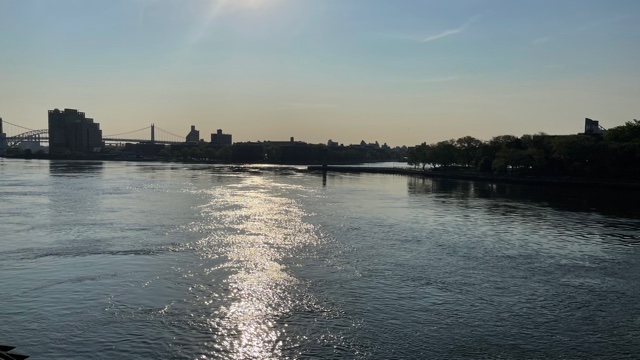 Self-Care Tips
Go for a mental health check-up. See your past psychotherapist to check in. Or, find a way to do a self-reflection of what's needed to bring deep satisfaction into your life.

Access the courage it takes to speak up for yourself while listening to your intuition, rather than ignoring what your gut tells you so that you don't make waves.

If you're able, take a look at Apple TV's "The Me You Can't See," A show that raises awareness on Mental Illness and Mental Health.