The Charm of a Three Day Weekend, Week Six in the Time of Transition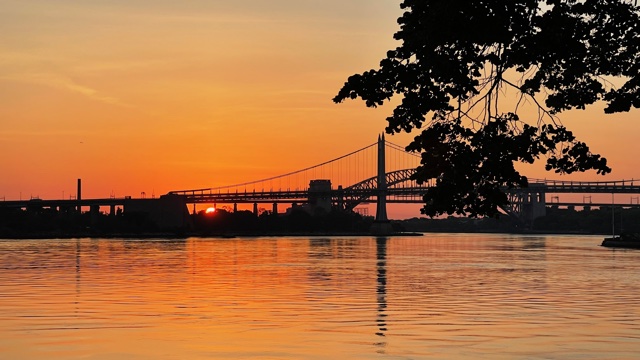 Memorial Day reminded me of the joy of a three-day weekend. I can always use three days. I don't so much see it as an extra 24 hours, as I do experience it as needed time. If we split up the weekend, one day is devoted to accomplishing chores, while completing unfinished tasks from the previous week. The next day is for socializing. Whether we catch up virtually or in person, it can be nice to check in with friends and loved ones. And the third day is for much needed rest. That is what I consider a full and gratifying weekend.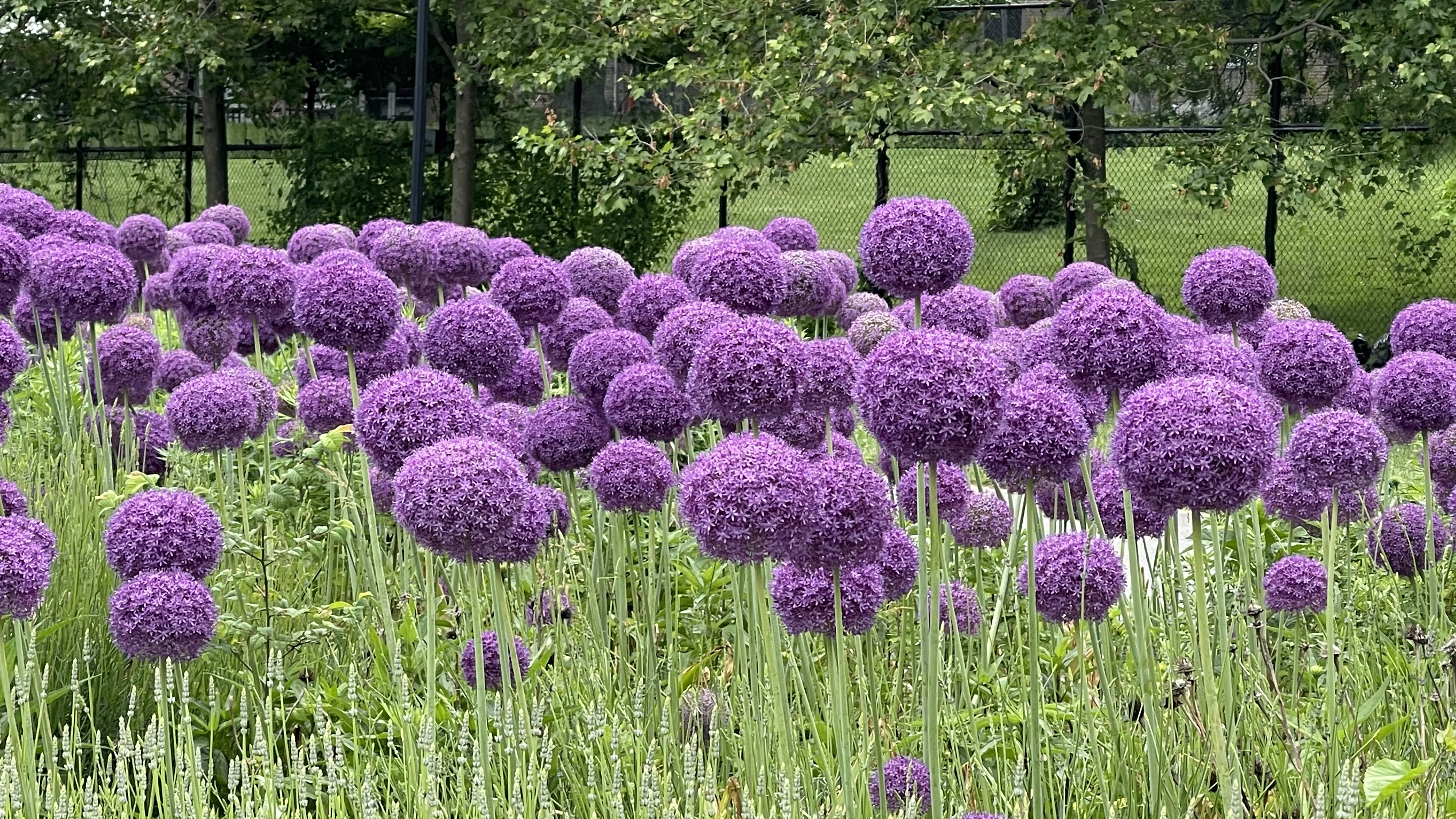 During this current Saturday, Sunday coupling, I am already stressed attempting to get everything done while staying well-rested. If I want to relieve my stress, then I have to let go of getting everything done and find a way to deal with half a deck. It reminds me of times in my childhood when I'd find pieces missing from games, usually thanks to Susan, my younger sister, who seemed to get great pleasure playing with my toys and ruining them in the process. The red might be missing from Candy Land, or Mrs Peacock and the lead pipe were nowhere to be found when I took out Clue. I'd find work-arounds so that I could finish games, not familiar yet with adult-onset stress.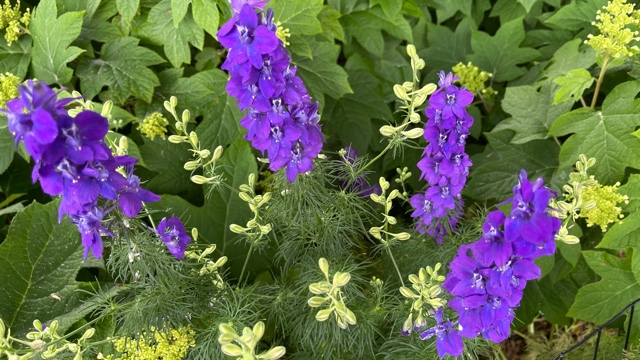 The simplicity of life during lock-down is waning. Now I'm adjusting to longer to-do lists, adding to daily stress. While I have maintained some anxiety relieving practices, I find that my mind wanders to expanding responsibilities, leaving me with a full mind, lessening my mindfulness. It seems essential to return to the care free playfulness I had as a child. Should I be able to access a younger me, then I'd easily let go of the missing pieces and continue on with my weekend, such as it is.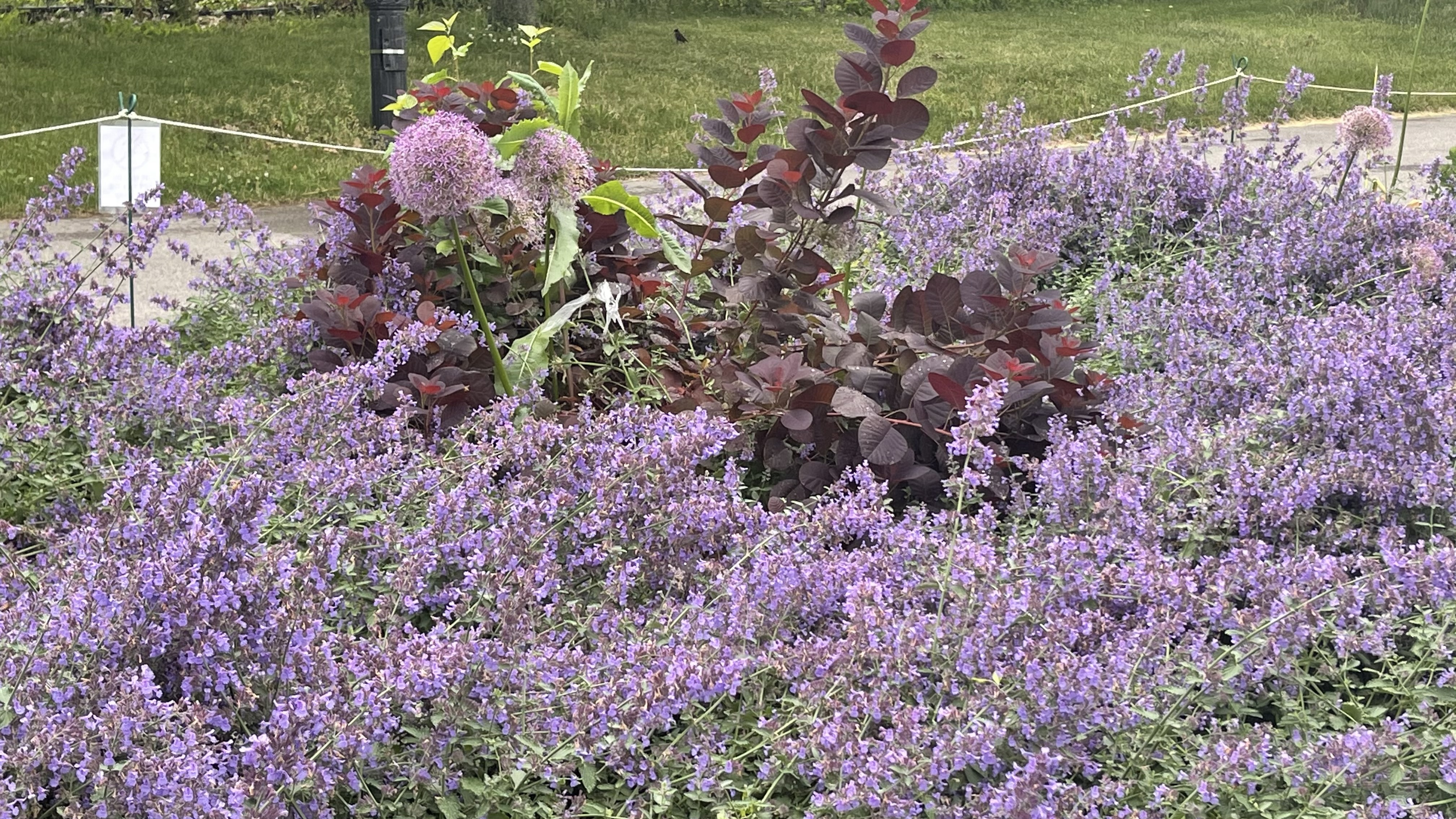 I will spend the rest of my Sunday working around a limited time frame. As care free as my seven-year-old self, I will enjoy the game of life, at least for the next 12 hours, even if it turns out I'm missing a random Jack and the Six of Spades. Apparently just writing about this is an exercise in letting go. Thanks for playing along with me, you made my weekend.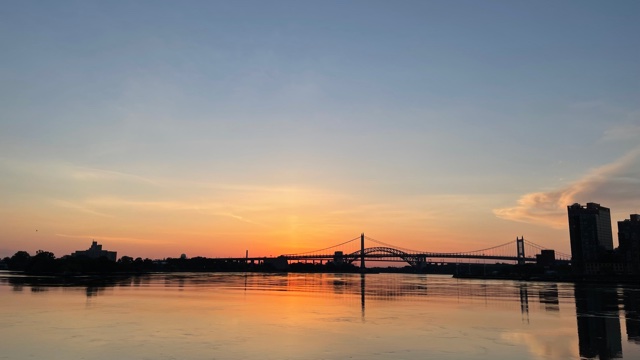 Self-Care Tips:
Play. Remind yourself of a younger you who enjoys a carefree period of time

Take dance breaks. Even dancing to one song shifts our energy and allows us to move from stress to ease.

Throw out old spices. Go through your spice rack and let go of old spices while discovering forgotten spices that will add new flavors to your meals.