A Wild Time, Week Four in the Time of Transition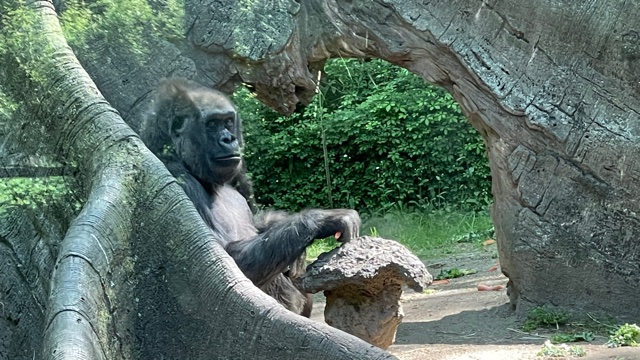 I was the only adult not accompanying children. The bug carousel was my last stop before exiting the Bronx Zoo. After walking the zoo and enjoying the animals and the respective information on wildlife conservation, I thought, 'why not?' Giving my inner child a treat seemed imperative. Sometimes it just doesn't matter if it makes sense or not.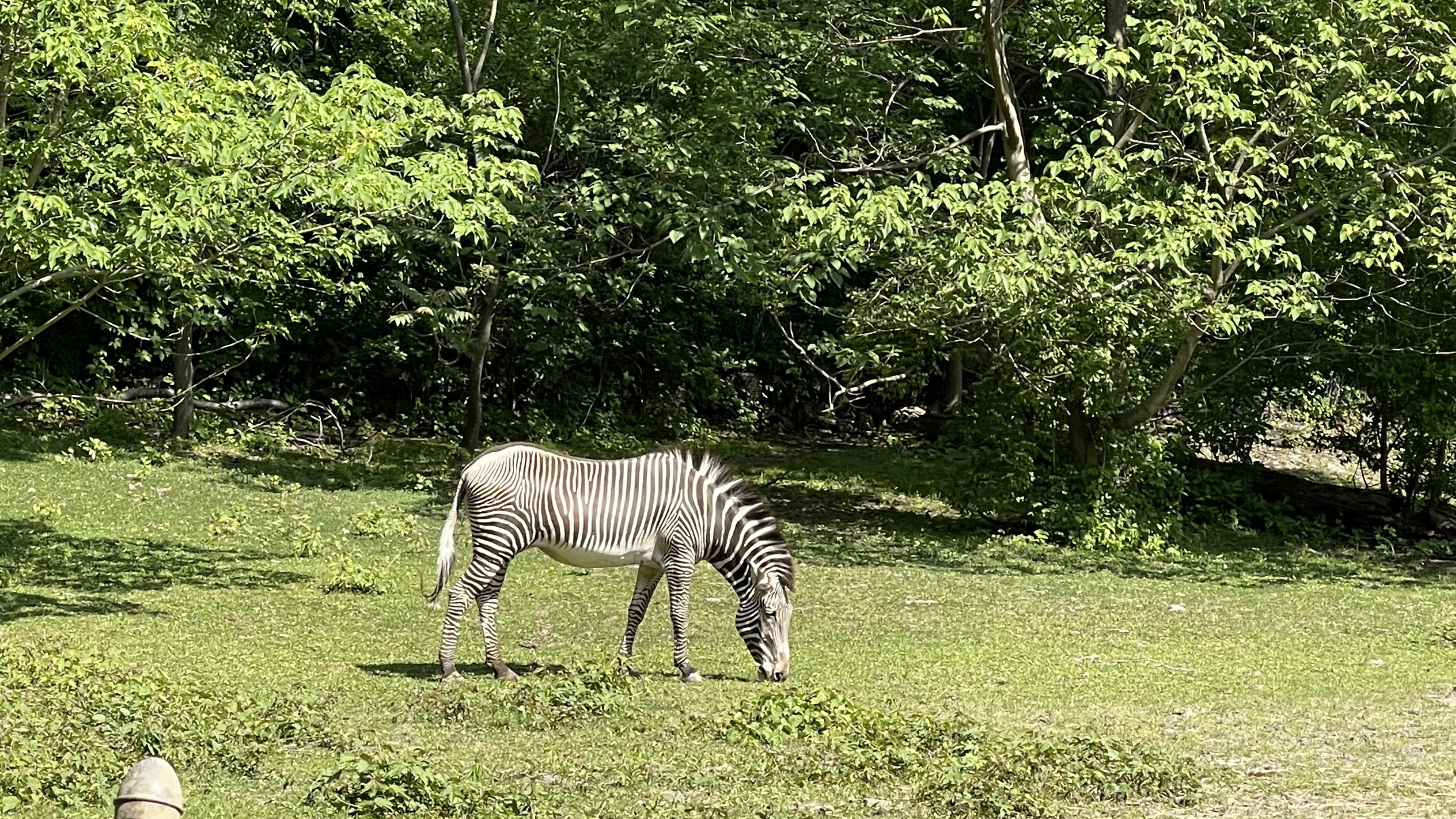 I've been thinking of new places to go on fun walks. After traversing the same streets, the same worn paths in the parks, I wanted to shake things up now that it feels Covid-19 safer to me to travel by subway. I'm grateful to the vaccine for that. I chose a weekday while school was still in session to enjoy the zoo with less people. It was a morning with no clients. When I entered at 10 AM, the opening hour, I walked alone for thirty minutes, seeing zebra, giraffes, and gazelles. Then, for another hour, I saw a few young families while viewing tigers, lemurs, and tropical birds. After that it got busier, so I did my best to go to less traveled areas. As I love elephants, I was able to view Rosie, the Asian elephant out for the day, while I took the monorail, the only way to see her.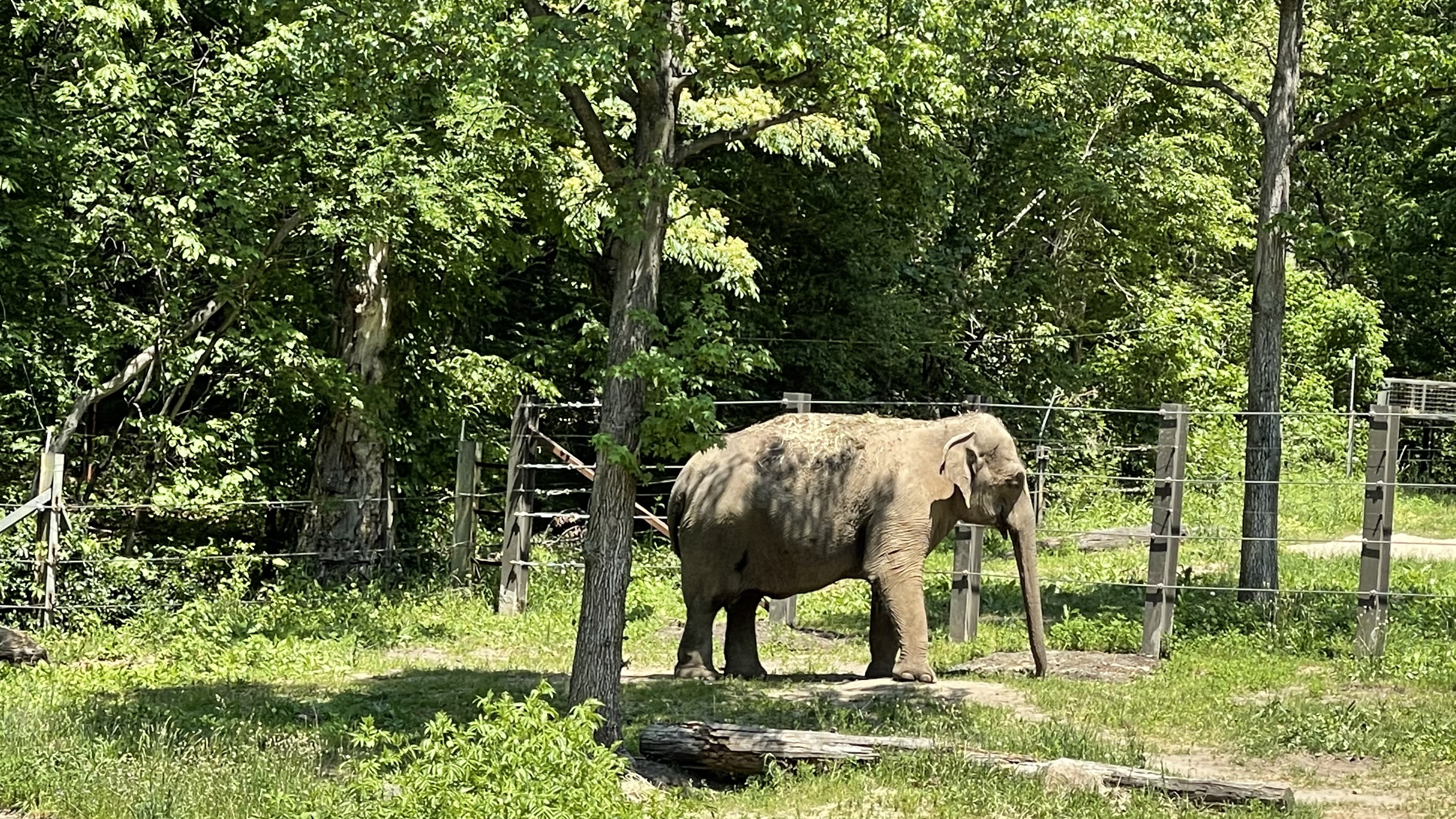 It felt delightful to enjoy this space while appreciating these powerful beasts. By the time I made it to the bug carousel, I was ready to sit, even if it meant straddling a sturdy grasshopper going up and down. I went around and around passing parents and their kids looking at me quizzically. The joy of getting older is that it's easier to choose what's good for me even if I feel some discomfort in possibly being the object of disapproval. While I risked judgement, I felt the pleasure of caring for myself. All in all, my walk in the zoo was a big gift in this time of transition.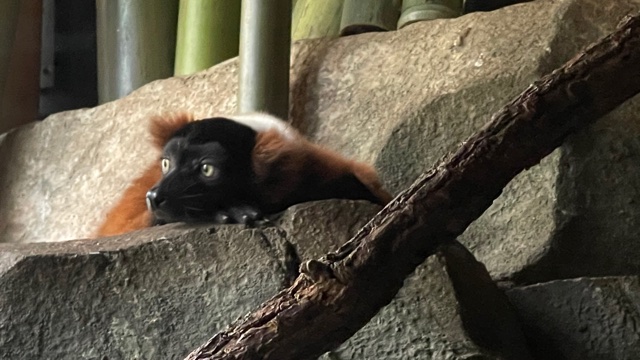 Self-Care Tips:
Test your courage by doing something for yourself that may risk being judged by others. Make your need greater than what others may think.

Enjoy animals, whether you play with your pet, go to the park and enjoy looking at a dog run, go to a zoo, or watch silly animal videos on YouTube, animals can often lift our moods.

Go for a walk in an unfamiliar place. We see things differently, sparking other vicinities of our brain.