Mother's Day Ambivalence, The Nineteenth Week in the Second Year of the New Abnormal
May 13, 2023
by
Janet Zinn
, in
Self-care Sundays , Uncategorized , psychotherapy , Change , self-acceptance , spirituality , Groundedness , Humor , mindfulness , Stress Reduction , acts of kindness , Paying it Forward , thoughtfulness , rest , taking a break , Acceptance , Beingness , Patience , Walking , Anger Management , couples , gifts , gratitude , Manhattan , Instints , Intuition , Self-esteem , achievements , Emotions , Flaws , Impatience , Impulses , criticism , Happiness , Interspection , relationships , Carl Shurz , Loss , Perspective , Body Acceptance , Positive Body Image , education , grounded-spirituality , judging , kindness , Inner Peace , Self Care , Spirtuality , self realization , Generosity , Love , Selfishness , Helplessness , Peace , personal growth , housework , New York City , Central Park , Wakefulness , self acceptance , parenting , invisibility , Self-Care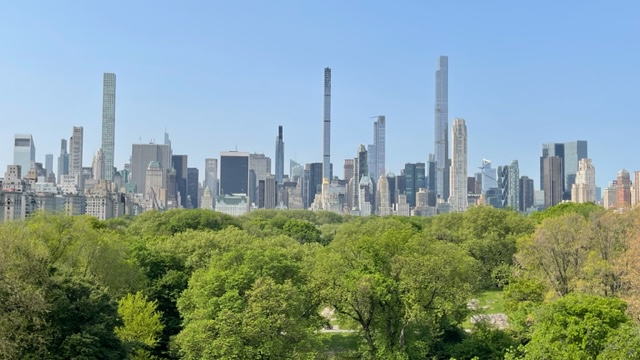 I, like many, have mixed feelings about Mother's Day.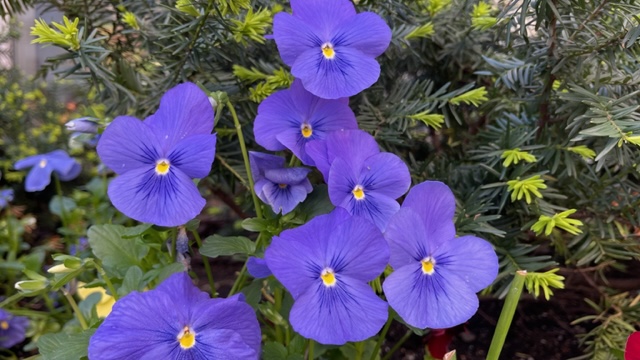 As a daughter I knew that I loved my mom, and I also yearned for her acceptance, spending far too much of my babysitting money to bask in the momentary approval of an expensive Mother's Day gift. I'd set up Arlene's Kitchen, honoring our mom. It was a made-up restaurant in our home with hand-written menus for the family. Nervous about what I might cook, I'd prep all the possibilities from eggs, any type of French toast or bagels & lox. As down home as those brunches were, they were followed by the certainty that my clean-up techniques would be met with inevitable disapproval. No one could make a countertop shine like my mom.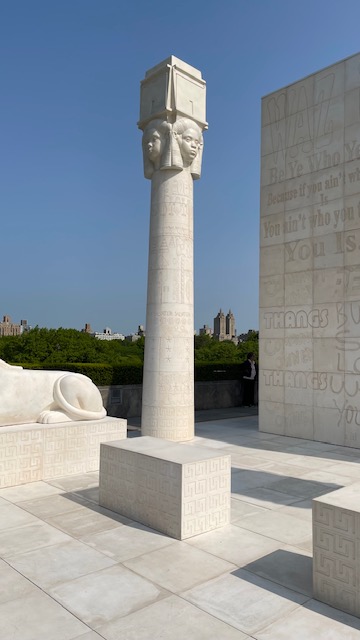 Then when I became an older mother to a young child I wanted recognition. Even as I doubted my own parenting skills, I wanted my family to tell me I was great. Not that it would have landed with accepting ears, but my insecurities yearned for others to tell me I was up to snuff since I wasn't able to give that to myself. For many years the let-down from those absent acknowledgements felt like a void that remained empty.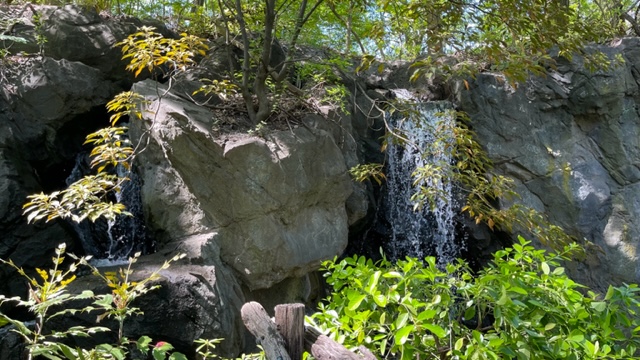 There is no such thing as perfect parenting. We all make mistakes because we all have our own personal limitations. Mothers receive the lion's share of blame while also receiving less than deserved praise. Parenting is a humbling job filled with unexpected challenges, unwanted criticisms, surprising joys, and a myriad of emotional responses.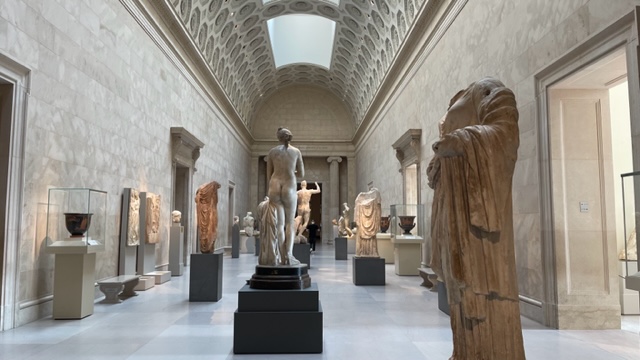 Many skip this made-up holiday altogether. Whether you're not a parent by circumstance or choice, others feel free to comment. Or, if you are a parent, it can feel like pressure to make the day count, even when you're too tired to celebrate.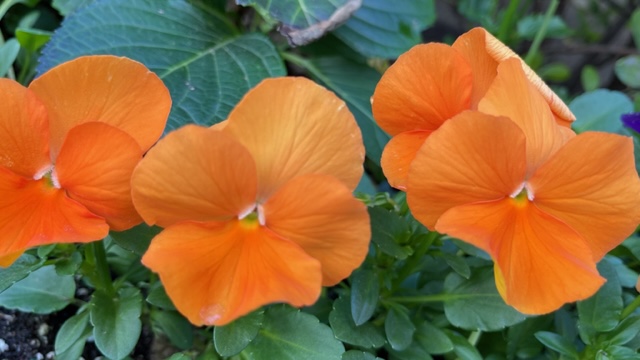 Perhaps we can learn the invaluable practice of parenting or reparenting ourselves. Be caring and generous of heart on Mother's Day as in every day. We deserve to give ourselves grace. Being patient with ourselves is invaluable. Let us celebrate the ways we try to make our and others' world better. Simple acts of kindness are gifts that honor our best selves any day.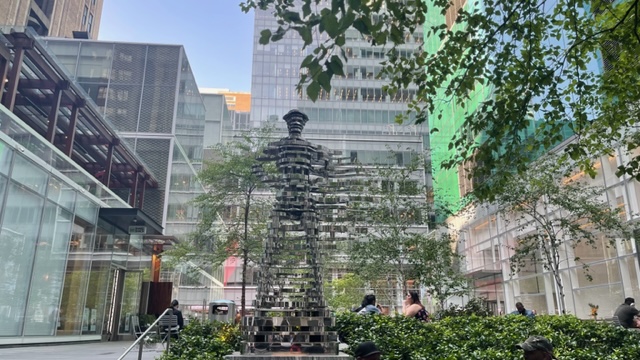 Self-Care Tips:
Acknowledge Yourself. What is something about you or something you've done for which you are proud? Naming it yourself provides a moment of self-empowerment.

What is something you've learned from a parent or a mentor figure? How has it informed your life? It helps to be in touch with that gratitude for yourself and for your relationships.

Stretch your skill to embrace ambivalence. Think about the mix of feelings you may have for the roles in your life, as well as for the parenting you received.