The Joy and Trepidation of Seeing Smiles, Week Three in the Time of Transition
May 16, 2021
by
Janet Zinn
, in
In the Time of Coronavirus , Self-care Sundays , psychotherapy , Change , self-acceptance , spirituality , mindfulness , Acceptance , Beingness , Walking , gratitude , Manhattan , Intuition , Self-esteem , Happiness. , Emotions , Walks , Happiness , relationships , Carl Shurz , Perspective , Inner Peace , Self Care , Spirtuality , self realization , Peace , personal growth , Central Park , Coronavirus , Covid-19 , Pandemic , Self-Care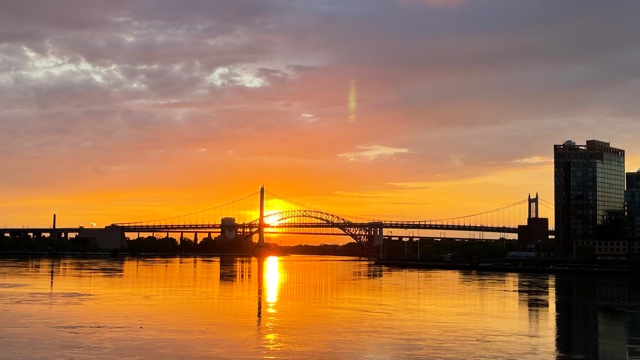 I woke up early and ran to the East River promenade to get a glimpse of the sunrise. I almost forgot my mask, but quickly put it in my pocket testing the waters of walking down the block without one. No one was wearing masks but the few of us out were all at least 20 feet apart. That felt comfortable enough for me.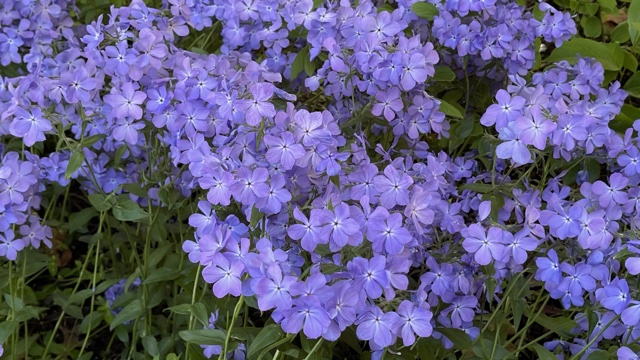 As we all know, the CDC, Centers for Disease Control and Prevention, updated their mask mandate. For a couple of days now more and more people are on the streets and in the parks maskless. I love being able to see the many faces of the city. Yet, I also feel mask shy. I would have preferred a step-by-step shift during this transitional period. Instead I'm hearing people mention mask burning parties. I hear plans to make up for lost time. There is warmth and excitement in the air, as well as a good measure of apprehension.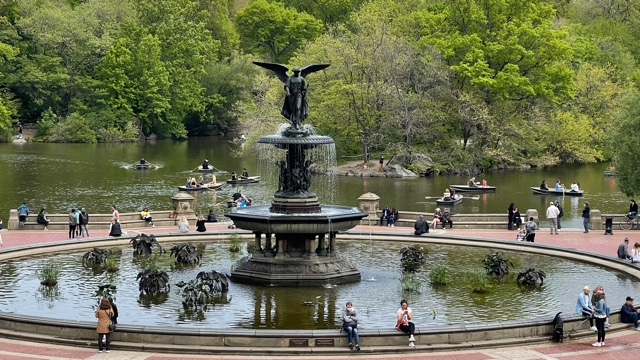 I may be progressive in my political thinking, but I'm conservative in my Covid-19 opinions. I want more people to get vaccinated, making it safer for all of us. I liked the illusion of security I felt when everyone was wearing a mask. Well, mostly everyone.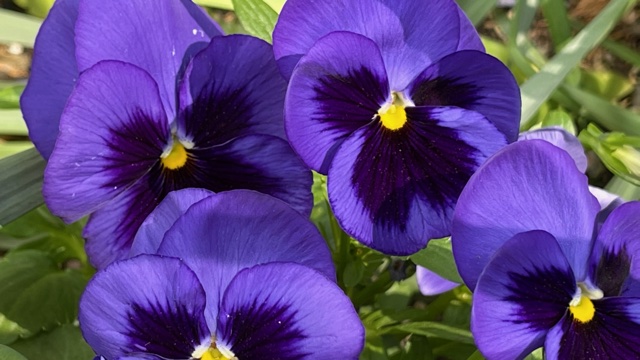 My ambivalence is present when I remove my mask to enjoy the aromatic lilacs in the park. I then test the boundaries by walking with my mask on my wrist should I need to quickly don the face covering when others pass by. After exiting a store, I forget to take it off since a more recent habit has me wearing it inside and out.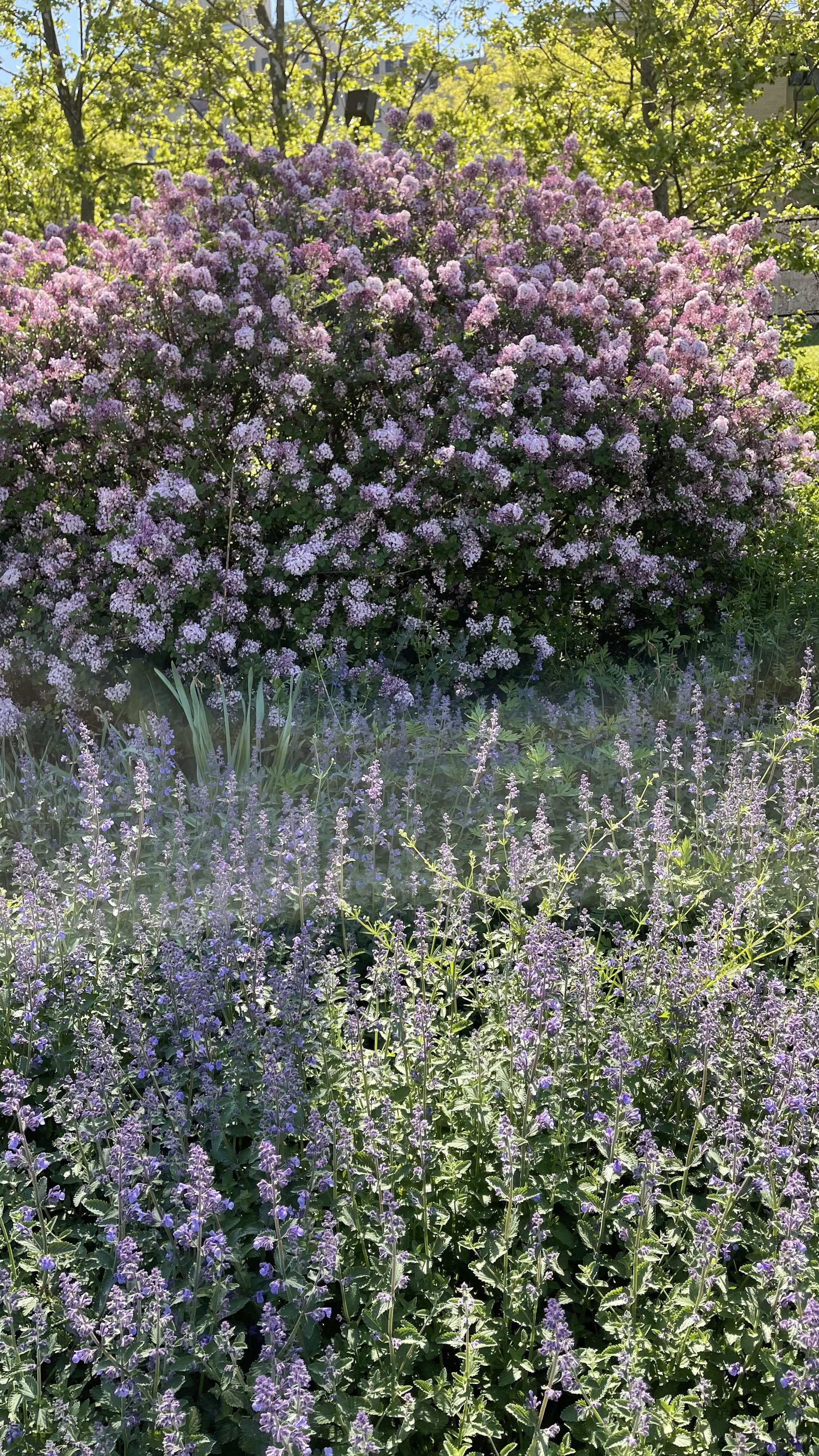 To quell the mixed feelings I focus on the flowers in front of apartment buildings, in window boxes, and the beautiful plantings in the gardens and parks. Whatever I may be experiencing, ambivalence and all, Spring colors, longer days, and warmer air all seem to make it easier to get through this time in transition.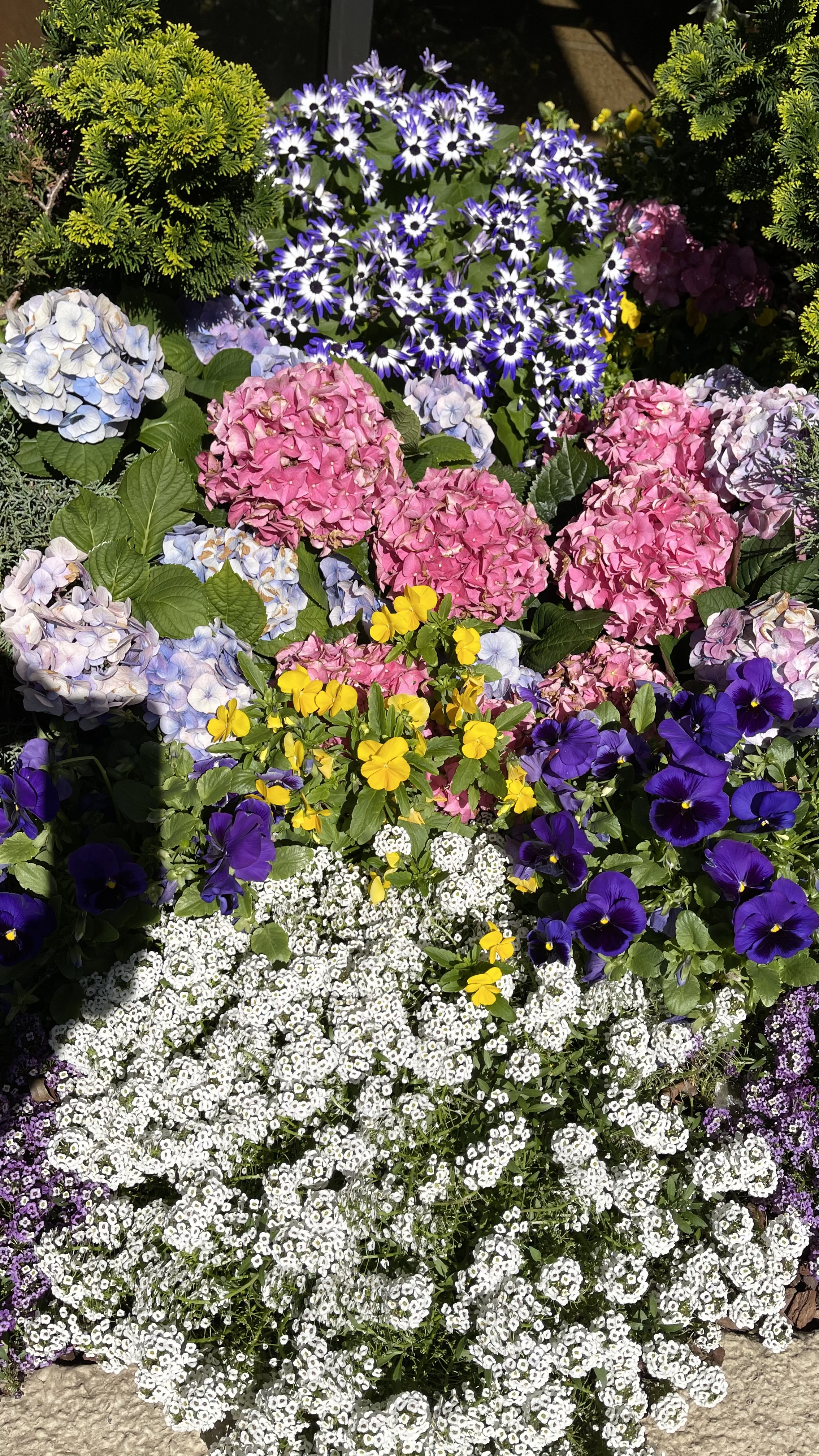 Self-Care Tips:
Stop and smell the flowers.

Take a walk. Whether you go around the block or enjoy an afternoon stroll, there's nothing like a walk on a Spring day to feel refreshed.

Enjoy in-season fruit and vegetables from a farmer's market or farm stand.