Split, The Twenty-Third Week of the Second Year in the New Abnormal
Jun 10, 2023
by
Janet Zinn
, in
Beingness , Patience , Walking , Writing , couples , gifts , gratitude , Manhattan , Instints , Intuition , Self-esteem , achievements , Anger , Emotions , Flaws , Impatience , Impulses , Pedestrians , Walks , criticism , Happiness , Interspection , relationships , Loss , Perspective , Vacations , Laziness , choices , education , grounded-spirituality , judging , kindness , Inner Peace , Self Care , Vacation , solotravel , Spirtuality , Contests , self realization , Generosity , Love , Selfishness , Helplessness , Peace , personal growth , History , New York City , Making Choices , Wakefulness , self acceptance , Self-Care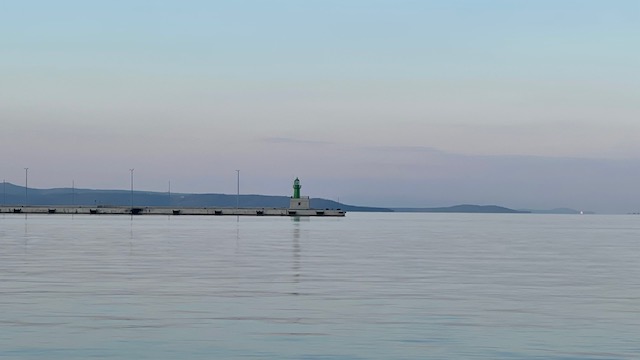 It was a mere coincidence that we happen to be in Split, Croatia the same day the New York Times travel section featured 36 hours in Split. It's about the same amount of time we'll be in Split, which is a beautiful port city on the coast of the Adriatic Sea.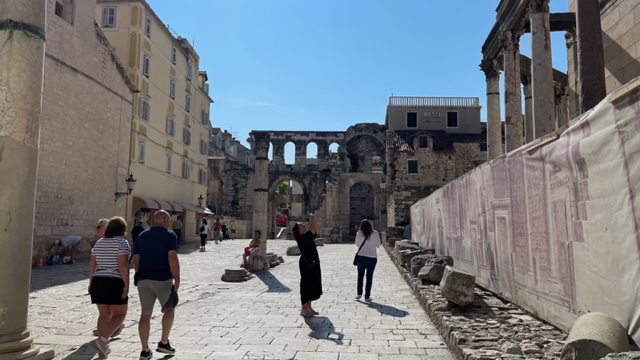 I would hear what a stunning country Croatia was. Anyone I knew who traveled there would expound in its beauty and charm. But having so many places we wanted to travel it never made it to the top of our list. Then I had read that Intrepid Travel, a small group tour company, had been named the number one tour guide by a few outlets like Afar, Travel Awards, and more. It was then I looked at their itineraries, and the Croatian trip of the Dalmatian Coast fit the bill for time, cost, and interest.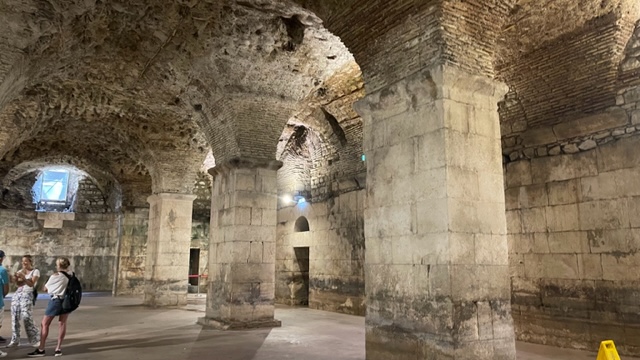 So here we are with a view of the Adriatic Sea, enjoying the ruins of the last Roman Emperor's castle from the 4th century, Diocletian. Yeah, I had never heard of him either. That's what's so great about travel, we learn so much while enjoying another culture.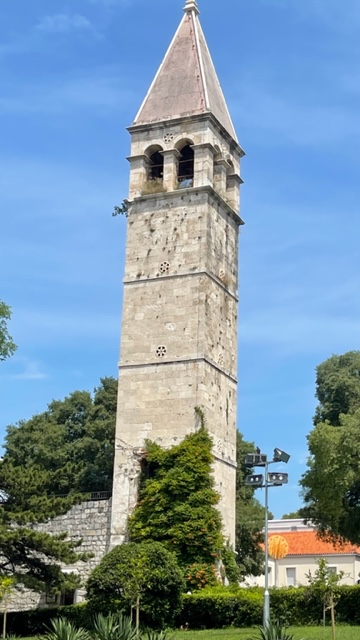 What did surprise us is how delicious the food is. We think of Italy when we think of pizza, and yet, in Split pizza is everywhere. Almost like New York City, except it's a walled town with no high buildings. So not like New York at all. And the fresh seafood is exquisite.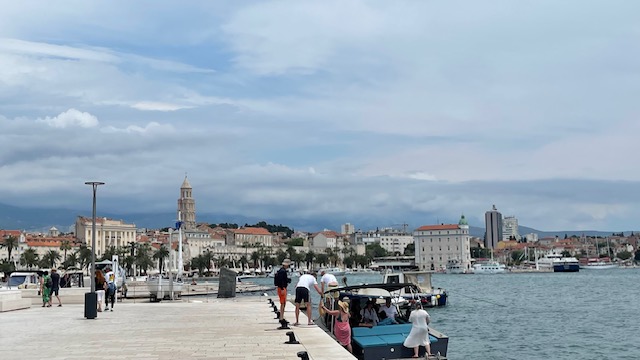 It does feel as if we've been transported to another time. Before reaching the city center there is a centuries old farmer's market where farmers come in the morning to sell their wares, from handmade cheeses to deep red cherries. They tend their farms in the afternoons, only to return the following morning. From there we enter the city gates. I can walk inside the gothic city walls for hours, getting lost through the labyrinth of narrow alleyways. When I find my way outside the city walls, the fresh sea air is invigorating.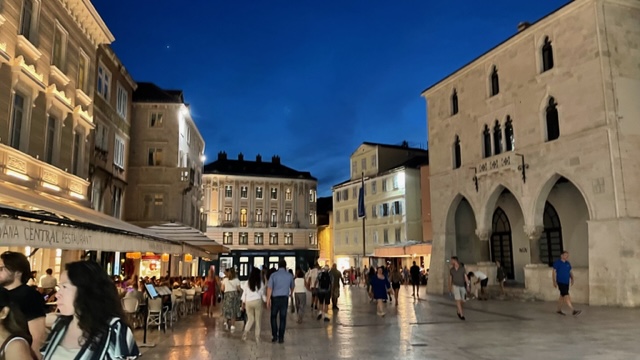 And, when I tire of continuing my walk the length of the marina, I can sit watching the many tourists with a lovely cup of cappuccino. Split has proven to be a wonderful start to a memorable Balkan vacation.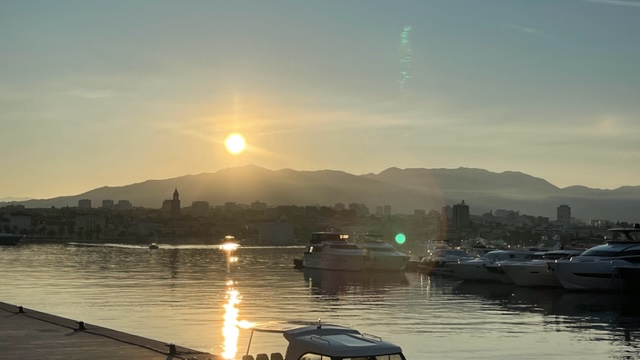 Self-Care Tips:
Look up a Croatian recipe. It will be something new that will only enhance your culinary repertoire.

People watch. It used to be a wonderful past time before smart phones. But it's a lost art worth revisiting.

Get a short history lesson by going to Tic Tok or YouTube. Pick a subject or location and learn a new fact or two from the comfort of your home.