Live Music, The Seventh Week of the Second Year in the New Abnormal
Feb 18, 2023
by
Janet Zinn
, in
Self-care Sundays , Uncategorized , psychotherapy , Change , self-acceptance , spirituality , Groundedness , Humor , mindfulness , Stress Reduction , acts of kindness , Paying it Forward , thoughtfulness , taking a break , Acceptance , Beingness , Patience , Walking , gifts , gratitude , Manhattan , Intuition , Self-esteem , achievements , music , Acting , Happiness. , Theater , Emotions , Impatience , Impulses , Walks , criticism , Happiness , Interspection , relationships , Carl Shurz , Perspective , choices , education , grounded-spirituality , judging , kindness , Inner Peace , Self Care , Spirtuality , self realization , Generosity , Love , Selfishness , Helplessness , Peace , personal growth , Concert , New York City , Central Park , Making Choices , Wakefulness , self acceptance , Self-Care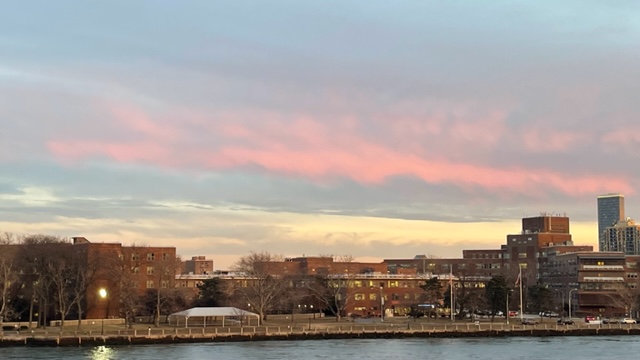 The power of music, particularly music that is performed with great love and skill can be transformative. This past week I was fortunate enough to attend two live concerts, very different styles, but very similar intentions of sharing joy through their performances.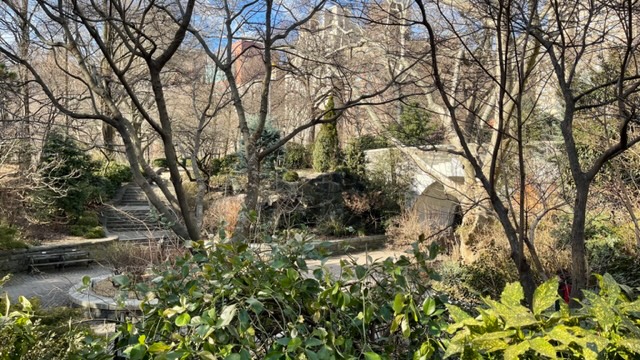 The first performance, Wednesday night took place at The Cutting Room, a midtown concert hall with a storied history. Felicia Collins, the lead guitarist and singer owned the stage. I knew her through Larry. She was guitarist and vocalist of the Paul Shaffer Band on The David Letterman Show. She continues to play. And we were fortunate enough to enjoy her concert celebrating the music of Sly and the Family Stone. She resurrected the messages of inclusion and connectivity for which the band was well known. Felicia and her amazingly talented band, ThrowDown, covered Sly and the Family Stone hits. What a wonderful throwback. Lessons still to be realized from the late 60s.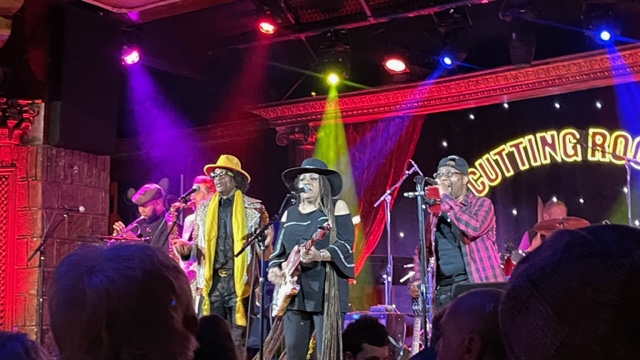 Then on Thursday I was at the 92nd St Y. An Upper Eastside institution, they have a concert hall, in which they host talks, special events and concerts. I had the utter privilege of enjoying Kelli O'Hara sing the night away. She was awesome. And, as if from the heavens she sang with the extraordinary John Holiday. The evening was transcendent.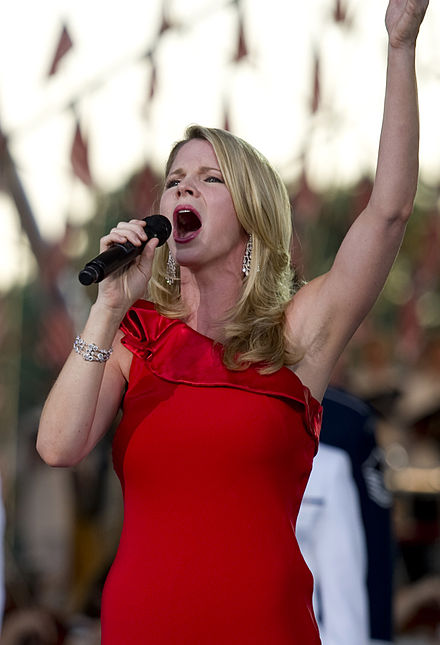 Both artists, Felicia and Kelli, are gifted. But add to those gifts the years of disciplined practice and performance expanding their gifts from personal to generously shared on world stages. They are two of the few, compared to the population at large, who work hard to make the very most of innate talent. We are forever grateful.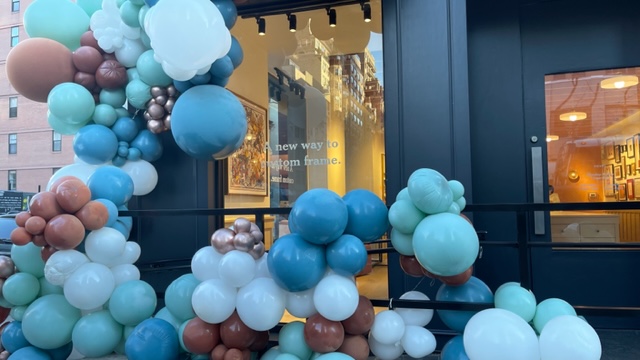 Between those two incredible performances we had the benefit of entering a taxi with a driver who was amazing. He didn't sing. I never found out if he could. But he was so polite and warm that his simple presence felt like an art.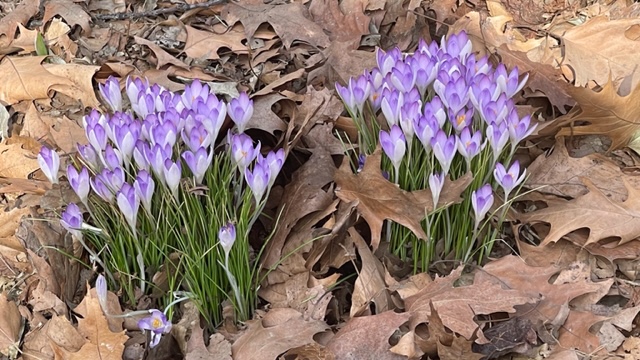 Whether there's music made with love or conversation made of dignity, we all tap into our better selves when we are in the company of the best of humanity.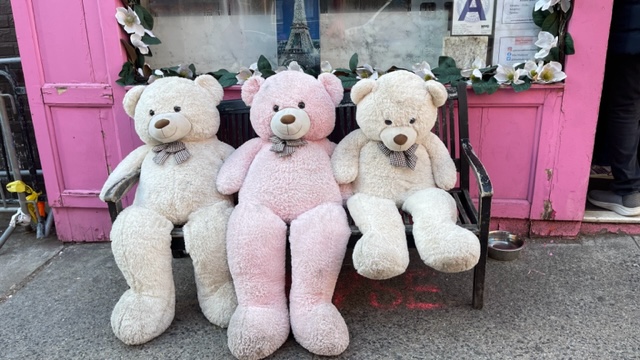 Self-Care Tips:
If you're able to attend a live concert of music that communicates love, joy, or connection, go. It will uplift you. If you are unable to see a live concert, try YouTube. I suggest Judy Garland singing with Barbra Streisand, but feel free to choose what you like.

When you encounter someone who is genuinely kind and caring, take a moment to appreciate how that impacts you. If you're able and willing, acknowledge them with a thank you.

Clean out your sock drawer. Feel free to give away tight socks, throw out or reuse as dusters socks with holes, and see what socks you had forgotten but might like to wear again. It's easy, doesn't take too long, and gives us a feeling of accomplishment.