Ennui, Week 48 in the Time of Coronavirus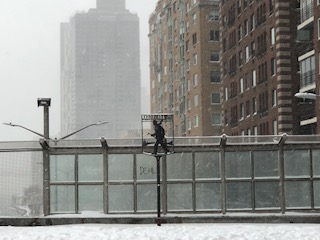 Again and again I hear from others, "I'm so over this." Of course, this refers to the pandemic and its related restrictions. Yes, we need to lessen the spread of Covid-19, yet that doesn't mean we're happy about what's required. Now, even with the spotty vaccine rollout, we are expected to buckle down more so with the presence of new strains, which, in turn, places new stressors on us. With added stressors any energy we have burns quicker. We are exhausted and might feel resentment, anger or woe. This is what has happened in the daily grind without proper reprieves.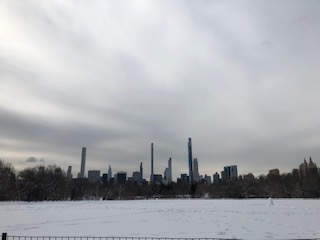 I am certainly dragging my feet. Whether it's writing this blog or cooking a meal, I lack whatever eagerness I had in past years. I have no get-up-and-go these days. And I know I'm not alone. I whine silently in my head, "I don't wanna." Fill in the blank because I don't wanna can signify pretty much anything. This doesn't mean I don't experience joy. There are small moments that turn "I don't wanna" upside-down.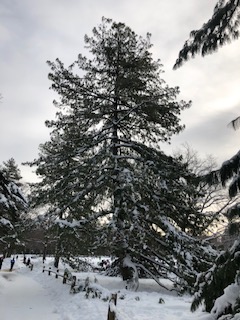 I am pleased and surprised when I delight in an unexpected moment. It could be anything from watching a healthcare worker, still in scrubs, coming home from a long day caring for others, to the subtle evening sky light in-between high rises. Those are moments that give me pause, then move me forward. Conversely, seeing the messy surfaces at home on shelves, table tops or cabinets, stop me in my tracks as I sigh with resignation.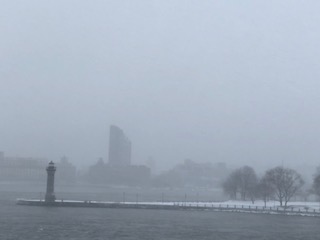 Moving forward is a slow process in this time of Coronavirus. It's not always easy to discern when we must succumb to the "I don't wannas," and when we can kindly take a step toward the next matter of business. I probably won't be able to organize my home while working and carving out self-care through the pandemic. And I may not be able to fool around in the kitchen to cook as often, either. Nevertheless, I will enjoy those pleasurable moments when they show up, your kind likes and comments, included.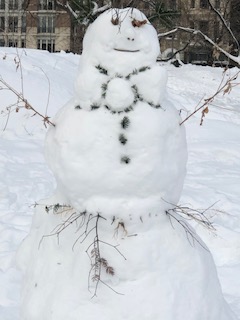 Self-Care Tips:
Ask yourself, "How am I doing?" It's always good to check in.
Then ask, "What do I need that's attainable now?" It's helpful to know what you need and what you can have.
Enjoy the gentle sensation of a soft toothbrush
Find or get a smooth stone to rub during stressful moments, or while on Zoom calls. If you can get one in your favorite color, do that.
Take quick dance breaks. Turn on a song and move. It breaks up the ennui.