Dashed Plans, The Thirteenth Week in the Second Year of the New Abnormal
Apr 02, 2023
by
Janet Zinn
, in
Self-care Sundays , Uncategorized , psychotherapy , Change , self-acceptance , spirituality , Groundedness , mindfulness , Stress Reduction , acts of kindness , Paying it Forward , thoughtfulness , rest , taking a break , Acceptance , Beingness , Patience , Walking , Writing , Anger Management , gifts , gratitude , Manhattan , Instints , Intuition , Self-esteem , achievements , Emotions , Flaws , Impatience , Impulses , Walks , criticism , Happiness , Interspection , relationships , Carl Shurz , Loss , Perspective , Body Acceptance , choices , grounded-spirituality , judging , kindness , Inner Peace , Self Care , Spirtuality , self realization , Generosity , Selfishness , Helplessness , Peace , personal growth , New York City , Central Park , Making Choices , Wakefulness , self acceptance , Self-Care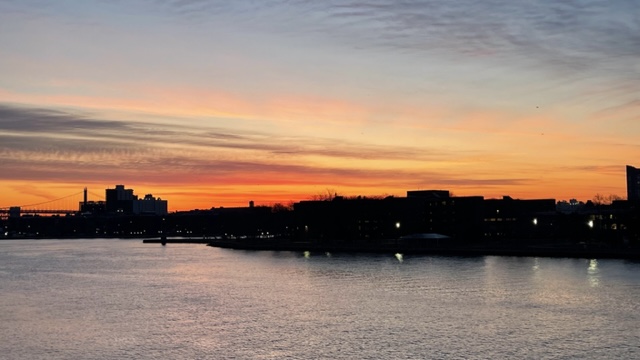 I am a planner. Though I am open to spontaneous experiences, I usually rely on my calendar to settle into the day. In recent months I have had to change plans a good number of times. Often, I've enjoyed folding the new into what I had expected. But this last week too many plans changed, and my equilibrium is off. My sense of self along with my comfort levels are being tested.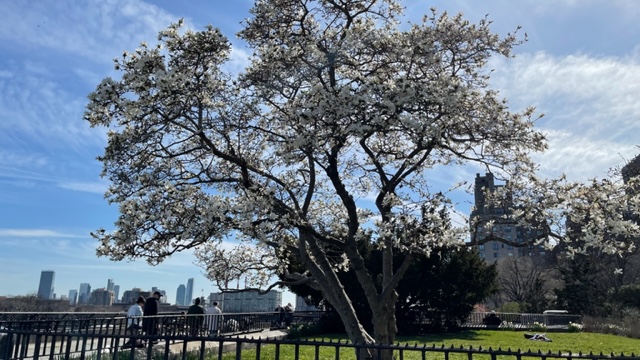 My schedule changed. Not only did my work schedule fluctuate day to day, but even personal plans and appointments got shuffled more than once. I had not expected that, and I am working on finding a way for these changes to support me in outside endeavors. It was mildly unsettling. Nonetheless, the shifts in my schedule may be an opportunity to complete a book I've been working on a couple of years now with mixed emotions and limited time. Along with all the other changes of last week, it was pointed out to me that the book needs to be reworked. It's not the first time, but I am losing steam and it's hard to rally to continue.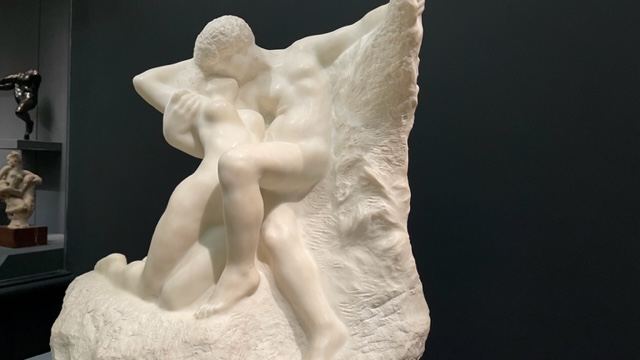 Perhaps these changes mean it's time to reassess, and probably slow down. As much as I like to be busy, accomplishing what I want takes time and focus, and my busyness has waylaid the process. I'll continue with the book even as I question my ability to go on, and my uncertainty of how to do that. The book is on everyday courage. I will be taking my own counsel today and going forward. I may be weary, but I'm not worn.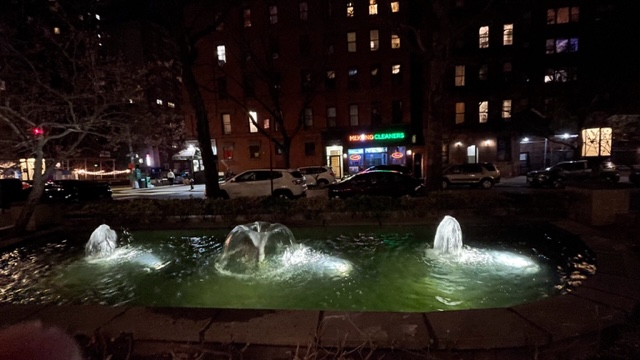 I have a new plan now. The plan is to create a new blueprint going forward, referencing my experiences, while giving me more space for changes since they're bound to happen.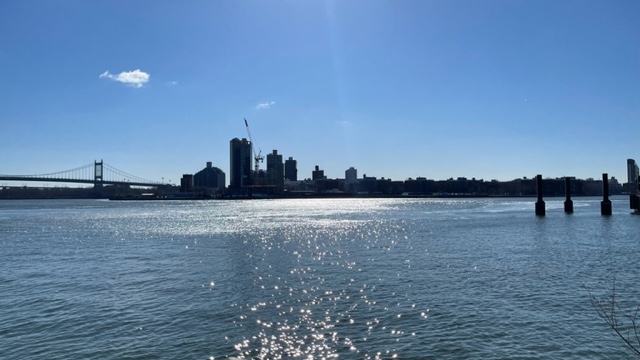 Self-Care Tips:
Stretch your arms above your head, and then out to the side. If you'd like, add an affirmation such as "It's safe to take the space I need."

When you're faced with a change (and you will be at some point), check in with yourself. Notice any physical sensations. Be patient and assess what you may need to adjust to the change.

Savor delicious foods, joyous moments, shared laughter. When something is good it warrants being savored.