Boy, Oh, Boy, Week 44 in the Time of Coronavirus
Jan 10, 2021
by
Janet Zinn
, in
Acceptance , Acceptance , acts of kindness , Anger , Anger Management , Beingness , Central Park , Change , choices , Coronavirus , Covid-19 , criticism , Emotions , Flaws , gratitude , grounded-spirituality , Groundedness , Happiness , Happiness. , History , Impatience , Impulses , Inner Peace , Instints , Intuition , kindness , Love , Making Choices , mindfulness , New York City , Pandemic , Patience , Peace , personal growth , Perspective , psychotherapy , relationships , self acceptance , Self Care , self realization , self-acceptance , Self-Care , Self-esteem , Spirtuality , Stress Reduction , taking a break , thoughtfulness , Uncategorized , Walking , Walks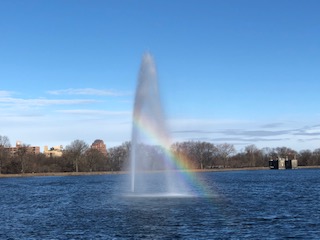 Yesterday I hit the wall. Before I lost all steam, I had lofty plans. I had research to do. There is always cleaning and organizing. I was behind on my writing. Yet, by the time I was three fourths of the way through a walk in Central Park, I felt as if I was dragging my leaden legs on the southern arc of the Reservoir. When I finally reached home, I couldn't get my sweats on fast enough. Then Lucy had to go out. I love her, and also dearly wished there was someone else who would have taken her out. I was able to speak with a friend from the other coast, and that gave me a pleasurable energy shot. Though life in California is as fraught as it is in New York and throughout the world.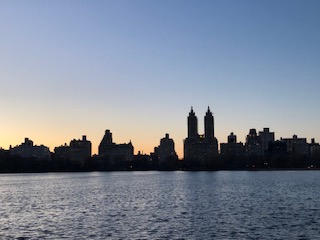 This past week brought to the forefront the negative results of anger and hate. Those are human experiences, but when those feelings are unchecked, then further fueled, they become destructive. I hope we can learn from this, rather than take sides with defensive righteousness. I certainly see how my own unexamined anger hurts Larry, Alex and probably others. Once I see that I've hurt them, I have to consider what changes I can make so that we share joy rather than pain. It's an ongoing process of patience and kindness mixed with tools to calm my agitated soul.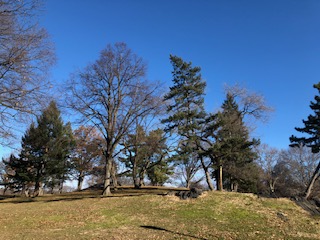 Was it possible that I had no energy to calm myself after Wednesday's attack on the Capitol?  That played a part in my exhaustion, nonetheless, having witnessed it from afar, it's not the only reason.  From what I've heard I am not alone in running out of steam in this time of Coronavirus.  We are all frayed.  We have been faced with challenges that have pushed us beyond our known limits, while still having to conduct our lives on a daily basis.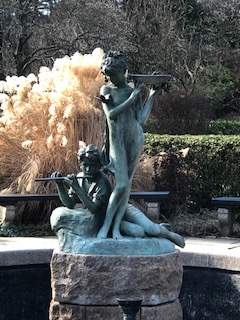 I imagine yesterday's pause was essential. It meant I missed attending my first Zoom party. It was only this morning that I even remembered that it was last night. I think of my friends and family daily. I so appreciate what they are doing to brighten others' lives. Though it's an internal reflection since I rarely reach out these days, I am grateful that they are in the world and in my thoughts.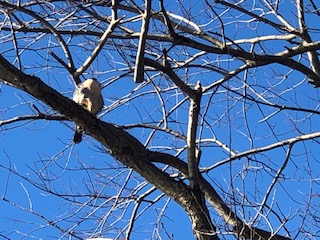 Here we go into another week. What will it bring? We'll see. For me, I plan to get more rest. I'm hopeful that will make room for added patience and kindness.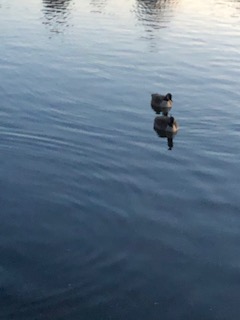 Self-Care
Light a candle. Whether it's a small birthday candle or a luxurious scented candle, light a candle to brighten these dark winter nights.
Compliment someone. It's easy to think nice thoughts, but it's invaluable for someone to hear that you noticed.
Look up. Sometimes we see things we would have otherwise missed.
Go for a walk, short or long, it can be an essential calming tool
Pause. Check your breath and survey your body. Coming back to ourselves, even 30 seconds at a time, is another way of acquiring calm.