A Trip to the Equator, Week 20 in the New Abnormal
May 14, 2022
by
Janet Zinn
, in
In the Time of Coronavirus , Self-care Sundays , Uncategorized , psychotherapy , Change , self-acceptance , spirituality , Groundedness , Humor , mindfulness , Stress Reduction , acts of kindness , Paying it Forward , thoughtfulness , rest , taking a break , Acceptance , Beingness , Patience , Walking , gifts , gratitude , Instints , Intuition , Self-esteem , Emotions , Flaws , Impatience , Impulses , Walks , criticism , Happiness , Interspection , Loss , Perspective , choices , grounded-spirituality , kindness , Inner Peace , Self Care , Vacation , solotravel , Spirtuality , self realization , Generosity , Love , Selfishness , Helplessness , Peace , personal growth , aging , Making Choices , Wakefulness , self acceptance , Dream Vacation , Coronavirus , Covid-19 , Pandemic , Self-Care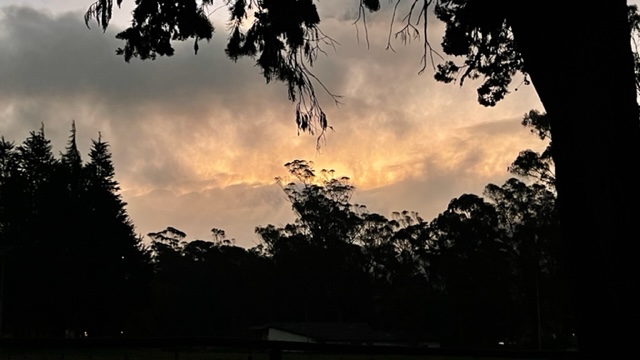 No one could have prepared me for the beauty of Ecuador. Wherever I turn the vista is extraordinary. The pictures barely capture the awe that we're experiencing. Going on vacation is the refresh I so needed.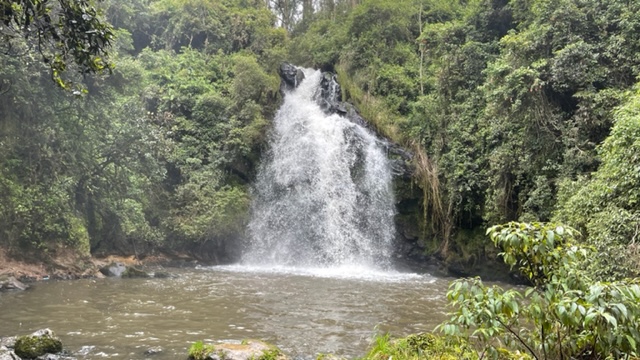 As if the landscape weren't humbling enough, I faced my fear to ride a horse to a rushing waterfall. While approaching the cascade, having dismounted the mare, I slipped on the mud. My ego was wounded the most, the slide slightly slowing me down in the afternoon. Nonetheless, I have no regrets. The landscape is gorgeous. The hospitality throughout has been most accommodating.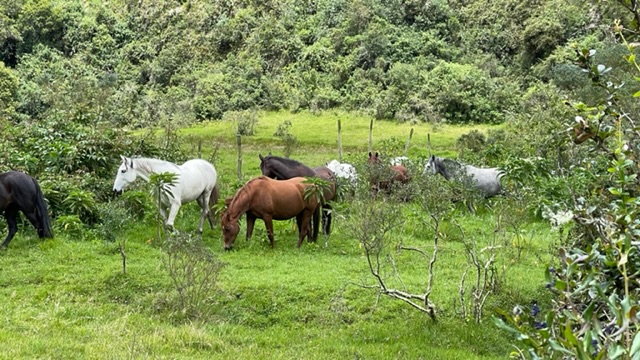 Sometimes we need a touch of humility in paradise.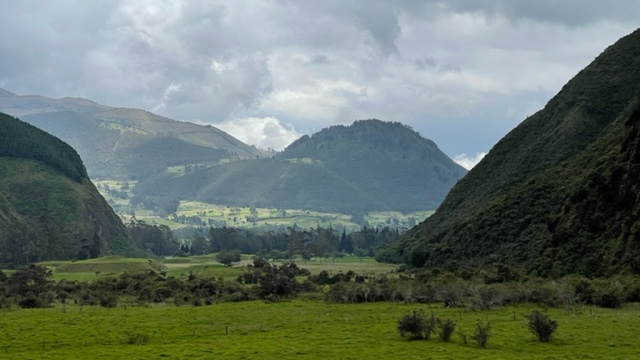 Self-Care Tips:
If you can go on a vacation, enjoy the surrounding beauty. If you're not able to get away, travel blogs and far-off location books can transport you for moments or hours.

Do something that scares you a little, but not so much that you're terrified. As you partake in the activity, notice how the fear can be mixed with other emotions, including pleasure.

Even if it can feel uncomfortable, when appropriate, admit when you're wrong. It can feel like a release from silent defensiveness.