Reparenting on Mother's Day, Week Nineteen in the New Abnormal
May 08, 2022
by
Janet Zinn
, in
In the Time of Coronavirus , Self-care Sundays , Uncategorized , psychotherapy , Change , self-acceptance , spirituality , Groundedness , mindfulness , Stress Reduction , acts of kindness , Paying it Forward , thoughtfulness , taking a break , Acceptance , Beingness , Patience , gifts , gratitude , Manhattan , Instints , Intuition , Self-esteem , Happiness. , Emotions , Flaws , Impatience , Impulses , criticism , Happiness , Interspection , Carl Shurz , Perspective , choices , grounded-spirituality , kindness , Inner Peace , Self Care , Spirtuality , self realization , Generosity , Love , Selfishness , Helplessness , Peace , personal growth , New York City , self acceptance , parenting , invisibility , Coronavirus , Covid-19 , Pandemic , Self-Care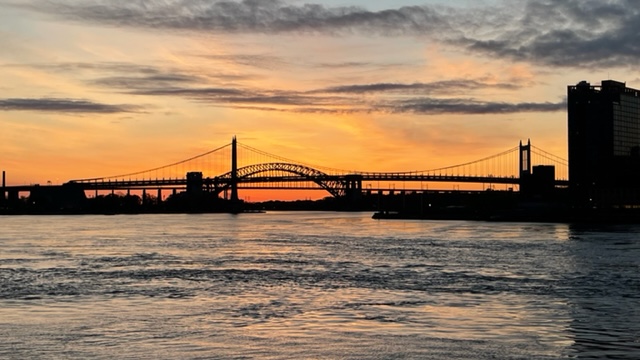 Though cards, commercials, and media would have us romanticize motherhood, the truth is Mother's Day can be stressful for so many. Whether families grapple with mental illness, death, physical illness, the court systems, mismatched needs of child/mother, in-law drama, or whether there are reproductive issues, or other circumstances that make the day difficult, allow for kindness and caring while enduring the day.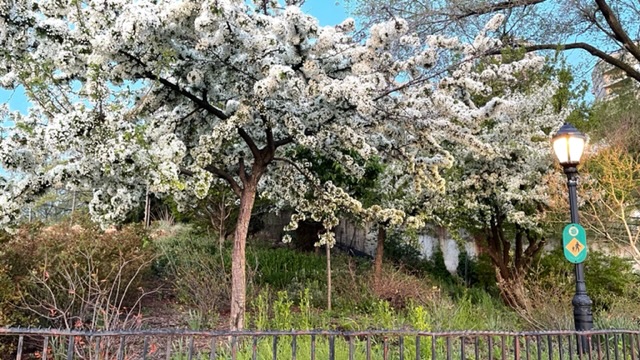 My Mother's Day started out with a tepid shower. Very unsatisfying. I was looking forward to a longer, indulgent shower, washing my hair, and deciding which light aroma of my foam soaps I might choose today. Instead, it was a quick and uncomfortable in and out. I cursed while drying off. But my coffee was ready and it's delicious.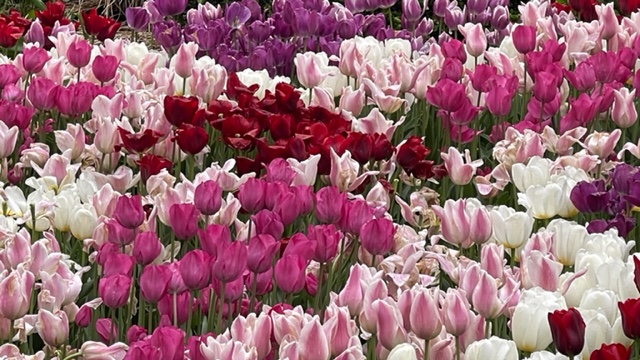 Can I move from one moment to the next without holding on to upsets? That is my challenge, as it has been for a long time. Will I be able to feel the abundance in my life rather than focusing on what isn't happening today? I will do my best.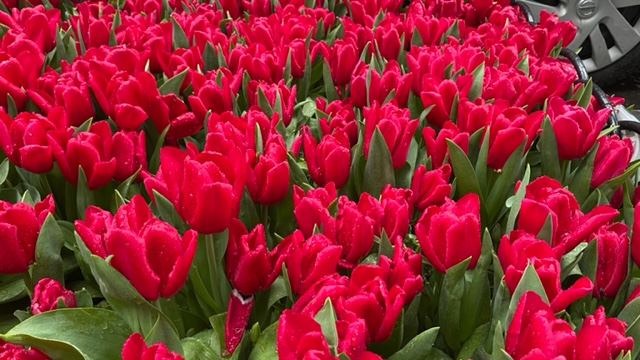 As I go through this day marked to celebrate parenting, for better or worse, I think I will focus on reparenting. Reparenting is treating ourselves with loving kindness, employing patience, and compassion. It's part of my daily mindful practice. And, thank goodness it's a practice since I haven't, nor do I expect to, perfect loving kindness. It's an imperfect practice. We're imperfect, worthy of love and continued care in all our states. So, I wish you a Happy Reparenting Day, no matter your relationship to motherhood.
Self-Care Tips:
Write down at least three things for which you are grateful. Gratitude journaling supports a feeling of abundance.

Soothe your senses. Choose a fragrance, stretch, listen to beautiful music, or eat something delicious. It's a small, kind gift to delight your senses,

Find a meme, card, affirmation or anything that acknowledges your worthiness.