Thank you Mr. Sondheim, Week 31 in the Time of Transition
Nov 28, 2021
by
Janet Zinn
, in
In the Time of Coronavirus , Self-care Sundays , Uncategorized , psychotherapy , Change , self-acceptance , Groundedness , Humor , mindfulness , acts of kindness , Paying it Forward , thoughtfulness , taking a break , Acceptance , Beingness , Patience , gifts , gratitude , Manhattan , Instints , Intuition , Self-esteem , music , Acting , Happiness. , Theater , Tony Awards , Emotions , Happiness , Interspection , Loss , Perspective , choices , education , grounded-spirituality , judging , kindness , Inner Peace , Self Care , self realization , Generosity , Love , Peace , personal growth , New York City , Central Park , self acceptance , Cherry Hill , NJ , Coronavirus , Covid-19 , Pandemic , Self-Care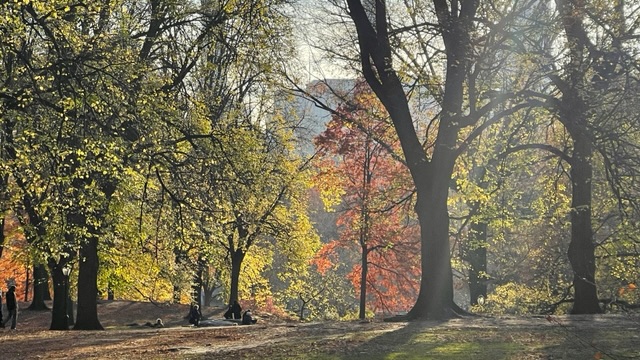 I was working at Strawbridge and Clothier in the Men's shoe department. This was a branch in the Echelon Mall in Voorhees, NJ, a short commute to Philadelphia. I was a student at Rutger's University in Camden, still a theater major, though I would finish with a degree in English. Paul Puccio, an English major at another college, who worked in Men's Furnishings, introduced me to the music of Stephen Sondheim. I was 18 years old. He was enamored with Follies and Alexis Smith. He invited me over to his home where I listened to his original Broadway cast album with Paul narrating to a neophyte. I was changed for life.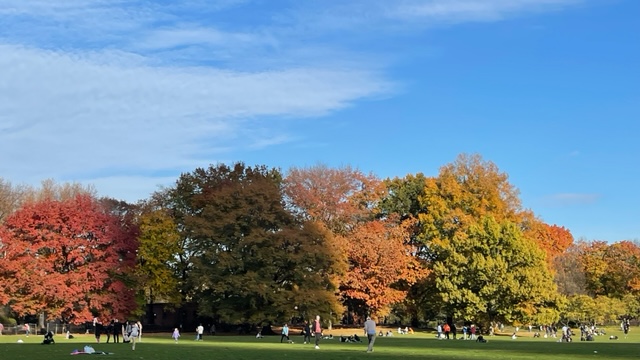 The year was 1978. I had never heard anything like it. My New Jersey suburb was not void of art, but I hadn't been privy to the musical stylings of Stephen Sondheim until then. The next year I would take a Trailways bus to New York City to see Sweeney Todd. I was enthralled. The double entandras, the dark humor, the rhythmic patter, and the soulful harmonies. I would finish out my college years living in Philadelphia listening again and again to a turntable set on one Sondheim musical or another.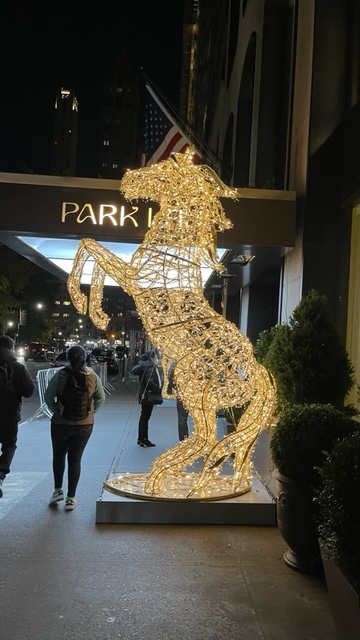 Part of my impetus for moving to Manhattan post-graduation was to be able to attend any, and all, Sondheim shows. I sang his songs with great longing in the shower or at a voice lesson. I did not possess the vocal quality to perform his songs in public. Yet, I happily enjoyed being an audience member for many shows, including the 1995 revival of Company in which the versatile Debra Monk gives her powerful rendition of The Ladies Who Lunch. More recently I thoroughly enjoyed the stellar cast of the current production of Assassins off-Broadway.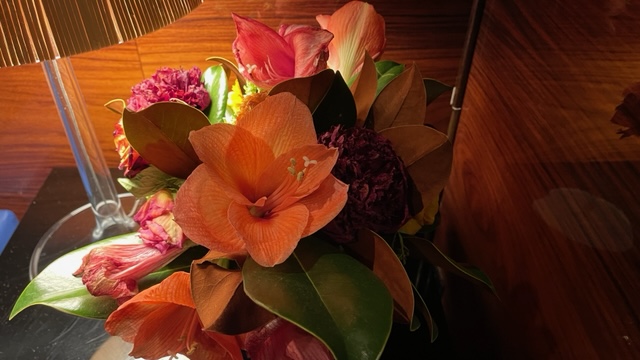 Stephen Sondheim died Friday at the venerable age of 91. I am grateful for his provocative musicals. Every revival has allowed me to learn something new from his intricate music and lyrics. I am one of so many who repeatedly metabolized the Sondheim oeuvre. Students, audience members, theater professionals, and fans from around the world have their own poignant Sondheim connections. He was a legend. We were fortunate enough to live in a world in which his work could touch our souls. Thank you for Being Alive, Mr. Sondheim.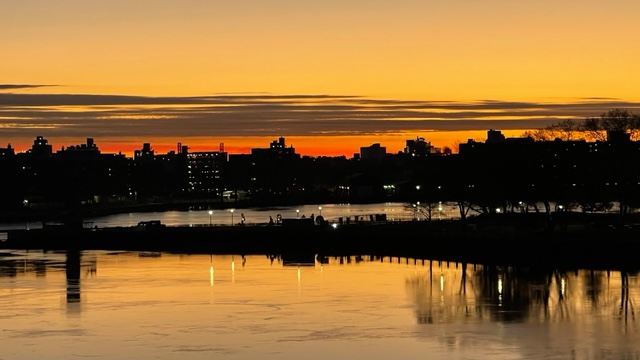 Self-Care Tips:
Go to YouTube and enjoy the many stars who interpret Sondheim songs. Some suggestions are Raul Esperanza, Debra Monk, Elaine Stritch, Barbara Cook.

If you're able, get tickets to see Assassins at The Classic Stage Company, and/or Company on Broadway. If not, find out when there is a local or college production of a Sondheim musical near you.

Croon in the shower or anywhere else where you can sing from your heart.