Sweet Sixteen, Week Sixteen in the Time of Transition
Aug 15, 2021
by
Janet Zinn
, in
achievements , Happiness. , Emotions , Flaws , Impatience , Impulses , criticism , Happiness , Interspection , relationships , Carl Shurz , Perspective , grounded-spirituality , judging , kindness , Inner Peace , Self Care , self realization , Generosity , Love , Peace , personal growth , New York City , Making Choices , self acceptance , invisibility , Coronavirus , Covid-19 , Pandemic , Self-Care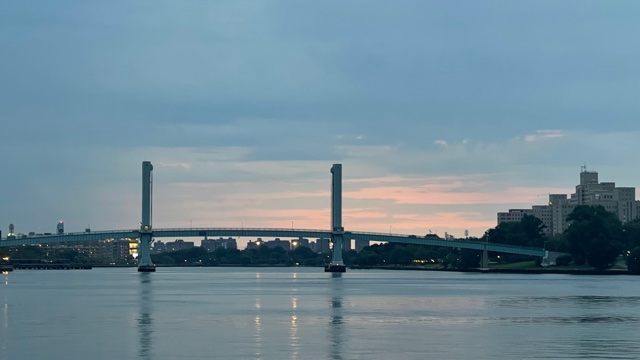 Sweet Sixteen. It doesn't feel so sweet these days. I remember when I was turning sixteen, I yearned to have a fancy party as many of my friends were having that year. We couldn't afford an expensive affair, so I begged and cajoled my parents into allowing me to have a house party. My mother did not enjoy entertaining, nor did she feel comfortable in having a good number of adolescents in her home. I didn't realize at the time what a gift she was giving me just by saying yes.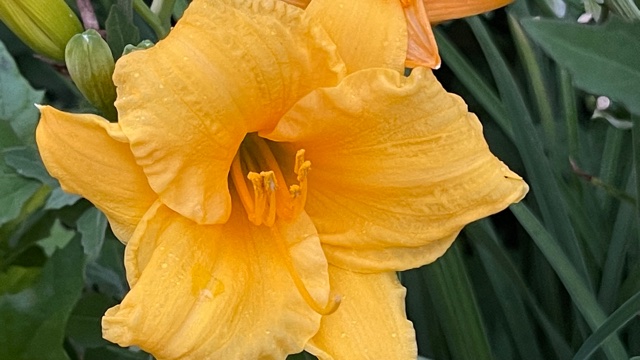 I worked hard to pay for the party doing overtime to make it happen. I would make runs into Philadelphia to get beads so I could make each guest a personalized necklace. My ambitions were high even though my craft skills were not.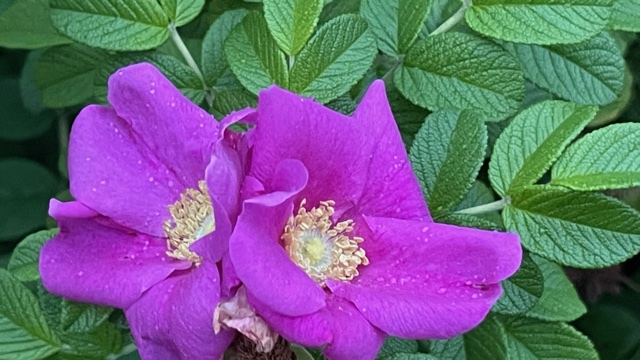 When the party came to be I remember how uncomfortable I was to bring together my friends from various parts of my life, from Hebrew school cronies to my drama student friend, to those in B'nai Brith Girls (BBG) to old elementary school friends, and my more avant-garde crowd. I was an emotional mess thinking that each knew a part of me, but I was not at ease with me as a whole, and projected quick rejection once they saw the other aspects of my personality. Needless to say, trying to calm my mother pre-party and calm myself took all my energy while setting up.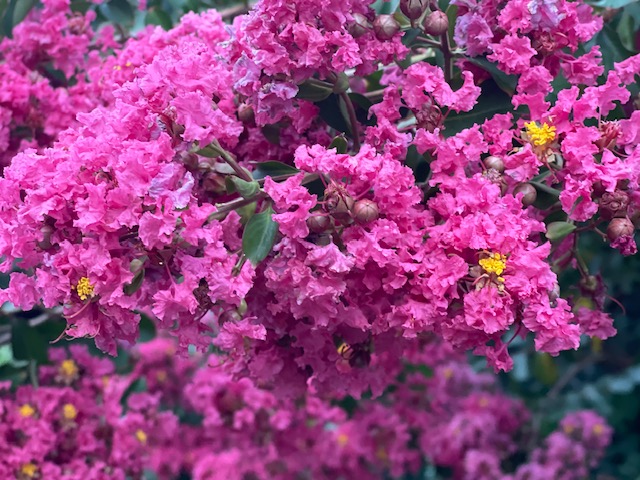 Each person I invited had a special place in my heart. They had given me their friendship. Not understanding what that meant, I wanted to repay their kindnesses. However, I didn't know myself well enough. I felt fragmented. Sadly I only remember my discomfort walking indoors and out to make sure everyone had what they needed. Scared they'd find out I wasn't who they thought I was.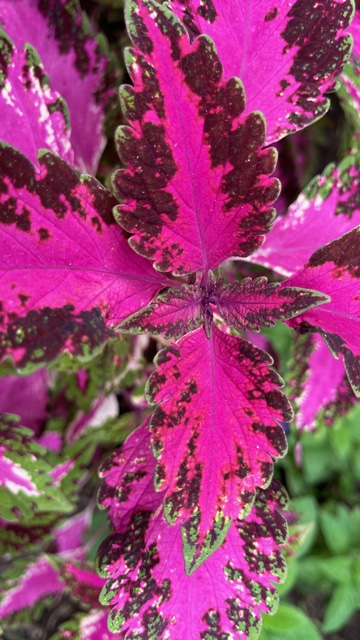 It took me decades to learn that our many personality traits are naturally unified. We are and have always been a culmination of the different parts of ourselves.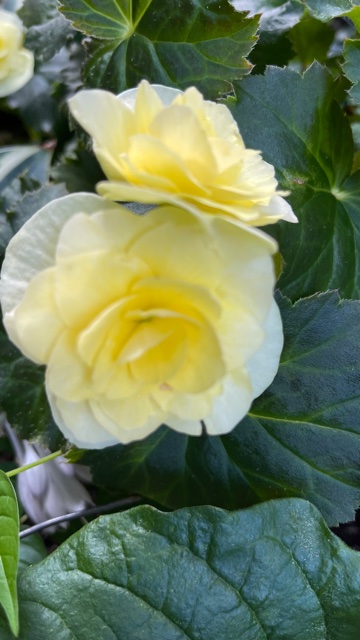 Last night I had the great fortune of going out for the evening. I was able to meet a FaceBook friend from the pandemic for the first time, as well as her awesome sixteen-year-old daughter. My new friend is an extraordinary woman who is bright, sensitive, and fun, among other wonderful traits. Larry was there, as was his friend who has become mine, and his delightful girlfriend. For me it was a magical evening. Perhaps even more so since there's been a Covid-19 surge, and yet we could still meet for dinner. We don't know what's coming, but in our uncertainty and fear we made room for laughter and love.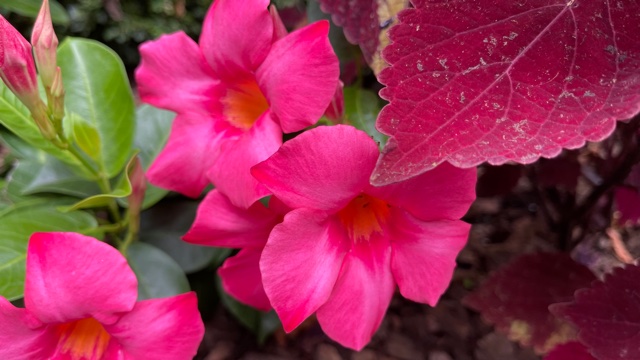 If I think back to my 16-year-old self, I don't know that I could have shared my fears if I was supposed to be having fun. Or, I would have missed the fun in deference to my uncertainty. Thank goodness for life experiences that allow us to keep moving forward while honoring the moment. Though I am not grateful for the pandemic and what I thought was this time of transition, I am grateful for new friends, long-term friends, a good husband, and all the other gifts from these many pain-filled months.
Self-Care Tips: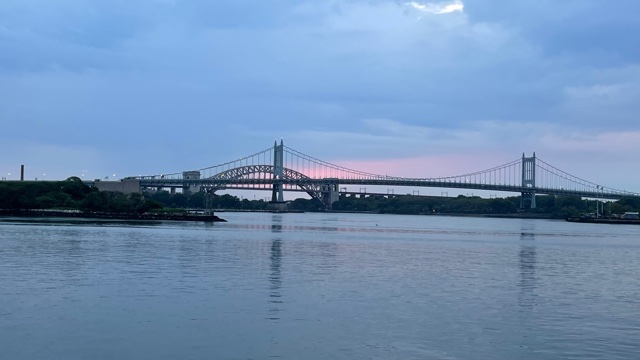 Make a positive comment online. It can be a compliment for good service, a nice comment to a post, or a short hello to an old friend. It's an easy way to make someone's day.

Make a note of a life lesson you've learned. Remember how you used to be and recognize how you've grown since then.

Check in with yourself to see what you need. Sometimes we're preoccupied with what others need, and we don't know if we need rest, if we need to reach out to a friend, or we need quiet time.