Popularity Contest, Week 22 in the Time of Transition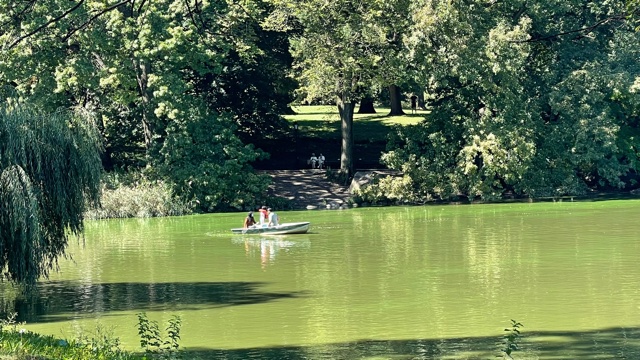 Over fifteen years ago I organized a networking event for psychotherapists and others in related fields. I hosted it in my office garden and prepared a beautiful buffet of crudité and homemade dips and finger food. I received a lot of maybes, and about fifteen said they would attend. Of course, I over-estimated and prepared too much food. In the end I had five guests, two just stopped by.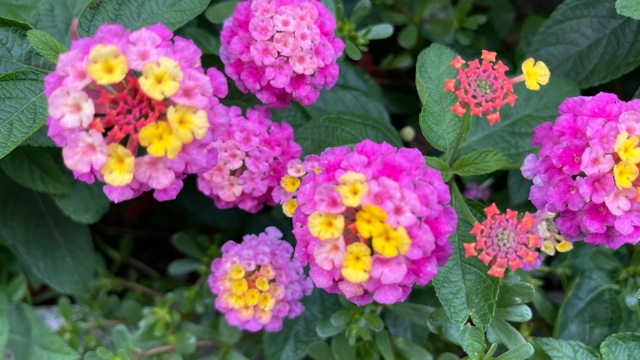 It was an intimate event. The four of us were able to appreciate and understand what each of us offered clients, and it ended on a positive note. However, I was mortified that more people didn't come. I was embarrassed for myself, and felt I let my colleagues down. It was challenging to stay focused with the other women who came. Instead I spent too much energy focusing on who wasn't there.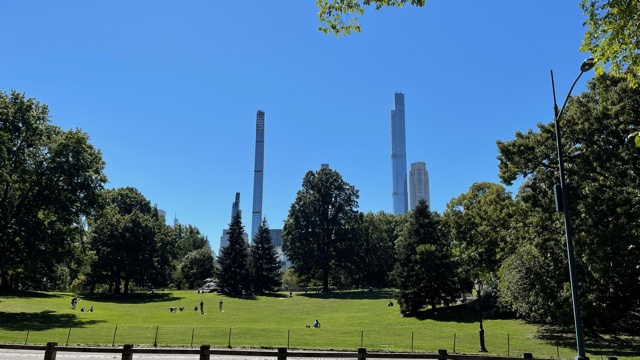 It harkened back to parties in elementary school and junior high to which I was never invited. Or times when the red rope was not unhooked for me at Studio 54 and the Palladium. The rejection felt personal. I was not one of the chosen ones.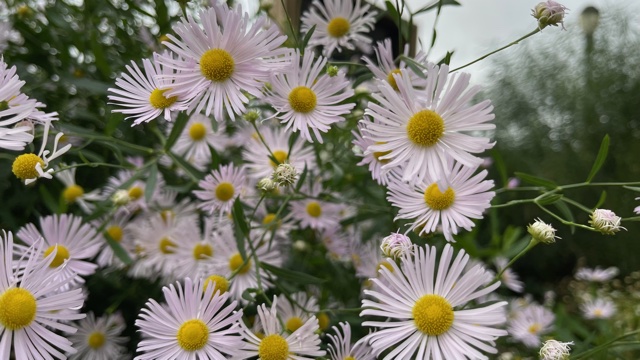 Since those times I realize I do better in small groups or one on one. I get too distracted at large parties. Yet, as I currently work on a book, mostly on odd weekends, I have been told by so many that I need a platform. That means that I must amass followers and readers. I always feel awkward when asking for others to read my work. Larry, my husband, may be the exception.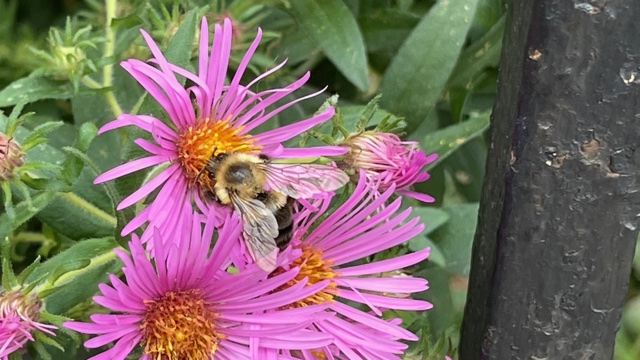 I like writing, but I don't like marketing for myself. It feels too much like my 10-year-old-self asking to be liked. No, thank you. I will continue to create this book on getting through difficult times with self-care tips, slowly and painstakingly. I don't know that I'll get an agent or get it published. Nonetheless, I will proceed, trusting that I don't need to be someone I'm not just to be popular. It is not in my best interest to consider numbers rather than you, dear reader.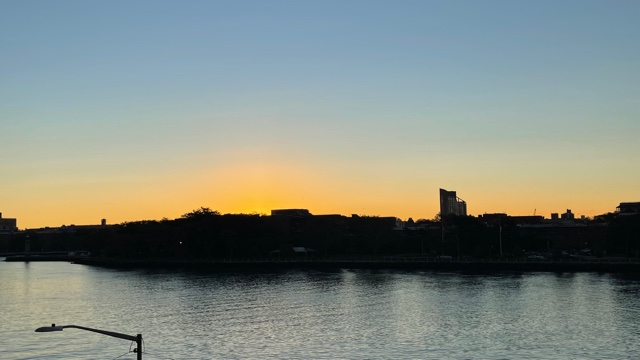 Self-care Tips:
Affirm that you are enough. Write "I Am Enough" on post-its and place one on a corner of your bathroom mirror, and other places you view daily (inside a drawer, on your refrigerator door, etc.)

Learn a new song. It can be easier to remember things put to music. So learning a new song is a great way to exercise your brain.

Remind yourself that bigger is not necessarily better. When plans change and you have a smaller event (as in these past 18 months) find the sweetness in the intimacy of the experience.