Oh, The Memories, Week 52 in the Time of Coronavirus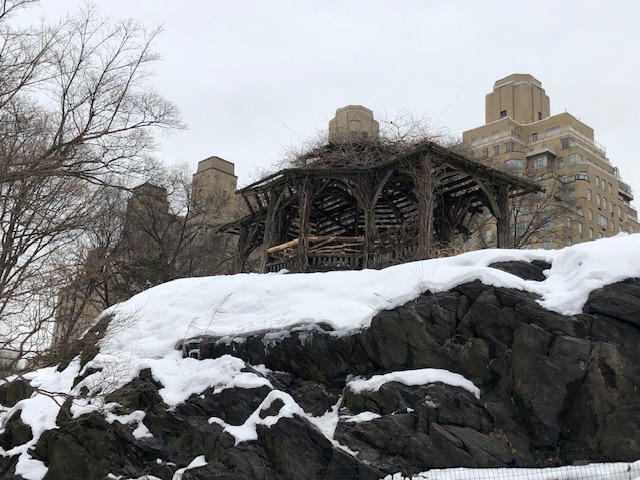 This is the last week of a full year of social distancing and all that comes with it. Most of us are ready to finish this disruptive chapter and return to the activities we love. Yet, I imagine there will come of a time in the future when we will wax nostalgic for this time.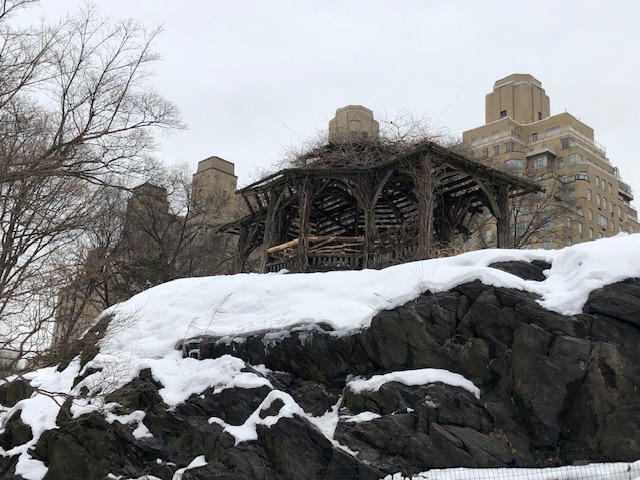 Perhaps we'll appreciate the safety of wearing masks, not just to protect ourselves from Covid-19, but because we had less colds or cases of influenza. We will yearn for a ready-made excuse for plans we prefer not to attend. We will crave long walks in the middle of the day. We will appreciate the rare times when family members in the house laughed together at silly moments. We will hunger for communion with nature on a regular basis. We will long for a simpler time, like we've been experiencing now.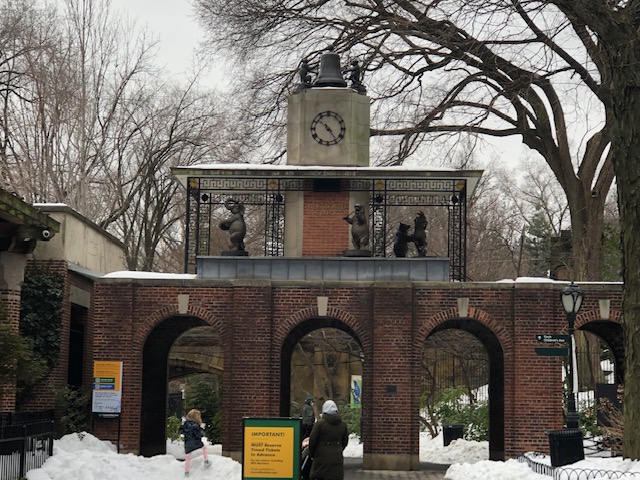 We all discovered, had we not known before, the public value of toilet paper, the comfort of everyday yoga pants, the ease of simply staying in. We found comfort in our surroundings. The delight of first blooms. The joy of open spaces, a river view. And we found solace in the small wins. In losing so much in the span of this pandemic year, we gained a deep appreciation that less is more. We'll see how this plays out in the coming months. And it will be interesting to see when we become sentimental for the lessons learned in the time of Coronavirus.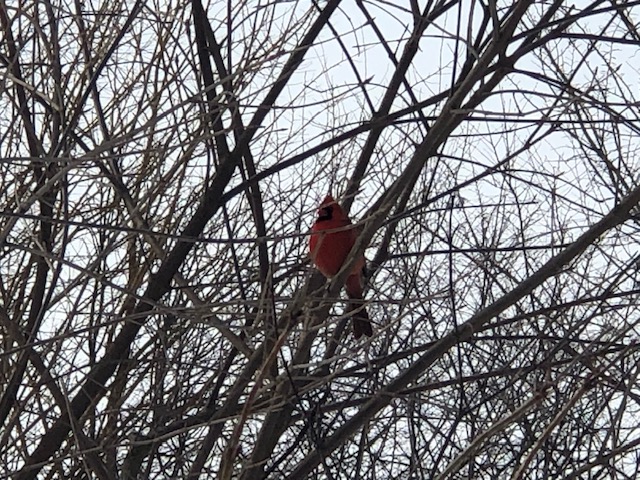 Self-Care Tips:
· Ask yourself, "Is there anything I need?" Answer as honestly as you can. You may discover there are needs not addressed. Or you may find that you are taking care of yourself better œthan expected. Whatever the answer, checking in with yourself is a reminder of your importance.
· Think of a situation in which being right became the be all and end all. If possible, see if you can shift to compassion and apologize for not appreciating the other's perspective.
· Note an insecurity of yours. Now see if there is an upside for something that feels bad to you. I.e., I used to cry a lot and thought I was too sensitive, now I use my sensitivity to appreciate music, joy, and empathy.
· Choose an item at home that elicits a specific memory. See if you can remember the experience, then assess if you might feel freer should you be able to discard or give away that item.
· Enjoy a soundtrack from a beloved film of the past. It will envelop you in euphony and nostalgia.