Labor Day Weekend, The Thirty-Fifth Week of the Second Year in the New Abnormal
When I was growing up summer was always book-ended by the academic year's completion in June and a new school year following Labor Day. In between were hot days at camp, or at home in the backyard under the sprinkler, with regular trips to Hidden Lake or the Haddontown Swim Club for substantial wet reprieve from the beating sun.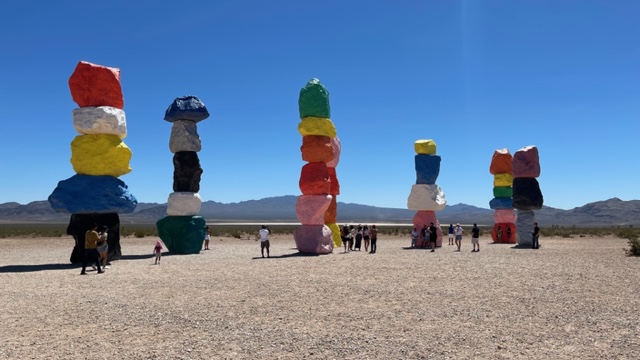 Here we are at this 2023 summer's finale on this Labor Day weekend. The air is cooler as if a declaration that summer is at its end. In my teen and preteen years, I would have been working at my father's shoe store ringing up saddle shoes for the cheerleaders, parochial oxfords for local children attending Catholic schools, and Buster Browns for the public elementary school crowd.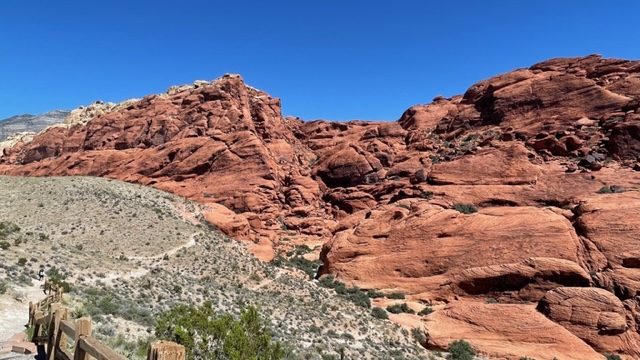 There was anticipation in the air. We went to Korvettes or Grants to load up on school supplies, including Lego-sized sharpeners for our number 2 pencils. Figuring out what to wear on the first day was a pressing matter after first grade. Oh, how I loved my plaid wool skirt, with red fringe and a large gold-plated safety pin as an adornment. It was worn with a Danskin ribbed turtleneck, and red tights that never stayed up, causing me to waddle home at the end of that first day. I didn't care. I loved that 60s fashion trend.
Now in my 60s, I appreciate those memories, and miss the clear delineation of seasons as signified by the school year. Time now is not marked by classes and tests. The year is of my making. Though I appreciate the freedom that allows, I do wax nostalgic for the endless summers and the structure of school in session.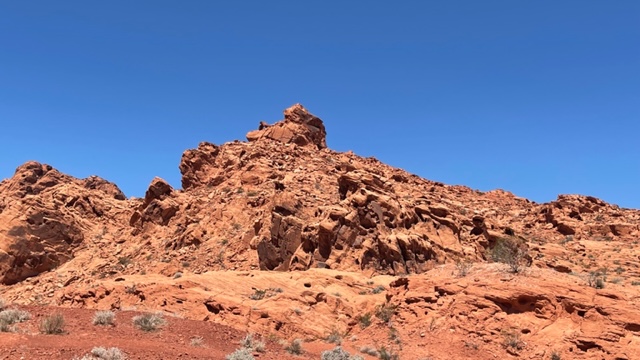 As I let go of this summer and welcome Autumn in all its glory, I hope you, too, can enjoy sweet memories while relishing the transformative Fall season.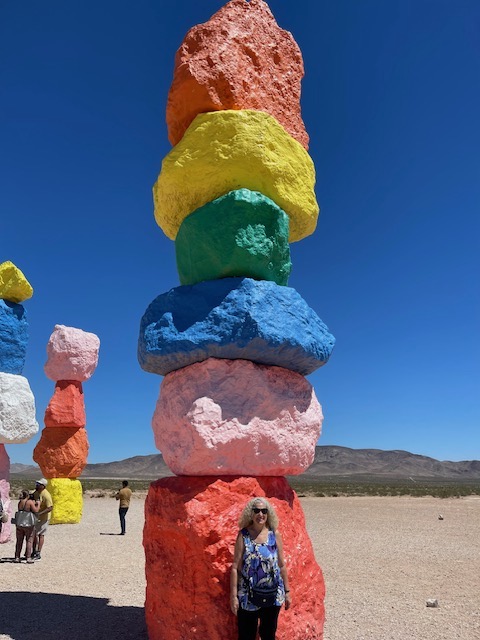 Self-Care Tips:
Give yourself a break. If you have a "should" for this weekend or week, pause to see if it must get done, or whether you can put the "should" on pause and do something restful and/or fun instead.

Learn a new word, and when possible, use it. I can recommend "WordDaily.com. However, there are a good number of vocabulary apps and sites. This week featured the word "Disembogue," meaning a river or stream flowing into the sea or a larger river.

Delete unwanted or unused app or apps from your phone. Or you can unsubscribe from mailing-lists you find annoying. Letting go of the junk emails, and ignored apps can feel like a reset.