Greetings from Iceland, The Tenth Week of the Second Year in the New Abnormal
Mar 11, 2023
by
Janet Zinn
, in
Self-care Sundays , Uncategorized , psychotherapy , Change , self-acceptance , spirituality , Groundedness , mindfulness , Stress Reduction , acts of kindness , Paying it Forward , thoughtfulness , rest , taking a break , Acceptance , Beingness , Patience , Walking , gifts , gratitude , Instints , Intuition , Self-esteem , Emotions , Impatience , Impulses , Happiness , Interspection , relationships , Perspective , choices , grounded-spirituality , judging , kindness , Inner Peace , Self Care , Vacation , Spirtuality , Generosity , Love , Peace , personal growth , New York City , Making Choices , Wakefulness , self acceptance , Self-Care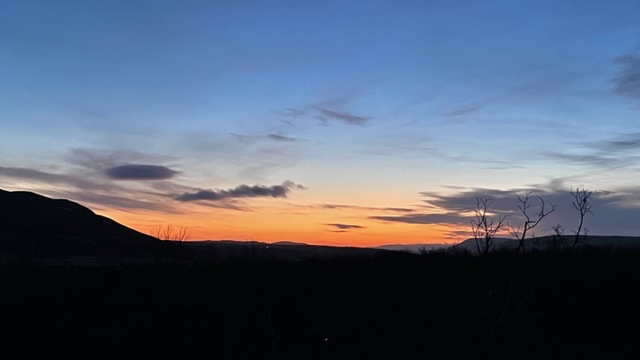 The small, Nordic, island country of Iceland is around 5 hours away from New York City. It's a magical place with other worldly terrains and natural wonders. We left the city for a long weekend with the hopes of at least getting a glimpse of the Aurora Borealis. We were not disappointed. And we got so much more.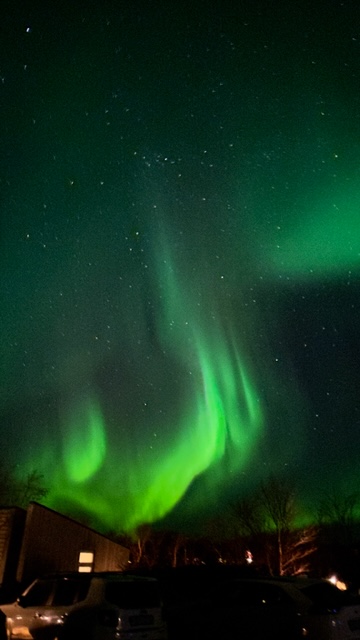 On our Icelandair flight we saw the Northern Lights dance above the clouds. I love sitting by the window, and I kept my shade up on the off chance I might view something. And, yes, swirling above the cumulus cropping were green lines of other worldliness. The trip was off to an auspicious start.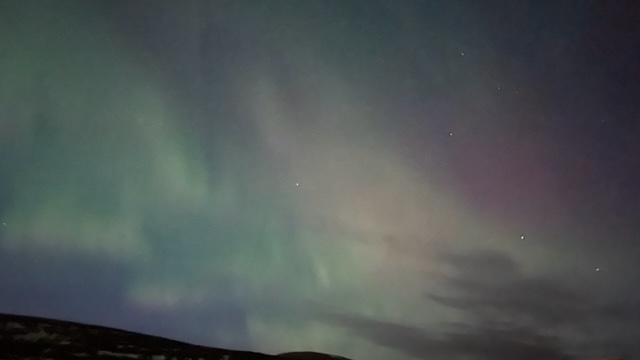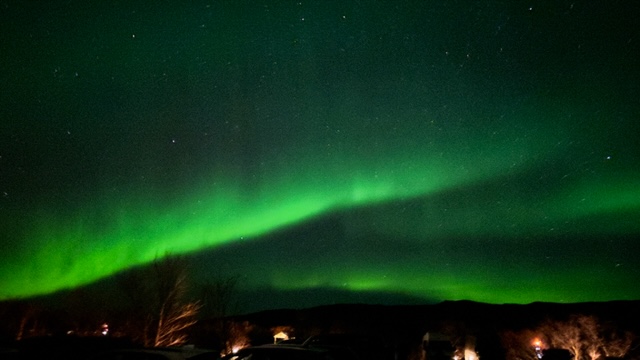 We booked a place in Husafell, having read that they have some of the best sightings of the Northern lights. We found out it has to do with the wind in the volcanic valley that clears the air, along with the territory's moisture combined with the chill, creating the air quality that makes for fertile observing skies.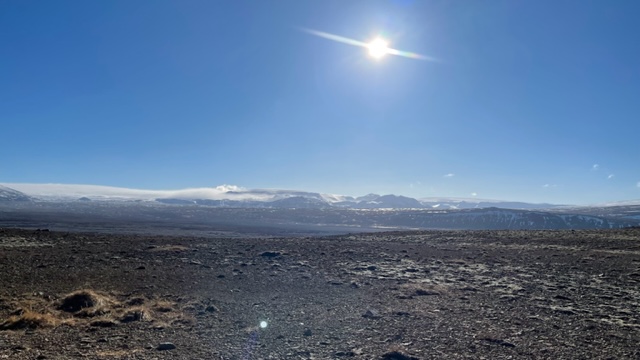 We thoroughly enjoyed a trip to volcanic baths, naturally heated from the hot springs. We were alone in a volcanic crater in a warm outdoor pool in the middle of Iceland. Fabulous and surreal. We also took a tour of a huge lava tunnel. Beneath the earth was a fascinating as above. The rest of our weekend will be spent in the small, welcoming city of Reykjavik. So glad we came.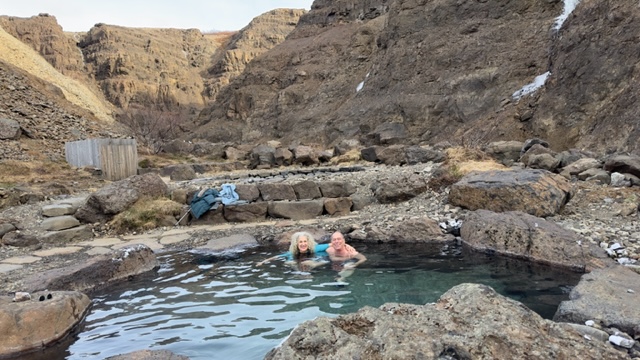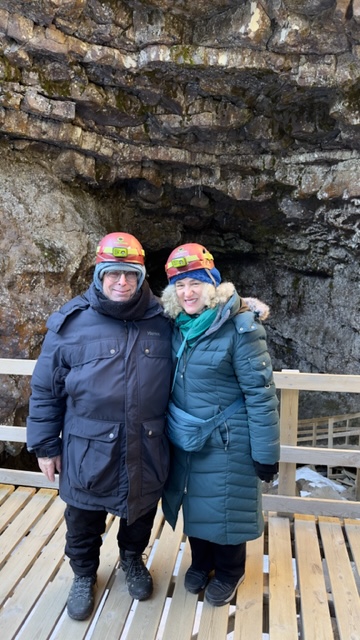 Sometimes I have to get away to come back to myself.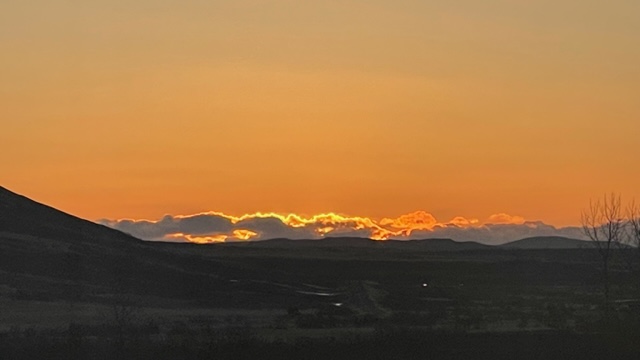 Self-care tips:
Go away. If you can't physically take yourself to another vista, whether it be a neighboring town, a lake, a park, another city, or the beach, then check out photos on the National Geographic website to enjoy another perspective. https://www.nationalgeographic.com/pages/topic/best-of-2022

When having self-critical thoughts, rather than continue the loop of degradation, treat the criticism like an overly tired child. Tell it to go rest. It needs to take it easy. Be gentle but firm.

Access you inner explorer. As in our younger years, take a magnifying glass and view surfaces and objects for a closer look. Wood grain is great, as is a blade of grass or a stone. So much fun to see from our inner child's eyes again.