Busy or Not; Week Forty-Two in the New Abnormal
Oct 15, 2022
by
Janet Zinn
, in
In the Time of Coronavirus , Self-care Sundays , Uncategorized , psychotherapy , Change , self-acceptance , spirituality , Groundedness , Humor , mindfulness , Stress Reduction , acts of kindness , Paying it Forward , thoughtfulness , rest , sleep , taking a break , Acceptance , Beingness , Walking , gifts , gratitude , Manhattan , Intuition , Self-esteem , achievements , music , Theater , Emotions , Flaws , Impatience , Happiness , Interspection , relationships , Perspective , choices , grounded-spirituality , judging , kindness , Inner Peace , Self Care , Vacation , self realization , Generosity , Selfishness , Helplessness , Peace , personal growth , aging , New York City , Central Park , Making Choices , Wakefulness , self acceptance , Coronavirus , Covid-19 , Pandemic , Self-Care
As Autumn has created an uptick in activity, I am both excited to get out more and apprehensive as well. The surprising outcome of the pandemic was that I enjoyed my quiet time. What was surprising about it was that I lived a busy life and enjoyed juggling a schedule that allowed me to partake in the best New York City offers. The theater and museums were a mainstay for me. When everything shut down, I questioned how I would get on. The answer was very well.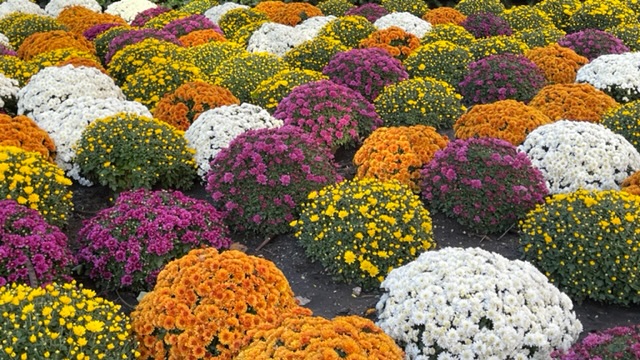 Now, I am grappling with my desire to do less and my yearning for my old life. Being busy has its merits. There was always something to look forward to. I love the arts and was wowed by so much of it. And, if there was something I didn't like, it didn't really matter because there was something else around the corner.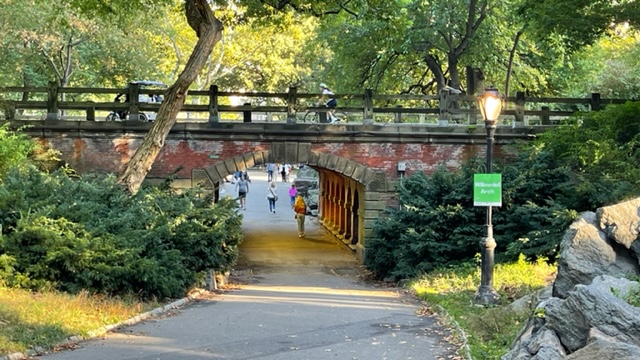 However, taking things easy, enjoying peace, finding calm, and not being on the run provides a type of ease I hadn't known I was missing. I am challenged to find the balance between good times out and savoring staying in.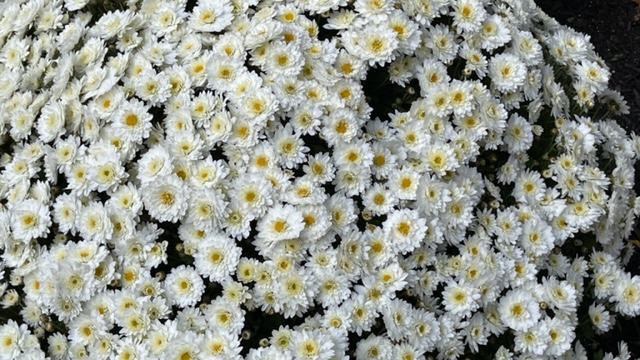 When life circumstances change we learn new things about ourselves. In this new abnormal I wonder what I will learn about myself. I am curious to see how I can listen to what's best for me, whether it's a performance or a nap. I had learned how to check in with myself more these last couple of years. Yet I am flummoxed when it comes to ambivalence. Do I want to make dinner tonight by taking advantage of the largess from the farmer's market, or do I want to keep it simple so I have a rare night off?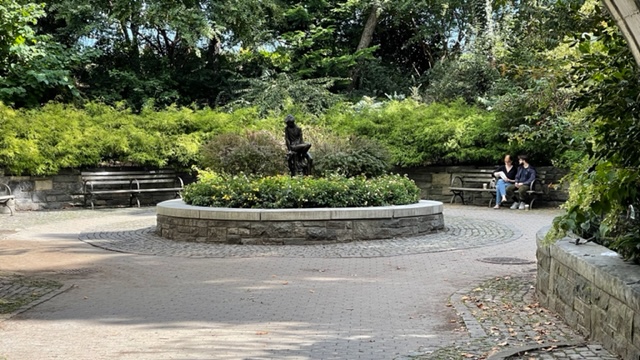 For tonight I'm making dinner and foregoing a dance performance. I wonder what tomorrow will bring.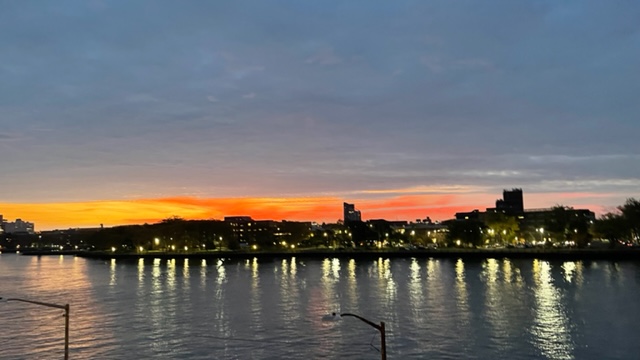 Self-Care Tips:
Check in with yourself a few times a day to see what you're experiencing and how you feel. Checking in regularly helps during more stressful times when it's easy to forget that checking in slows things down.

When you're in a quandary, rather than trying to figure out via the facts, try seeing how you feel physically when responding to the options.

Cook, put together, or order something different for a meal. We change our thought pattern and possibly introduce something new to enjoy.