A Pandemic Birthday, Week Eighteen in the Time of Transition
Aug 29, 2021
by
Janet Zinn
, in
Change , self-acceptance , spirituality , Groundedness , Humor , mindfulness , Stress Reduction , acts of kindness , Paying it Forward , thoughtfulness , taking a break , Acceptance , Beingness , Patience , gifts , gratitude , Manhattan , Instints , Intuition , Self-esteem , achievements , Emotions , Flaws , Impatience , criticism , Happiness , Interspection , relationships , Perspective , choices , kindness , Inner Peace , Self Care , self realization , Generosity , Love , personal growth , New York City , self acceptance , Coronavirus , Covid-19 , Pandemic , Self-Care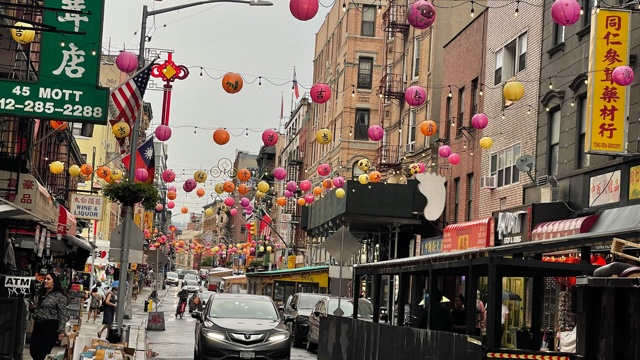 A few years ago I was at a networking event when I spotted an old acquaintance. I was happy to see her, filled with memories of the two of us with mutual friends enjoying parties, volunteering, and talks in the mid-80's. When I approached her and reminded her who I was, in a cold tone she responded, "Yes, I know who you are." I felt hurt and dismissed. I thought about those early years in New York City when I couch-surfed and lived hand to mouth. It was a hard time, and I was not always my best self. I had thought warmly of this person recalling her dedication to friends and of her strong work ethic. Her taciturn words indicated she thought less of me.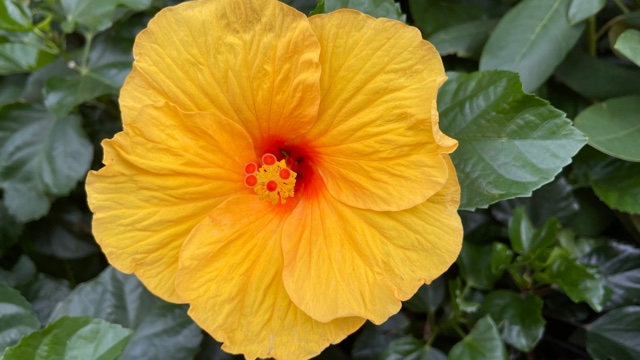 At first I blamed myself, thinking I must have been pretty bad for her to have that reaction. Then I thought, yeah, I may have done some crazy things, but I have worked hard to grow and change. I thought how sad for my younger self that I put such a rude person on a pedestal. And then I was proud of myself for my ability to appreciate the positive qualities in others. It doesn't mean I want to befriend everyone. But it does mean that I can respect others and the gifts within them.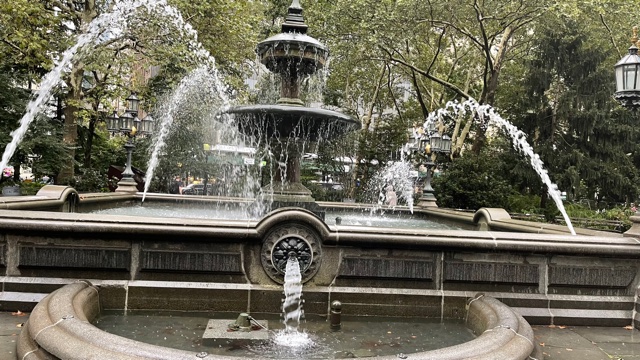 This past week I was fortunate enough to celebrate another birthday, though new aches and pains may suggest otherwise. The outpouring of messages and love means the world to me. I feel abundant, filled with gratitude for friends and family who took the time to send thoughtful messages. Taking in the goodness of all of you enriches my life in ways that are difficult to articulate. All I know is that I am better due to you giving your best. What good fortune to be in such good company. I apologize to my younger self for giving authority to those who were unkind. When we're unseen we cannot be known. I see you and I appreciate you with all my heart.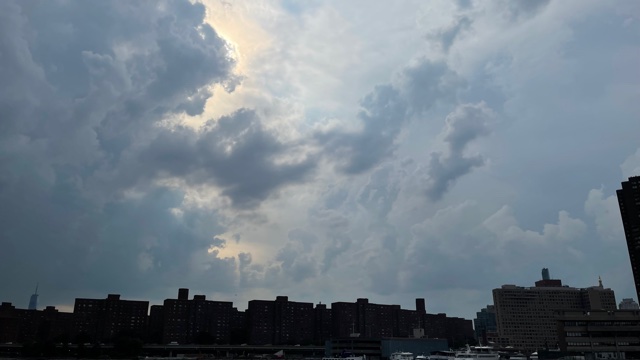 Self-Care Tips:
Change it up. Donate to a new non-profit, one aligned with your values but previously not on your radar.

Provide a simple act of kindness to a stranger. We all need a lift.

Forgive your younger self for making errors in judgement while he/she/they were learning how to appreciate those who appreciate us.