Who Cares About Rewards? Week 31 in the Time of Coronavirus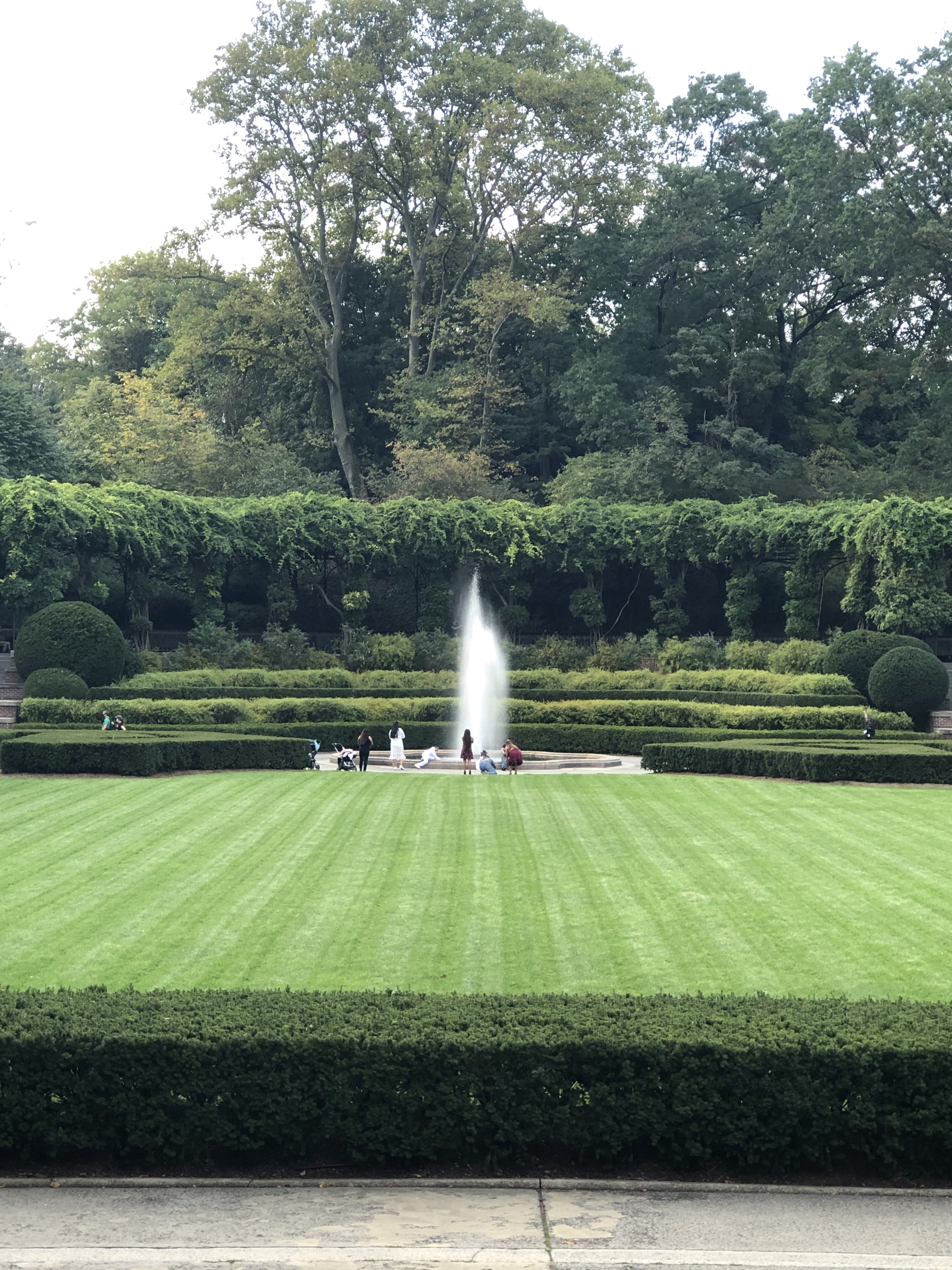 I keep receiving emails warning me that my hotel or travel awards are going to expire.  Or, I'm enticed to go out to eat to get points and rewards.  I simply don't care.  In the past I played the game and accrued points and rewards.  I was happy to join one program or another to earn gift certificates for shopping, extra discounts, free meals or nights at hotels.  None of this is of interest now.  The notices remind me that I have been an avid consumer, through and through.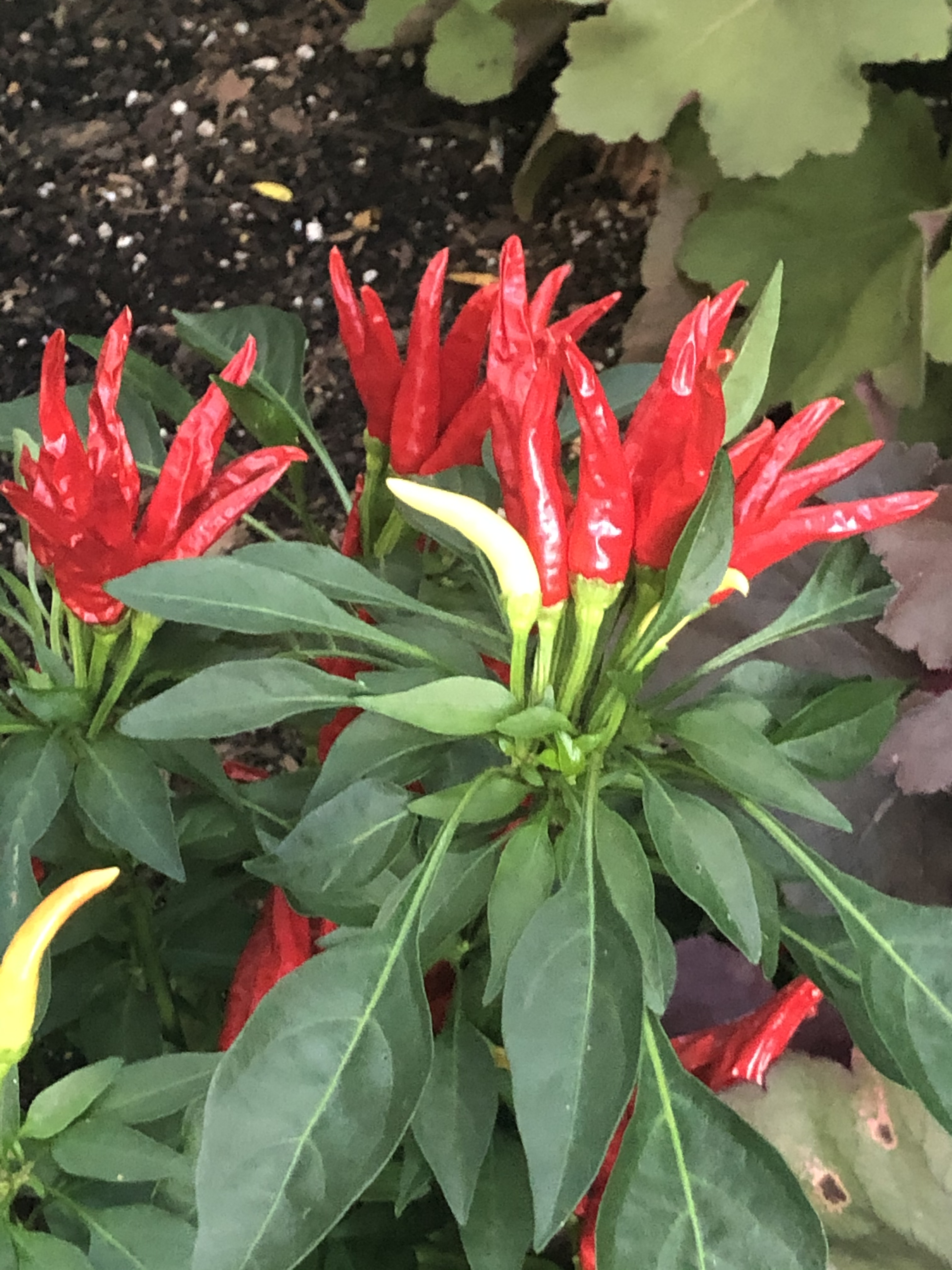 Once in a while I was able to enjoy a free meal or a room upgrade.  Or, I planned a trip in which I used miles.  Mostly, though, I found myself happy to have the points or rewards, while having no good use for them except in my mind.  Not being able to travel during the pandemic, and mostly not choosing to eat out in the city, I am left with these impractical accounts.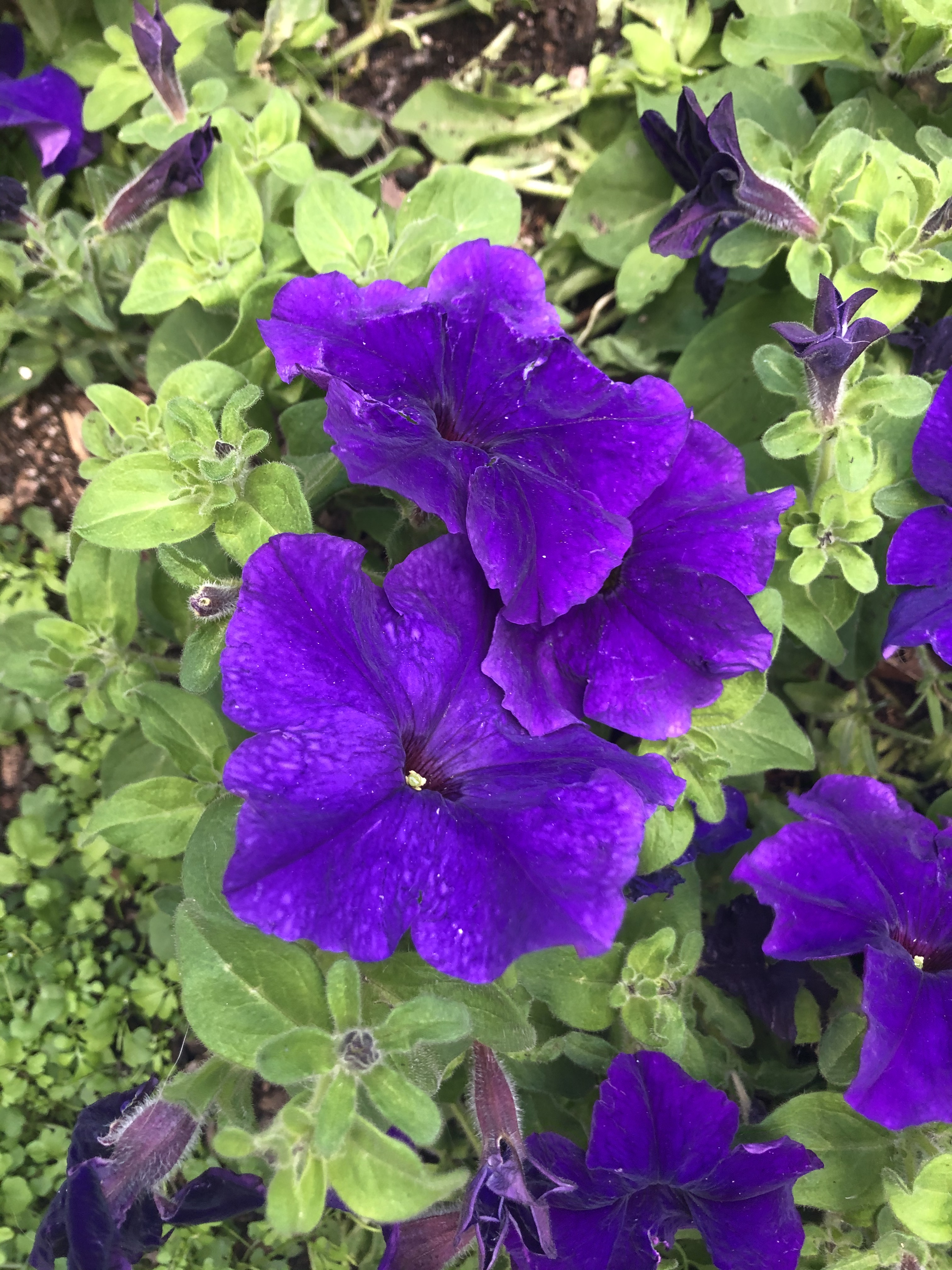 These days I'm unloading rather than amassing.  Going through old spices, clothes that are uncomfortable, papers that are out of date, and any number other of items that no longer serve me.  I'm not sure what I'll do with my travel rewards.  But one thing seems certain, continuing with most of these programs appears to be pointless.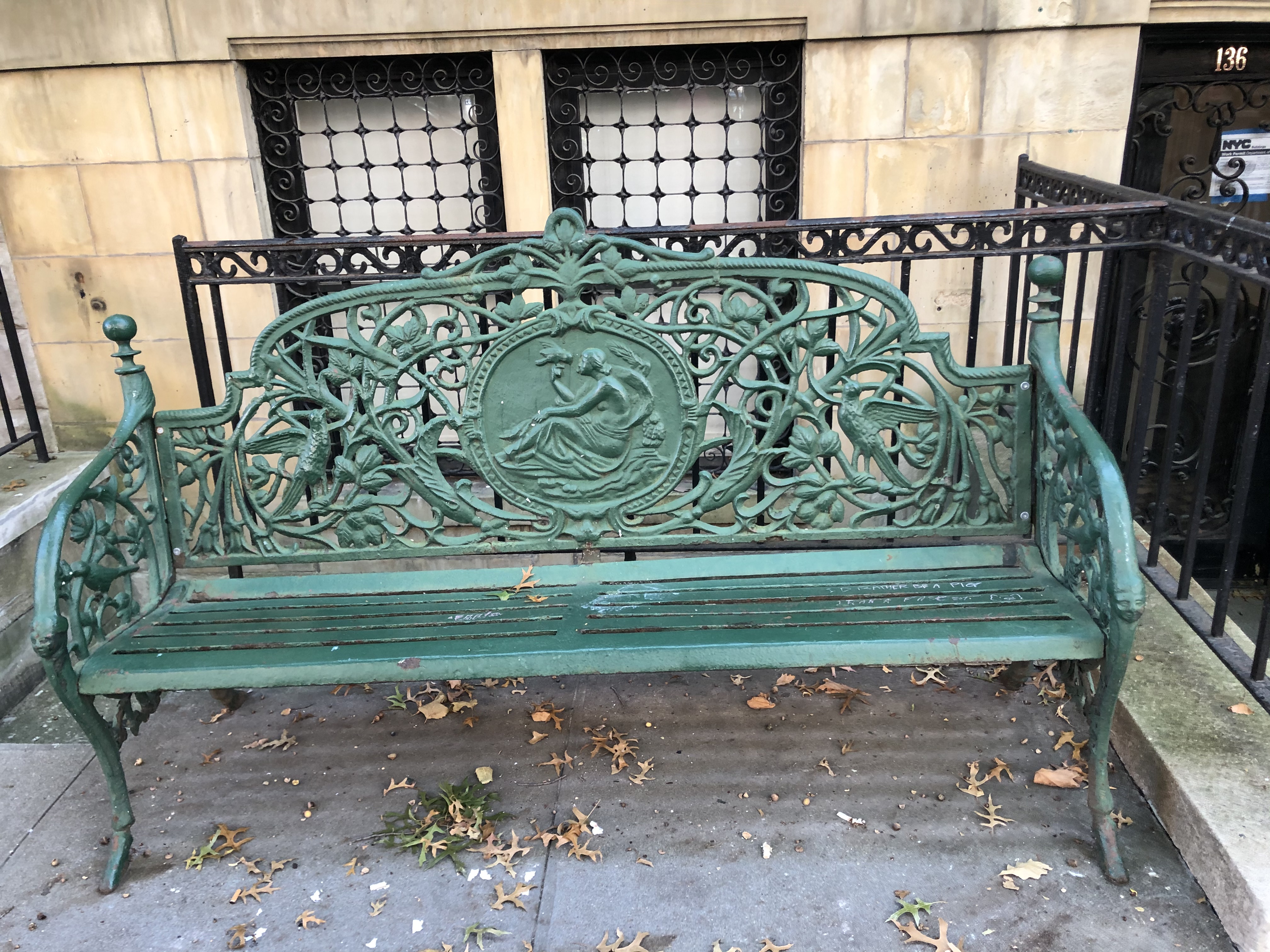 Self-Care Tips:
Follow Duchess Goldblatt on Twitter. It's fun, literary, and caring.
Do a duet in the shower with your favorite solo singer. Choose your bedroom or any place you like. Use Spotify, Apple Music, Amazon Music, a recording or track, then sing at the top of your lungs.
Squash is in season. Branch out with a new variety like Delicata, Banana Squash, or Kabosha.
Identify and focus your energy and attention on your strengths. This alone can support moving forward.
Take a peek through a window into your unconscious. Keep a notebook and pencil next to your bed. Write down any images or dream you had as soon as you wake up.