Week 15 in the Time of Coronavirus; Diminished Choices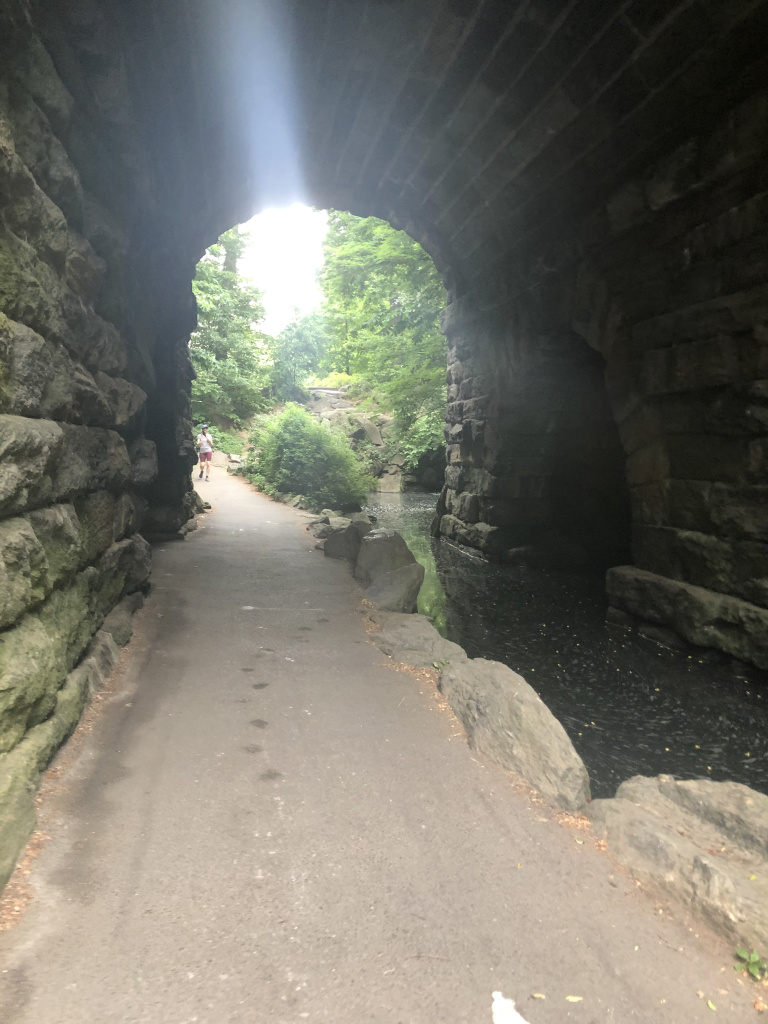 Summer is here.  But it's not like summers of our past.  Vacation options are restricted. Outdoor dining is limited. And sometimes the choices at hand are not terrific.  So, what to do?  If I can't make long-term plans, I can think of what may or may not take place on any given day.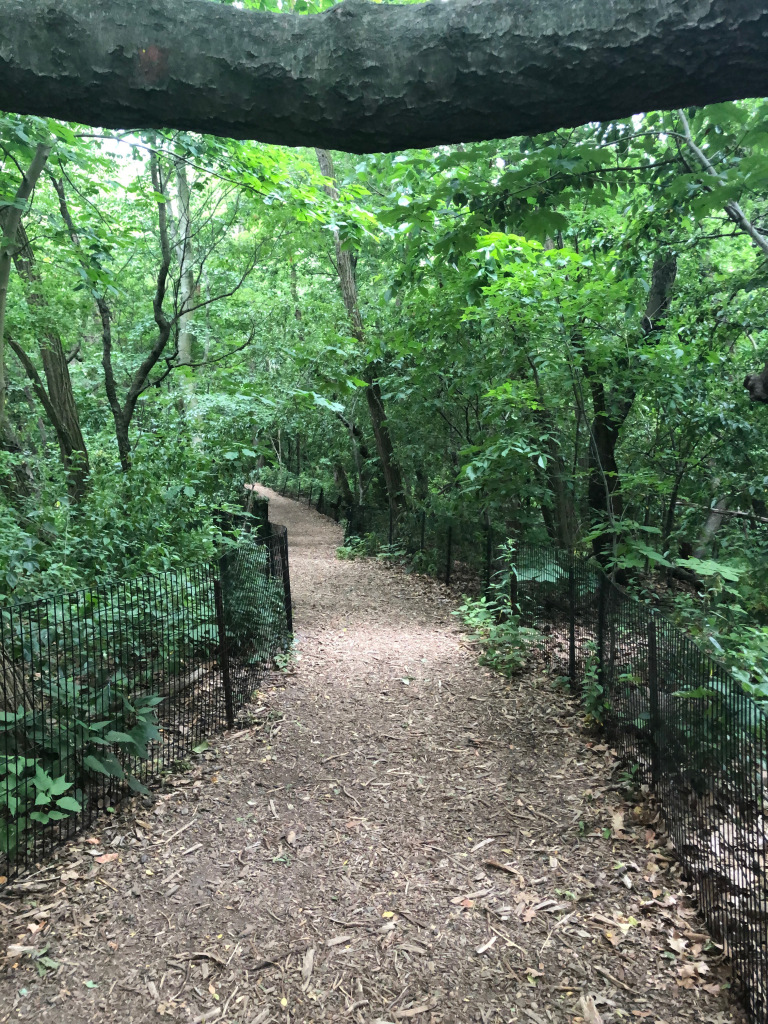 Take this morning, for instance.  My plan was to walk to Central Park, take a slow run in the shadiest, least crowded spots, then come home to write this blog post.  I tried writing yesterday, but I hit a wall in all things productive, and rested more than anything else.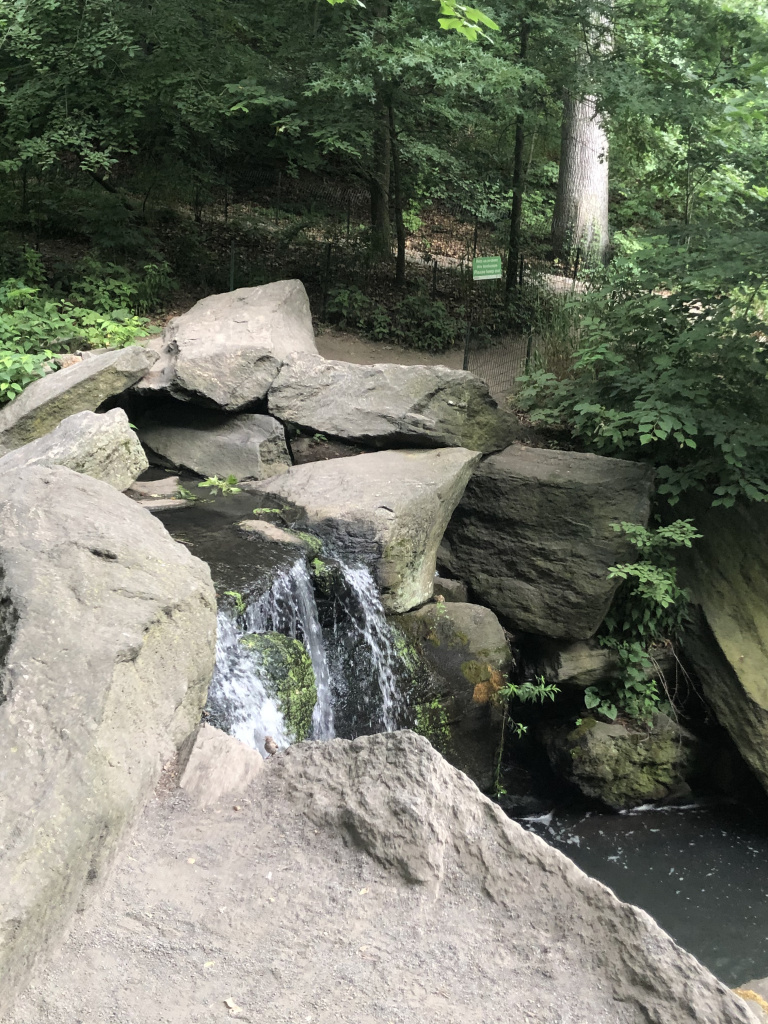 So, earlier today I left later than planned, walked to the park noticing the bustle of Stage 2 of our city opening.  I was in turns impressed and apprehensive.  I listened to a book, did my run, and had the pleasure of speaking with a friend, and purchasing fruits for the week.  Okay, okay, I may have found a good number of ways to procrastinate, but in the end, I'm sitting here thinking about the choices I made to start my day.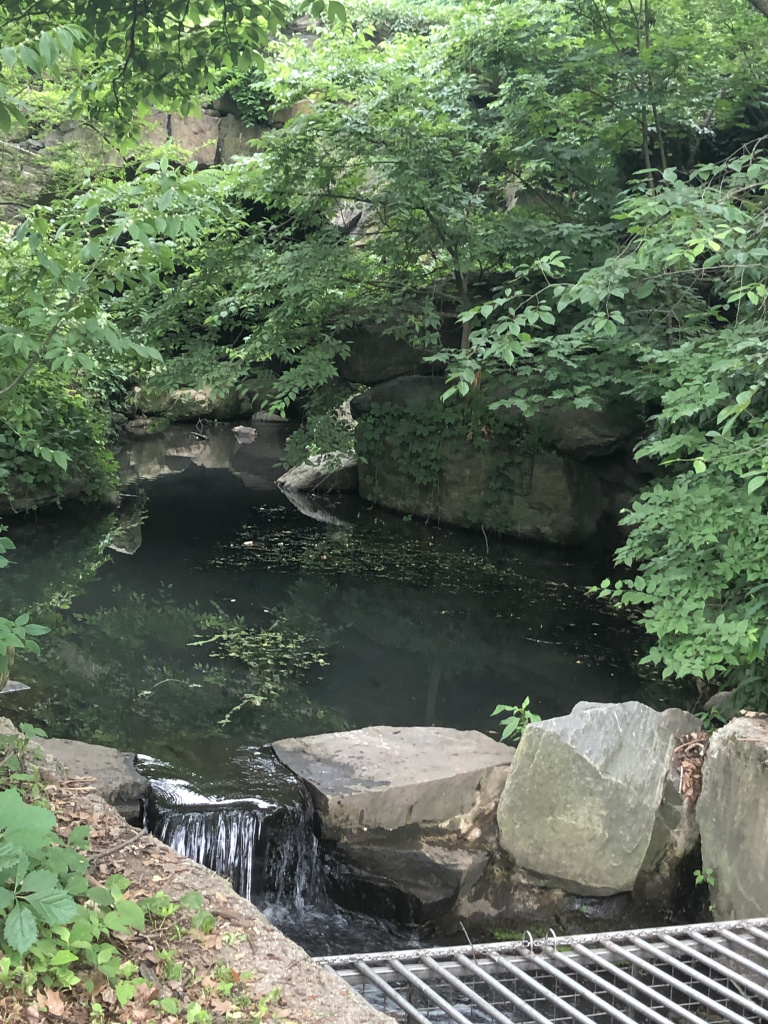 What I've noticed, more in retrospect than at the exact moment, is that I'm making small choices throughout each day.  Most of these are seemingly insignificant decisions based on what's right in front of me.  Even with the to-do lists I write, if I don't review them, it's probable that less than half the items on that list will get done.  Instead I assess my wants and needs, or I impulsively make a determination because I can.  I checked out my office grocery needs by stopping into Whole Foods.  I had no intention of going there this morning, but I was passing by and it seemed like a good idea.  As it turned out, it was a good idea.  They had exactly what I wanted, and the store was pretty empty.  I was in and out in less than 15 minutes.  
However, good choices are hard to come by these days.  I'm noticing that choices during the pandemic have been informed by my perception of what will keep me and others safe.  Sometimes the choices were fraught with anxiety.  Where can I walk keeping proper social distancing?  What can I say that is respectful to others while holding my personal truths?  How can I maintain patience in the face of grief and stress?  And, how do I let go of plans that have changed while finding joy in the every day?  I have no definitive answers.  At times I'm successful in finding ways to answer them truthfully.  And, sometimes I get it wrong and have to learn from these failures to find grace under fire.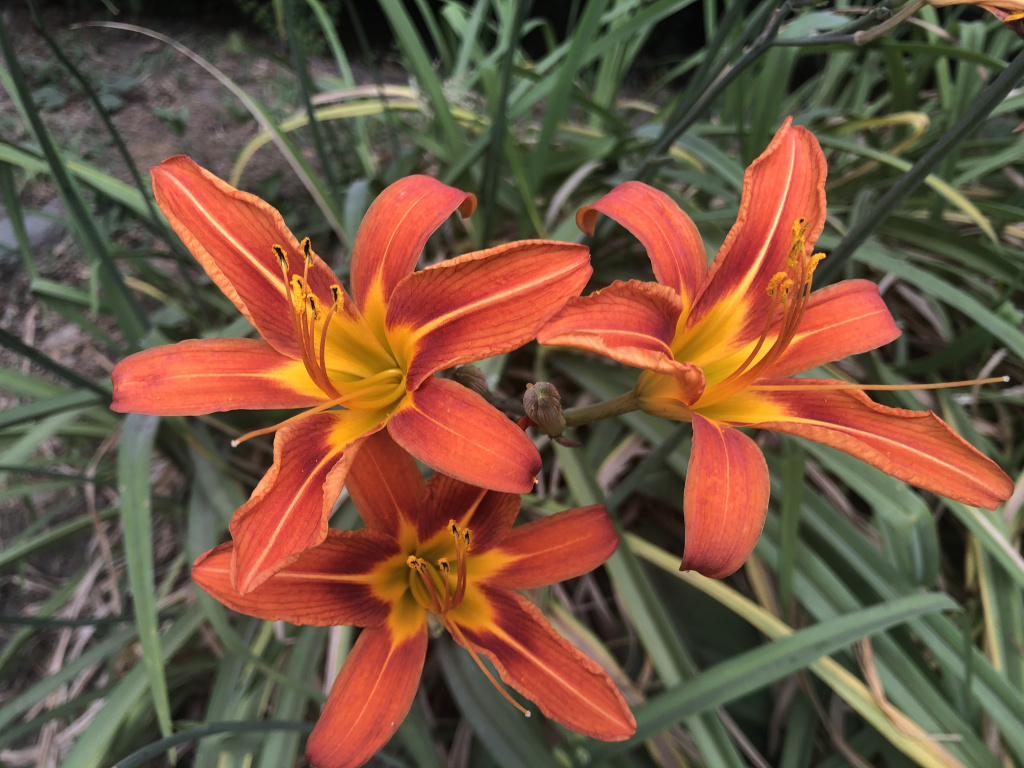 I think we're all exhausted from calibrating these small choices. But when plans can't proceed, and I'm faced with a lack of control, then I'm left with the small choices of everyday living. They aren't fancy, but, when I make them consciously, they keep me grounded. And, when I'm a bit out of it and I make a choice, I get to assess the benefits, or lack thereof, when I'm fully present again.
There will come a time when we will navigate our world post-Covid-19.  When and how remain to be seen.  For now, I can choose a proper mask each day, and live moment by moment, choice by incremental choice.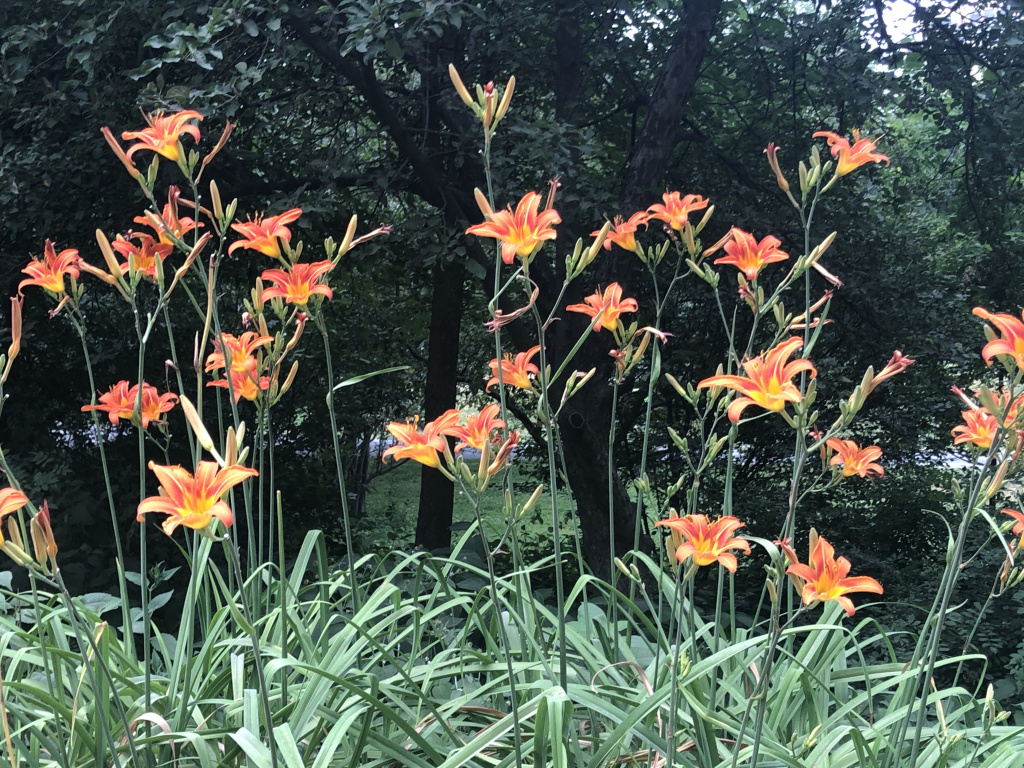 Well-Being Suggestions
Choose one brave act a day. Make it small. Choose to say "yes" to something that is unfamiliar. Or choose to say "no" to something that doesn't sound right.
Write a letter from your future self. Write from a place of having accomplished something you've wanted, or having a view point of something you've learned.
Laugh. If you can't find something funny, use an old acting exercise and force yourself to laugh aloud until it turns into a genuine laugh. Sometimes it helps to do it with others, because laughter is contagious.
If you are thinking negative thoughts, when you're alone say them to yourself out loud. But do it in an accent, not in your own voice. It allows you to hear harsh thoughts in a different way and can lessen their impact.
Find a smooth patch of skin on yourself and rub it. It will bring tenderness to your self-care. I like the inside of my forearm. If you can't do that, find fabric that is soft and rub that to soothe yourself.