Walking the Dog -- A Grounded-Spirituality Post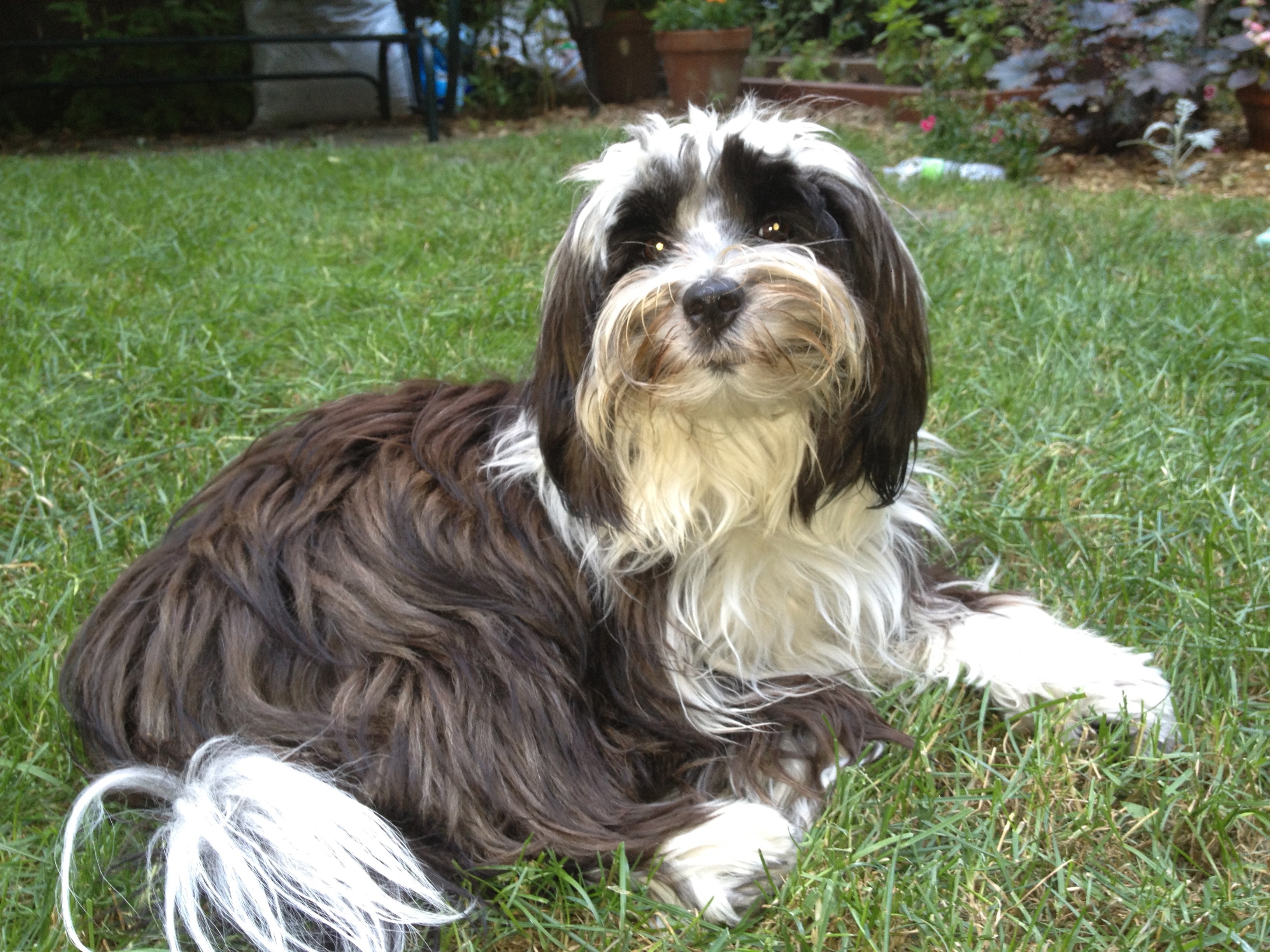 I had given myself a self-imposed deadline to write this post by tonight. But I was making no headway. I tried to start a couple of times, but they went nowhere.  Lame ideas with no way out. And, it was a busy day, testing my thin veil of discipline. Finally I sat down to write in earnest, well, I was hoping for that when Lucy, our dog, indicated that she had to go out. So, I got up hesitantly, got her leash, put on my jacket, checking for bags and treats, and we headed down the stairs to a lovely Spring evening. I was walking down the block when we ran into a friend with her adorable dogs. I rarely get to see friends given my schedule, so this impromptu meeting, was an unexpected gift. We walked the dogs for a short time while catching up.
When they left, Lucy and I went into the park. There are guards and a patrol officer at our entrance, so I felt safe. Lucy took her time, sniffing to find just the right place to roll around. After that she was happy to take her time to do what we came out to do. All the while she's happy to be outside, enjoying the sounds and smells of the park. Observing her had me realize that it's the simple things that carry us through. Earlier I worked so hard to think of just the right blog post. Lucy's ease of being reminded me that simply being out with her was pleasure enough. She reminds me to take my time, and enjoy the moment. She teaches me patience. I always want to walk quickly to the next thing, while Lucy is happy to be wherever she is. So, taking her lead, I'm acknowledging that this is where I am at the moment. I'm putting this on my blog because I told myself I'd write something. It's not perfect. But, thanks to Lucy I at least have this much.