Twenty-First Anniversary, Week Thirty-Seven in the New Abnormal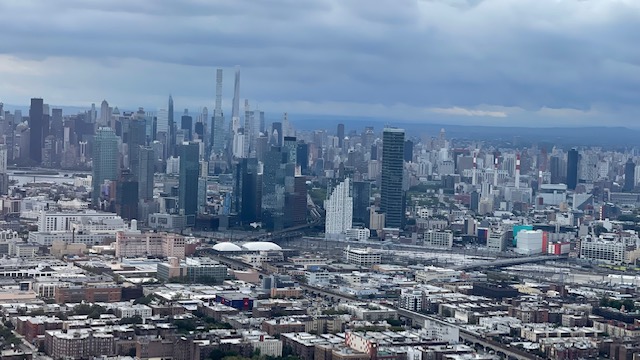 Today is what twenty-one years post 9/11 looks like. All New Yorkers who were in the city that day, as well as those close to lower Manhattan, or around the country, and the world remember where they were the day the towers fell.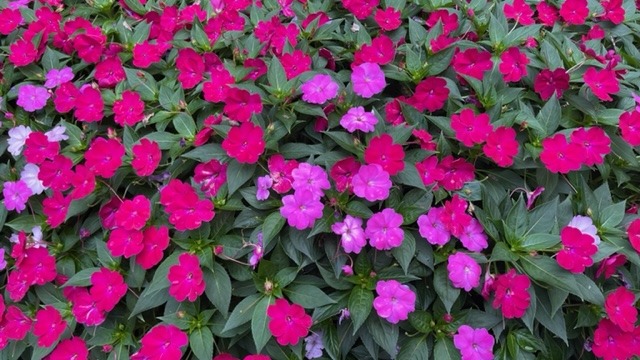 For those who survived, their stories were heartbreaking and profound. It was one of the first times I know of that corporations, small companies and organizations prioritized mental health and called in specialists from around the world to work with their employees, associates, and volunteers so they could get through the trauma of that day.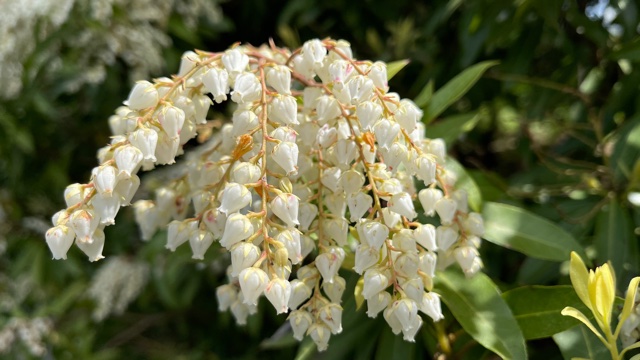 So many wanted to contribute as we felt helpless in face of the enormity of the tragic events. We couldn't get enough crayons so the children who lived downtown could draw as a part of their trauma therapy. We didn't have enough tissues for the adults who lost loved ones or witnessed the unimaginable.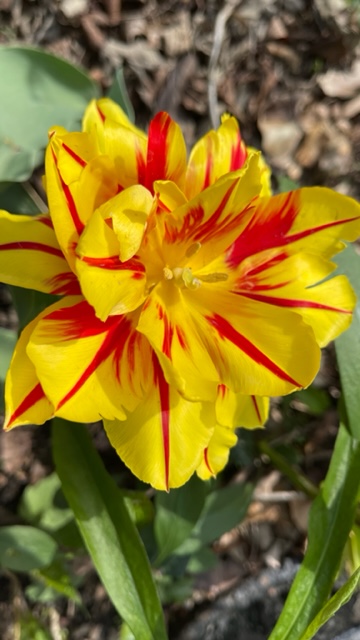 I was privileged to work with downtown families, first responders, the bereaved, and co-workers who had to get through that clear September day in 2001. Everyone wanted to and needed to share their personal stories. Personally, I had gone full circle having worked as a proofreader at Morgan Stanley, having gone to graduate school while there, then returning counseling former co-workers and supervisors as a trauma consultant. From there I consulted at number of businesses landing at Salomon Brothers for a couple of years.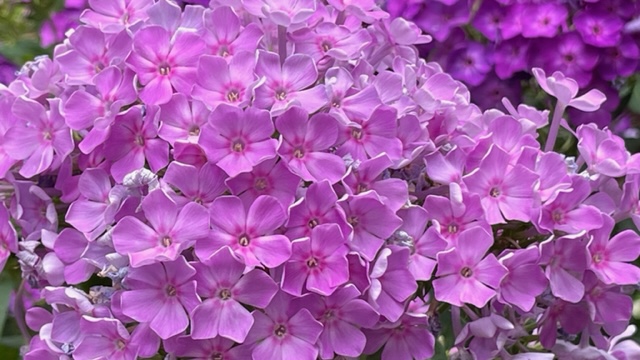 What I took away from that time is the courage and resilience of the human spirit. That experience has been reinforced these last couple of years. We encompass an enduring strength fostered by courage in the face of great hardships. An unfathomable tragedy took place twenty-one years ago, and as we remember, we can honor the bravery within each of us when we confront personal, national, and international trauma.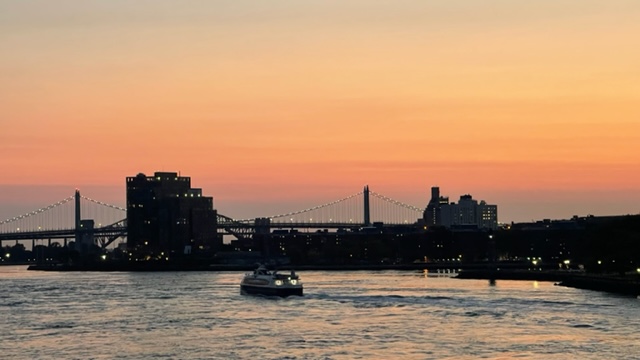 Self-Care Tips:
Acknowledge your personal courage for the small struggles and large hardships you've faced.

Who are your heroes? What qualities do they possess? In what ways do you embody those qualities?

What aspects of courage do you want to develop? Identify one to three small steps you can take to expand that courageous characteristic. For example, I will say "no thank you" when asked to do something that is not right for me, even when I risk hurting someone's feelings.