Mother's Day, 2015
"We are all married to the same man."
Judy Mannarino, Talented Artist,
www.judymannarino.net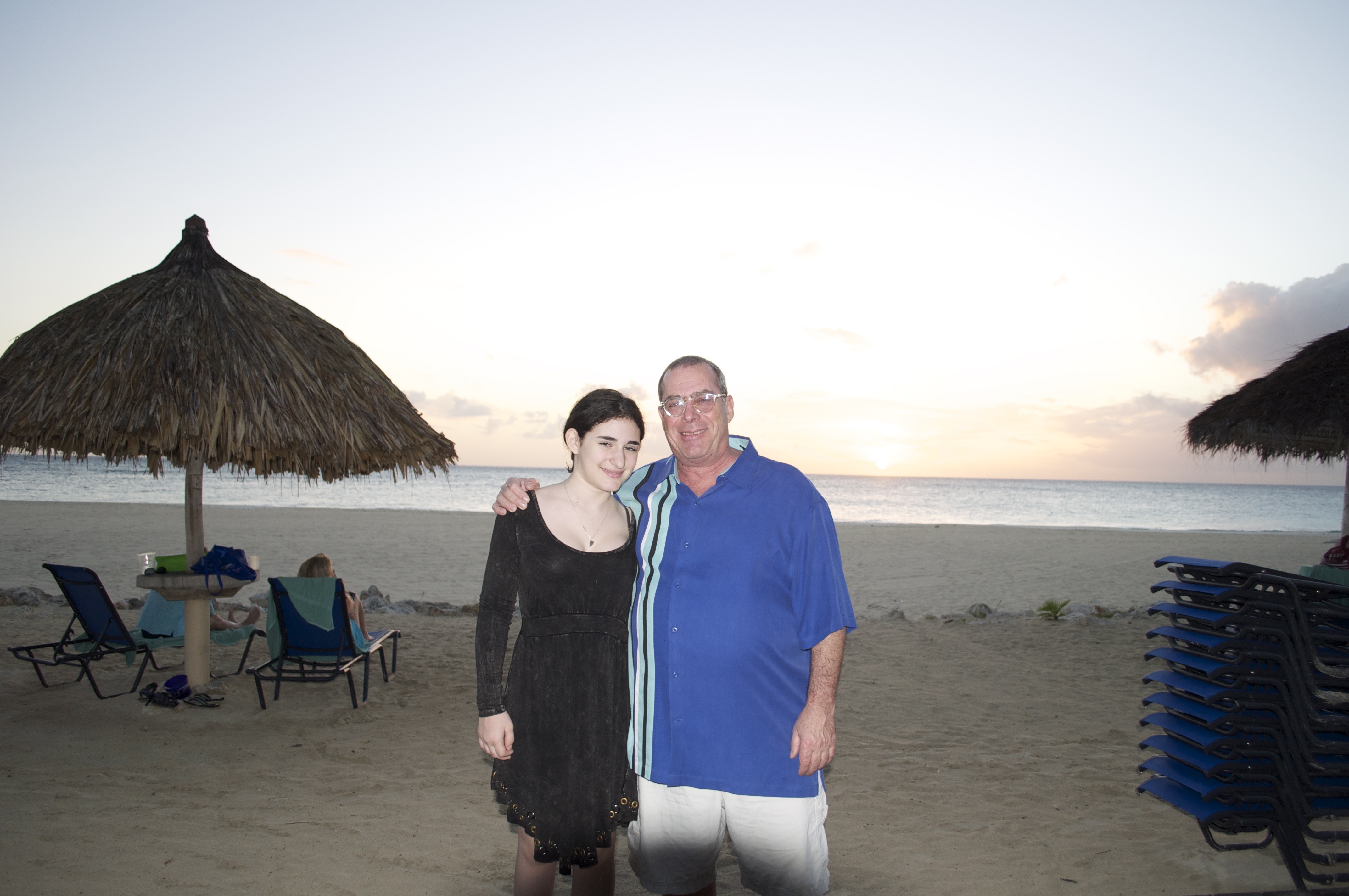 Mother's Day is a day fraught with mixed emotions. We're parents, but we're not mothers. We wish to be mothers but we're not. We're mothers, but we wished we weren't. We love our children, but we get frustrated sometimes. Our mothers are no longer here. Our mothers are here, but we're not sure how we feel about that. We're indebted, we're sad, we're expectant, we're disappointed. We're ambivalent.
This morning I woke up, took my shower and came into the living room/dining area when I saw a card and gift. For the first few years of motherhood, Larry, my husband, wasn't aware that Mother's Day meant something to me. I could say I taught him, but it would be more accurate to say I shamed him into buying cards and gifts for this very Hallmark holiday.
Today he bought me a perfect gift, a pair of high-end earbuds from Future Sonics. As a walker, good earphones make all the difference. My only issue was that he had already given me the exact same gift this past Hanukkah. I loved them then. I was neither generous of heart nor gracious when I opened the gift. I wish I could say I had a sense of humor about it. I did not. I was petty.
It's been difficult these past few months, and I wanted an easy day. I felt hurt, and I shared that fact. I know I'm so fortunate to have a husband who wrapped a gift and made an effort, yet I felt deprived, sad, in some unexplained way. I went for a long walk. I bought some earrings as compensation. And, yet, yet, when I came home I wanted attention. Larry was preoccupied, and I again felt as if he hadn't apologized for the gift, nor gone out of his way to make this day special for me.
He says that whatever he does isn't good enough. And, I say that he doesn't really go out of his way to think about what would be meaningful to me. It's a lose/lose for both of us. One would think we could disengage from this cycle, but we don't. I measure his love by his gifts, and he measures my love by my approval or disapproval.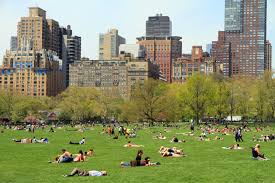 By tonight can I see that I use him as a way not to face my own limitations. I had a beautiful day. I walked the city. And, I love New York.   I came home, and he had helped with an email issue. He did the laundry. I am working on my inclination to lean towards deprivation rather than abundance. While working on this, I will say, today I was abundantly small-minded. Maybe, just maybe, soon I will be able to say I am abundantly grateful. Until then, I will employ patience, first with myself, and then with Larry, and, Emma, our daughter.