Lazy Summer Days, Week Twelve in the Time of Transition
Jul 18, 2021
by
Janet Zinn
, in
In the Time of Coronavirus , Self-care Sundays , Uncategorized , psychotherapy , Change , self-acceptance , spirituality , Groundedness , mindfulness , Stress Reduction , thoughtfulness , rest , taking a break , Acceptance , Beingness , Patience , Walking , gifts , gratitude , Instints , Self-esteem , Emotions , Flaws , Impatience , Impulses , Walks , criticism , Happiness , Interspection , Perspective , Vacations , Laziness , choices , grounded-spirituality , judging , kindness , Inner Peace , Self Care , Vacation , self realization , Peace , personal growth , aging , self acceptance , Pandemic , Self-Care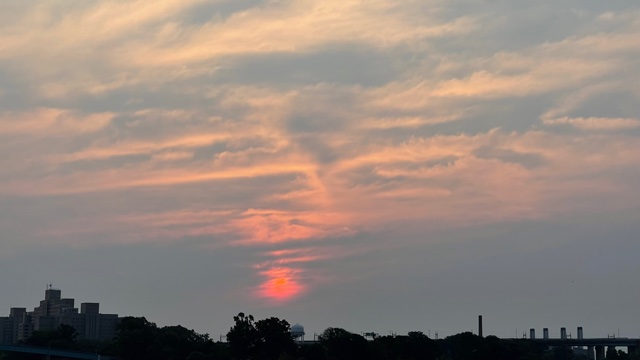 I still remember my summers visiting friends and family at the Jersey Shore. This was well before Atlantic City was burdened with casinos. These were the days of shows at the Steel Pier and fragrant strolls on the boardwalk with Mr. Peanut greeting us on our way to James for salt water taffy. Those were the lazy summer days I enjoyed in my former years.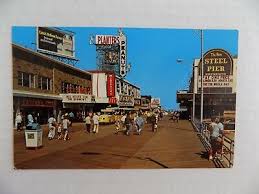 Stock Image
The drive to the beach felt interminable in a car that smelled of stale hot air and shoe polish. My father always carried a wooden shoe shine kit, because 'you never know.' If we went on a Sunday, then the baseball game was on the radio. As much as I loved going to see the Phillies in person, on our rides down the White Horse Pike the sports announcers' drone added to the queasy feeling in the back of the station wagon. Once out of the car, I forgot all about my churning stomach and the boredom.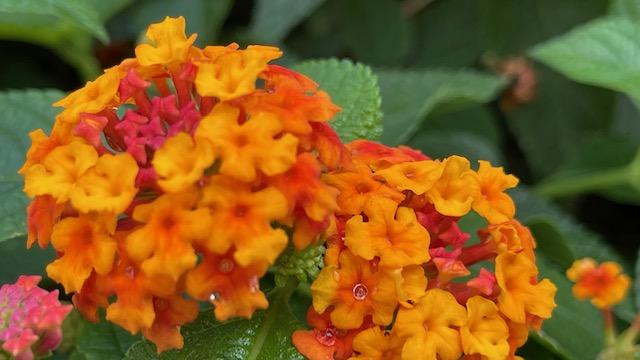 We knew we had arrived when we passed Lucy the Elephant in Margate, two small towns down from Atlantic City with its wicker basket carriages, and the divine Kohr's frozen custard. My mother insisted on apples for dessert at home. But all bets were off when in the company of others on the iconic boardwalk. The creamy lusciousness of the chocolate-vanilla twist remains unparalleled.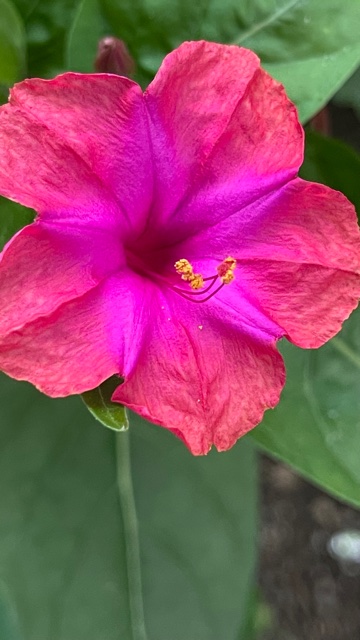 Summers are so different now. This season I'm working hard, with weekends assigned to life's ongoing chores. I try to languish. It's true that my walks are more like strolls in the thick air. I feel more tired than lazy. And I'm grateful for having that distinction pointed out to me. Most of us are tired. We have survived a pandemic, and now we're dealing with a more virulent strain. Some of us are critical of ourselves wondering why we're not more productive, trying to make up for lost time. Yet, it feels necessary to laze. Instead, we can be tough on ourselves. Some are finding ourselves restless rather than resting. Nonetheless, it's imperative we create those rare moments in which we can elicit the ease of summers past.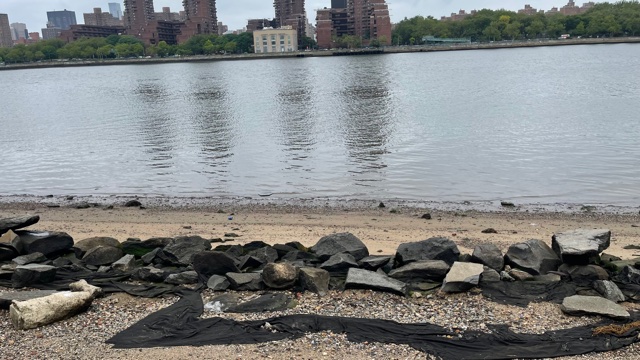 I rarely get to the shore. But when I'm walking in the heat and humidity, I allow myself reminiscences of the sound of the waves mingled with the bustling beaches. Recollecting the aroma of wafting sweetness being churned out behind Kohr's service window.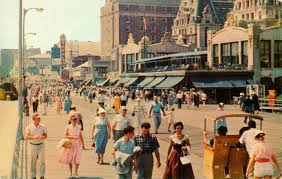 Stock poto
Self-Care Tips
Find a lovely aroma from an earlier time for a sweet remembrance.

Look at photos, yours or some online, from a place and time that prompts gratitude for having had a special experience.

Enjoy air conditioning when you can. It can be truly reviving in the heat.

Give yourself the gift of rest.