Falling Down but Not Falling Apart, Week Twenty-Four in the New Abnormal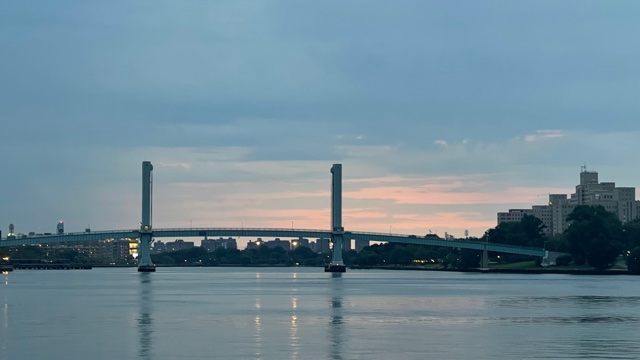 I'm moving a bit slower presently. While on vacation I sprained my ankle. I wasn't going to let that stop me from enjoying every moment of our amazing time away. Now that I'm back home, I'm doing bi-weekly physical therapy while curtailing long walks. I only made it to Central Park once this week. In full walking mode, I usually make it at least five times weekly. Thank goodness for Carl Shurz Park, it's close, by the East River. A smaller park, but volunteers and park workers have created a beautiful outdoor space. Sometimes it gets crowded, but Lucy, our dog, and I walk around them.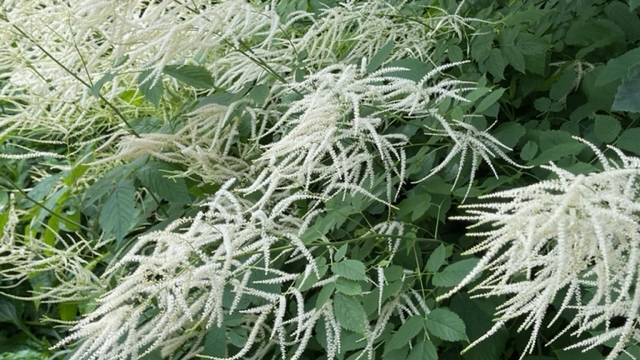 Walking slower has its advantages. Though I don't go as far, I can observe building facades and other block by block details. When not nursing my ankle, I'd quickly pass by on my way to one destination or another. Another plus is Lucy and I going at the same pace. There were many times that I would have to employ patience as Lucy sniffed and stopped to acquaint herself with a certain spot. Now her gait serves me well.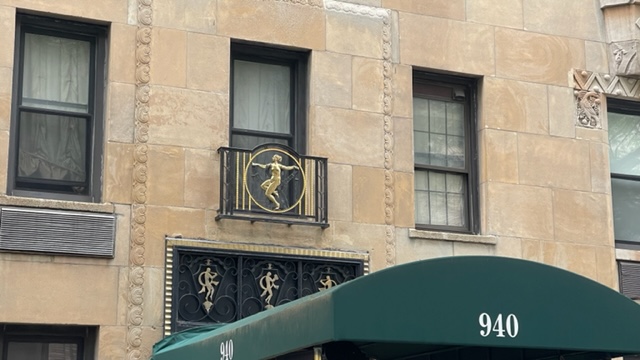 Another advantage is recognizing how getting older has improved my ability to accept bumps in the road. Yes, I fell on a muddy hill in the Andes on a trail to a stunning waterfall. When younger that fall would have potentially ruined my trip, and it would have had me cranky upon my return. I would have been impatient to get back full mobility so I could do what I've always done. Now, I can let the healing process unfold as I enjoy short, slow walks, and slow bike rides.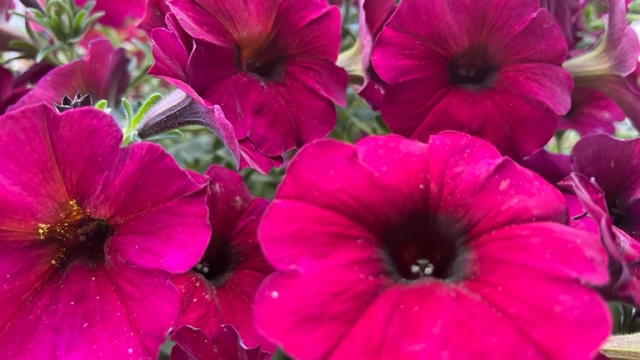 Going slower even as others pass me by is not new to me. In social situations, I learned skills later. I believe that may have contributed to falling apart when things got tough. My self- esteem was fragile, so hardships felt personal. These days, if things aren't going right, though that's subjective, then I turn left, enjoying a less traveled path. I'm curious to see where this path leads me in the years to come.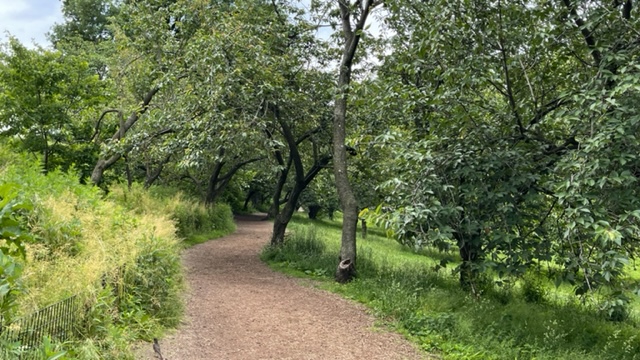 Self-Care Tips:
Slow down. Notice details around you that you may have missed when rushing about.

Take inventory of what you've learned about yourself in the past two years. How have you changed? What ways are you proud of yourself having faced hardships?

If plans change, are you able to find the silver lining? If not, process your disappointment, and be curious if anything lovely shows up given the changed circumstances.