Dropping, Spilling & Breaking; Week 33 in the Time of Coronavirus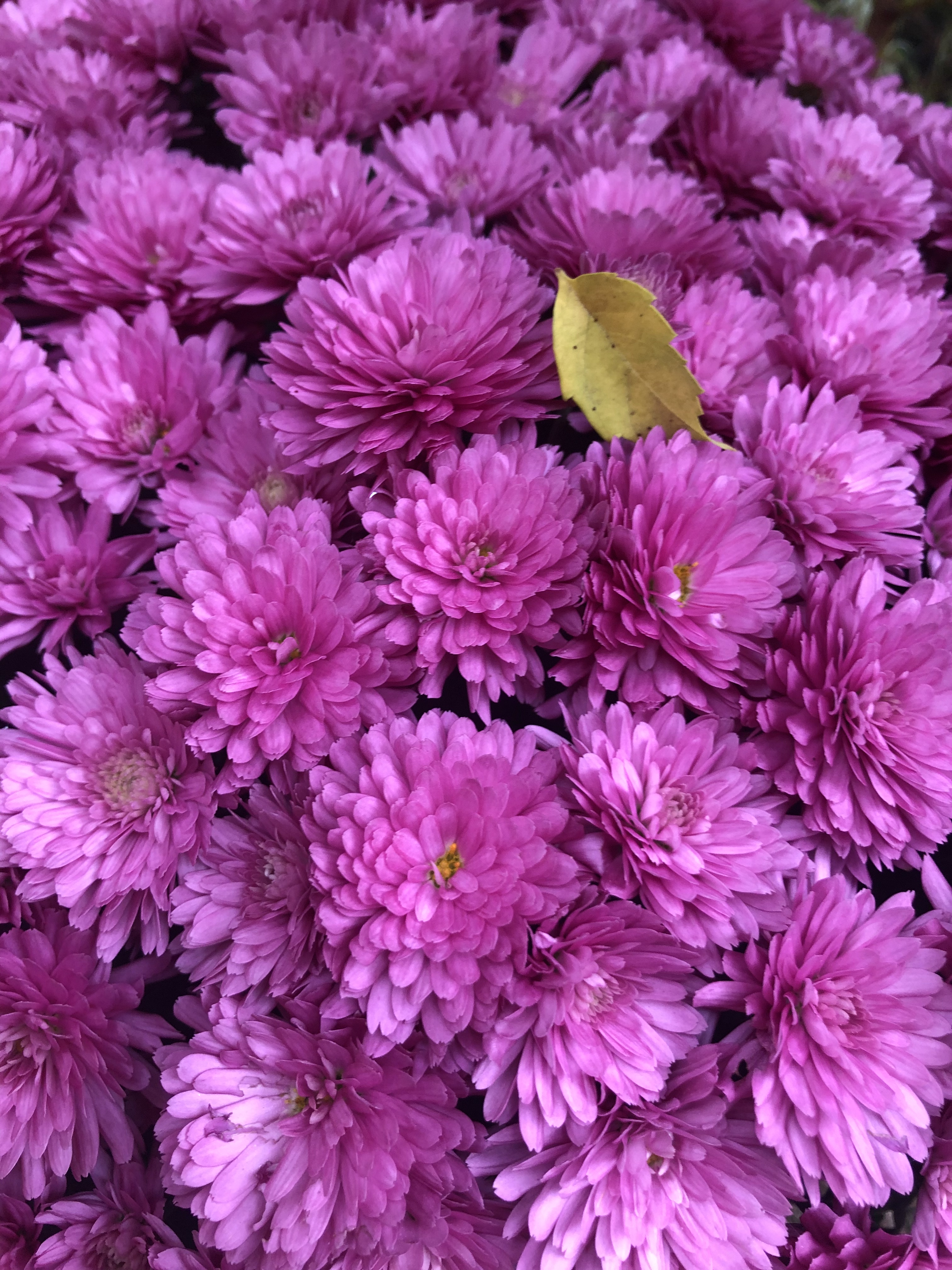 Today while making chili, beans spread out in the sink while I was draining them. Usually I'm not so lucky to have a contained spatter. Just two weeks ago glass shattered in all directions. I put on my shoes and cleaned up the shards that extended into two rooms. I've certainly seen an uptick in drops, breakage and absent-mindedness. It seems to have increased in these last few weeks. Yes, I can be clumsy, but I usually don't have to clean up a spill every day. Well, I can't say that anymore.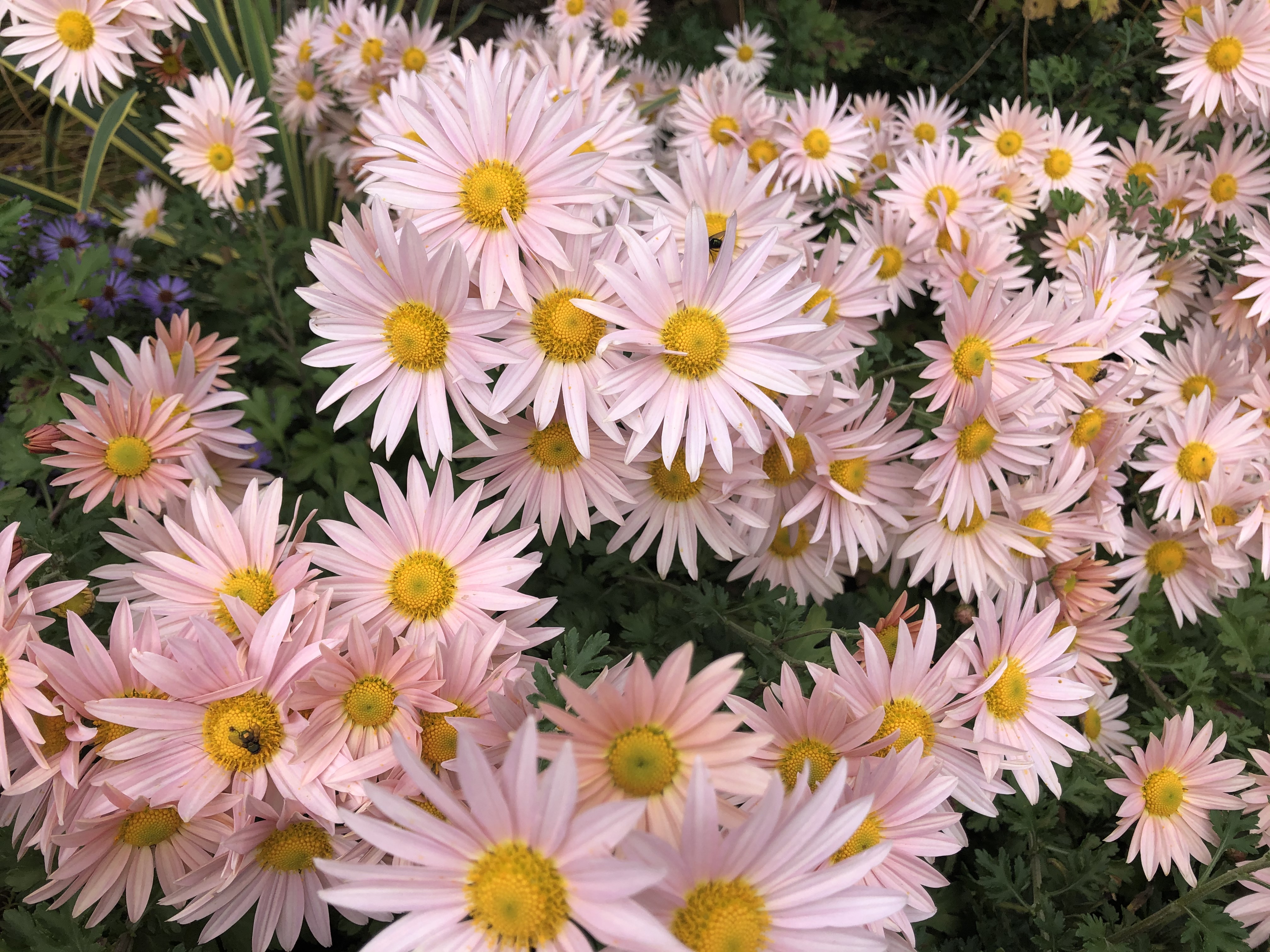 The amount of energy it takes to get through our days when we've been limited to external outlets is trying. There's bound to be some fallout. For me one fallout is the inevitable dropping of at least one ball up in the air. Have any of us had to juggle so much while those around us are simultaneously juggling their own load? I doubt it. It's my first time on such a long haul.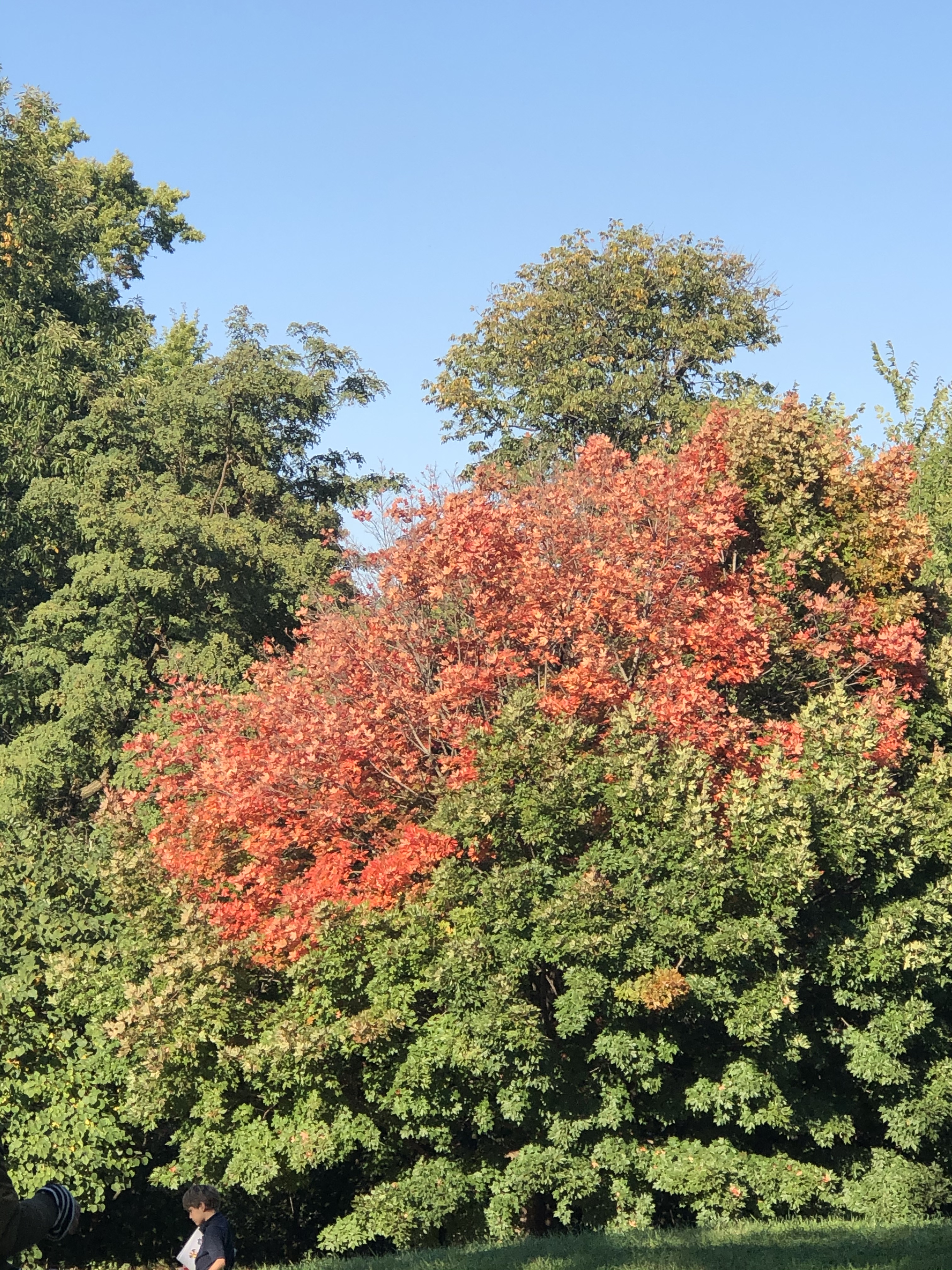 The good enough news is that I am better prepared to clean it up. Though I'm more careful on the outset, it has not prevented me from spilling my coffee, or dropping a jar of herbs. In the past I've cursed and resented having to interrupt my flow to wipe up the mess. Now I see it as part of the process. Albeit, a slow, dirty, frustrating process, but very much a part of this bumpy road we're on. We now can expect the unexpected. It might come in the form of a broken vase or a wet counter. Or, sadly, it might be in the form of a broken heart, an interrupted life. Sometimes a rag can do the trick. Other times a box of tissues is not enough to catch the tears we're shedding.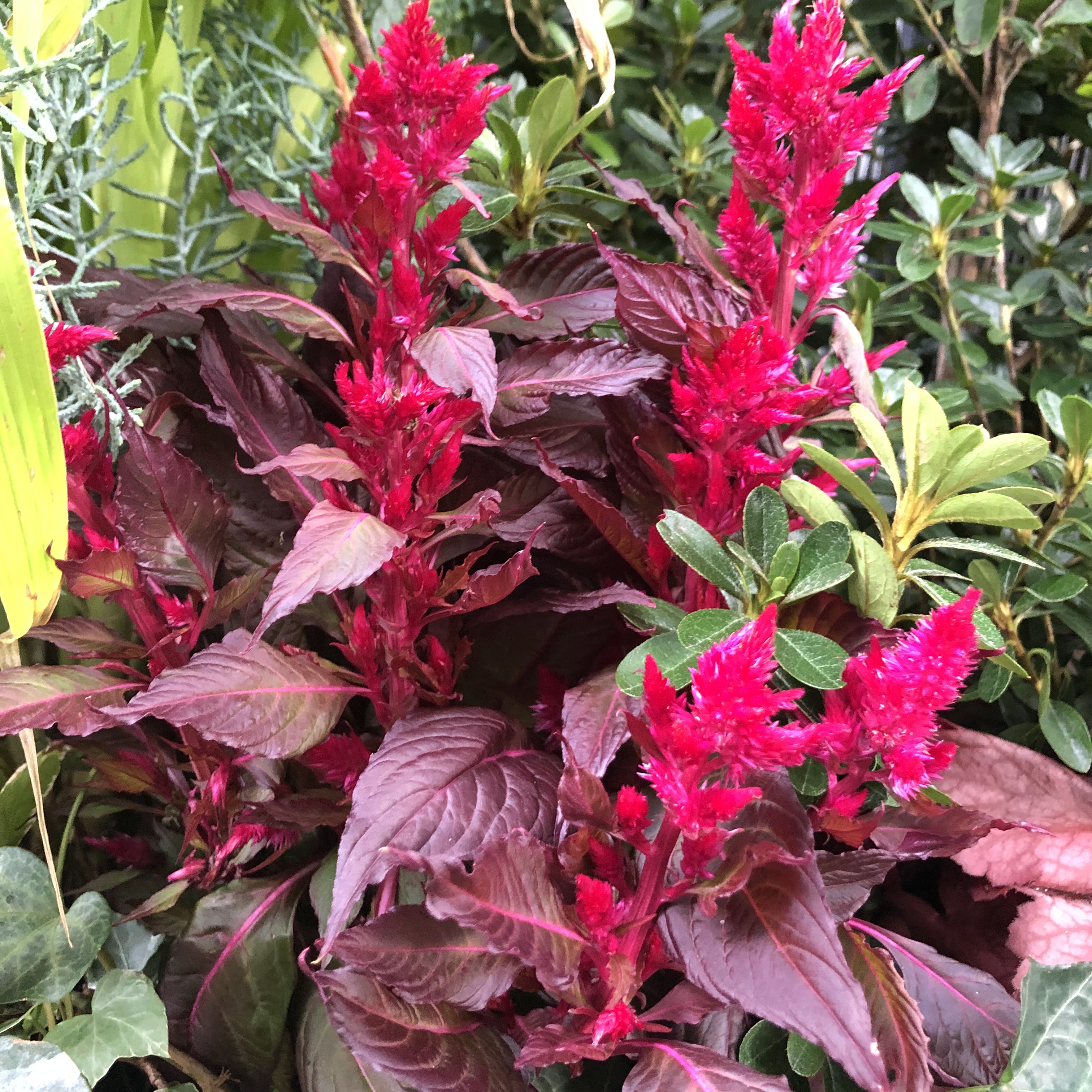 Let's have patience with ourselves and each other. There may not be a solution for what we're going through, but a kind word, a caring gesture can make all the difference in this messy era.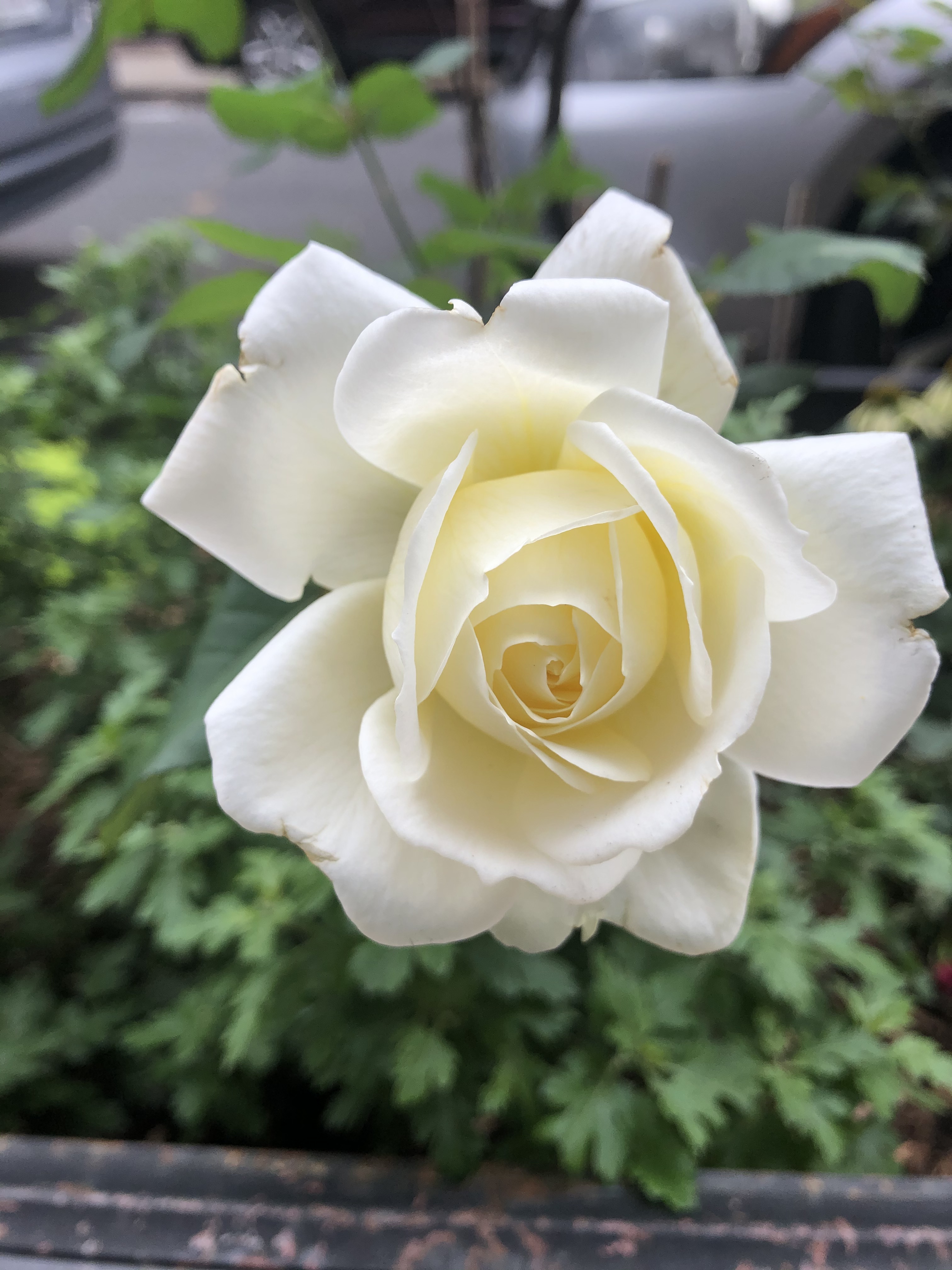 Self-Care Tips
When you drop something, take a breath. Give yourself a moment, then clean it up. Let the clean-up be its own activity.
It's soup weather. Enjoy a new recipe. Rely on an old favorite. Or go out and purchase soup to warm up.
Repeat this mantra for these times: "It's not what I wanted, but it's what I got."
Go old school and create a collage. It can be a vision board, a creative venture, or make up your own theme.
Find blue light glasses for your screen time